The Balinese (or the long-haired Siamese) is a cat breed that originated in the United States in the early 1900's. If you love kittens with luxurious and charming appearance, the Balinese is your perfect fit. Not only their appearance is impressive, their personality is also gentle and lovable. It is why they are very popular among American families. Nowadays, the Balinese cat price ranges between $450 – $700/kitten. In the article below, we will provide you with details on their prices, best websites and breeders to find Balinese kittens for sale.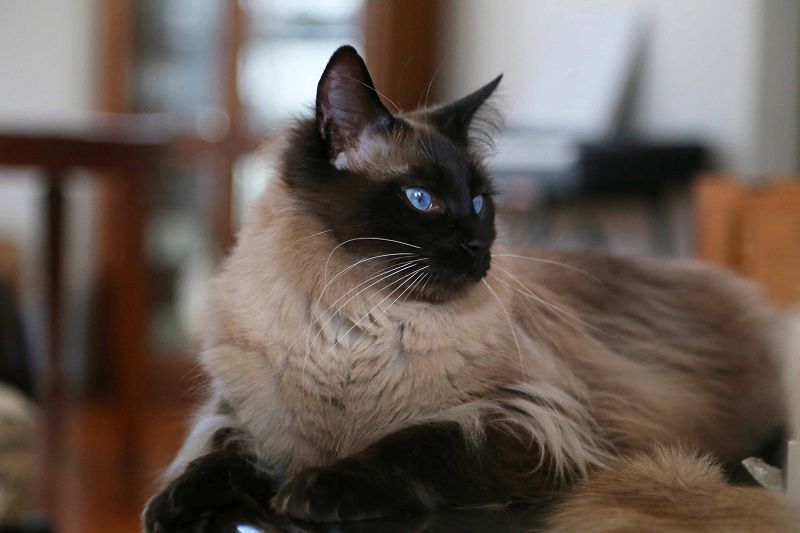 [ux_products products="24″ tags="cat-products" orderby="rand"]
Balinese cat price range
Price of Balinese kittens with limited registration
Balineses with limited registration are only allowed to be raised as pets. They are often sterilized since birth to control their reproduction. As pet-only kittens, their prices are quite reasonable, from $400 – $600/kitten. They can become lovely members in any families.
Price of Balineses with full registration
Fully registered Balineses are allowed to breed. Their prices vary depending on their origin, appearance,…
>> You May Also Like: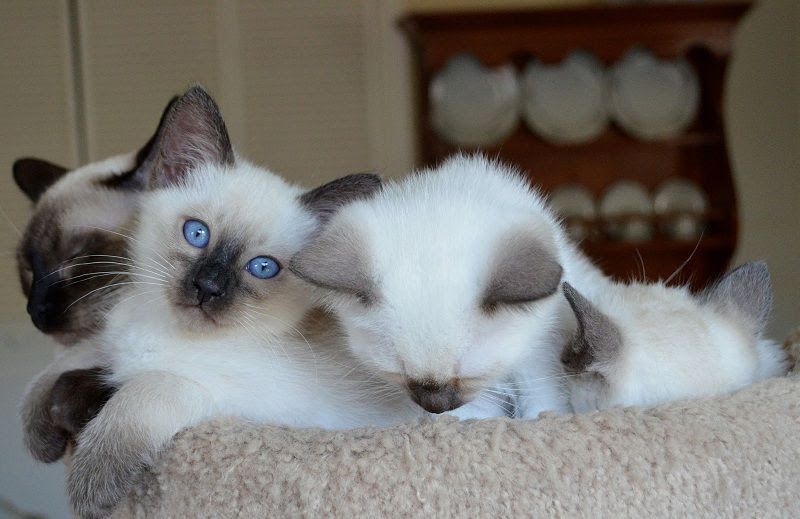 Where to find Balinese cats for sale
Balinese kittens for sale websites
There are only a limited number of Balineses available on the market nowadays. Due to their analogy to famous Himalaya kittens, they are less sought out and not many sellers offer this breed.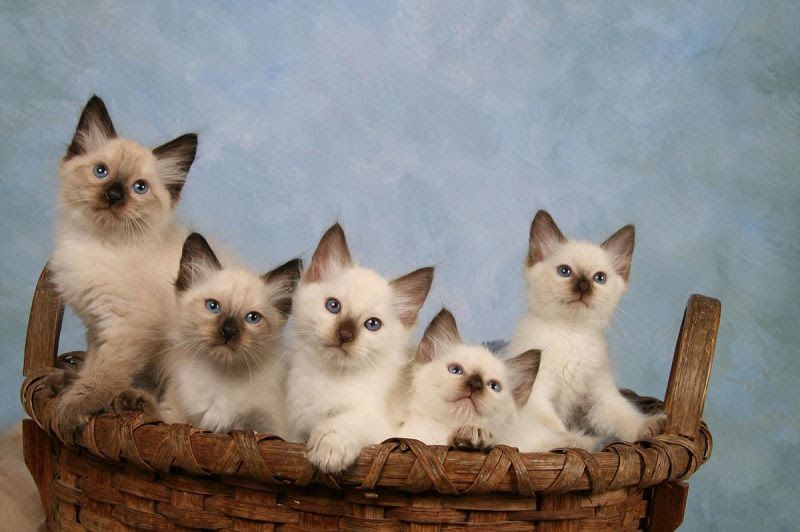 Balinese cats for sale from reputable breeders
1. Balinese Kittens
Almost all breeders nowadays can easily meet customers' standards. This farm can surely do so, too. However, what sets this farm apart is the mission they are pursuing. A small part of their earnings is used to re-invest in breeding, while the larger part goes to society (build houses, buy food and clothes for the homeless). Therefore, with each of your purchase here, you are somehow contributing to the society.
You can find more information and contact them via their website: http://www.babybalinesekittens.com/
2. Siamese Royalty
This is an ideal place to find a highly socialized Balinese, which, at the same time, owns a traditional beauty. Siamese Royalty is situated in the center of Southern Illinois. Conforming to the standards of many international cat associations such as CFF, TICA, ACA, this farm offers consistently high quality kittens. You can visit this farm and find yourself the most suitable kitten.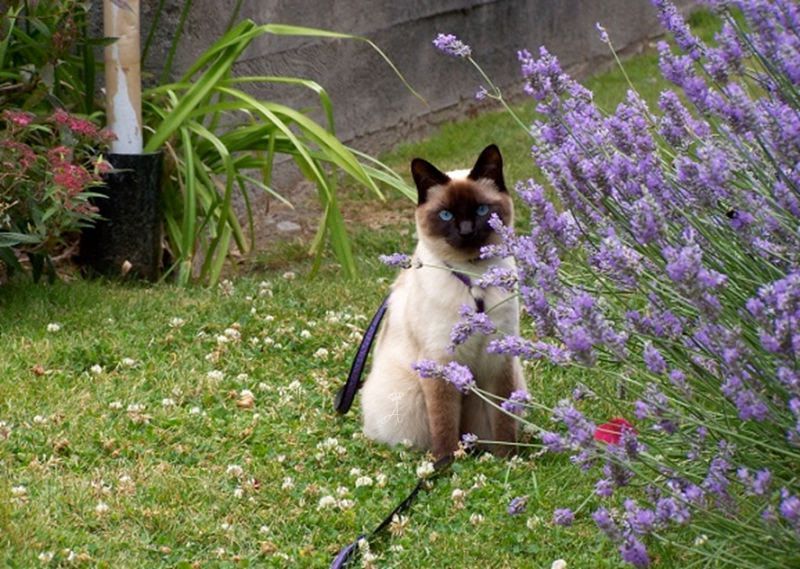 You can find more information and contact them via their website: http://www.siameseroyalty.com/balinese.html
3. Siam Moon
This is a long-standing Balinese breeding farm located between Phoenix and Tucson, Arizona. Their goal is not only to develop but also to preserve, protect and maintain this wonderful cat breed. They have provided kittens for many families throughout the United States (New Mexico, Nevada, California,…) and received positive feedback from customers.
Pre-ordering is advised if you want to buy a kitten at this farm. Their kittens are frequently out of stock. Also, if you already own a breeding stock and want to change the color of new litter, this farm can offer breeding service to order.
You can contact them via their website: http://www.siam-moon.com/
4. Some honorable mentions: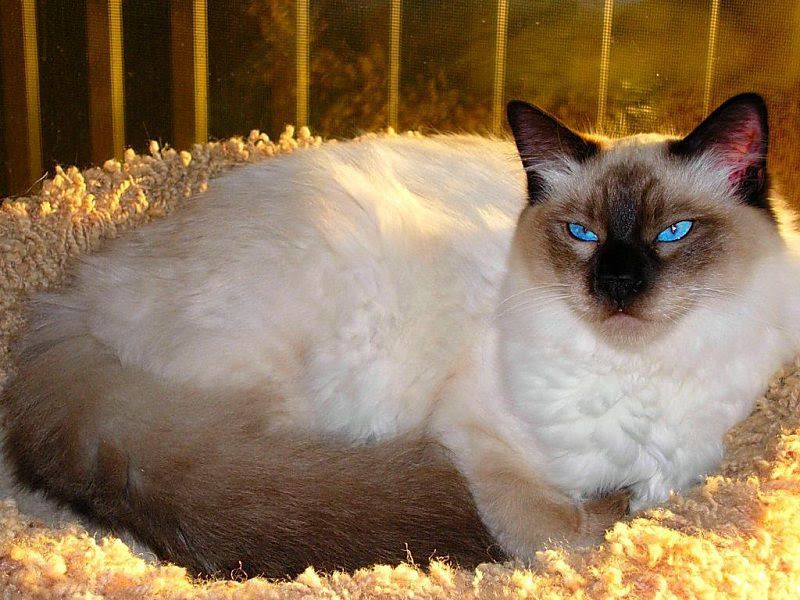 Characteristics of the Balinese
Appearance
The Balinese has a slim and slender body, with long back and clear features. Each Balinese weighs around 7 – 12 pounds (3 – 5 kg). In general, appearance wise, this breed has little difference from the Siamese. The most striking feature on a Bali's face is its charming round blue eyes.
What makes Balineses stand out and differ from Siameses is their coat. The Balinese is a long-haired cat. Their coat is soft with a special kind of hair that is not ruffled or upright.
Their hair is close to their body, stretching naturally towards the back. It helps the hair not tangled and their body does not lose its slender and flexible shape. The most common colors of their coat are seal points, blue points, chocolate and lilac points.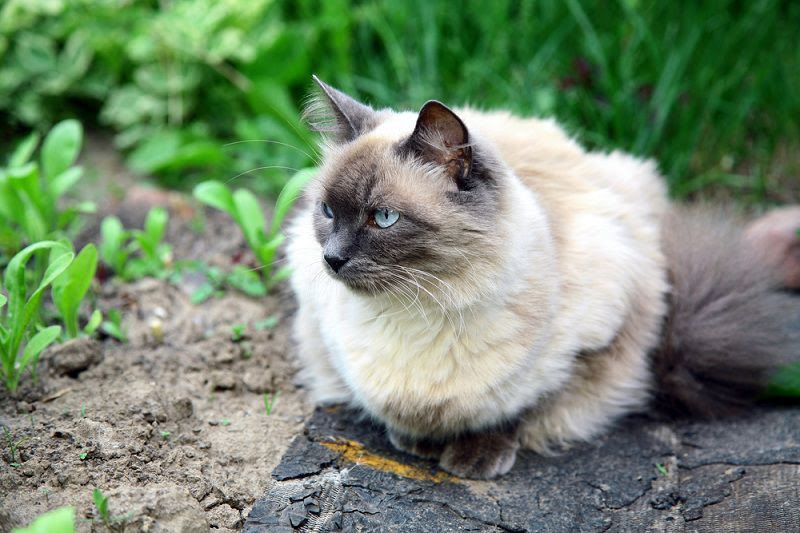 Personality
Balinese cats are very intelligent and agile. They are also active and playful. They can play by themselves with toys or think of their own games. It means you do not have to spend too much time on them. It does not mean that they do not love their owner though. These cats are actually very loyal and obedient.
You will be surprised at their intelligence and adaptability. You can easily teach them how to balance themselves on a chain as well as other tricks.
As an extrovert, the Balinese is friendly with everyone, including children. They also get along well with other pets.