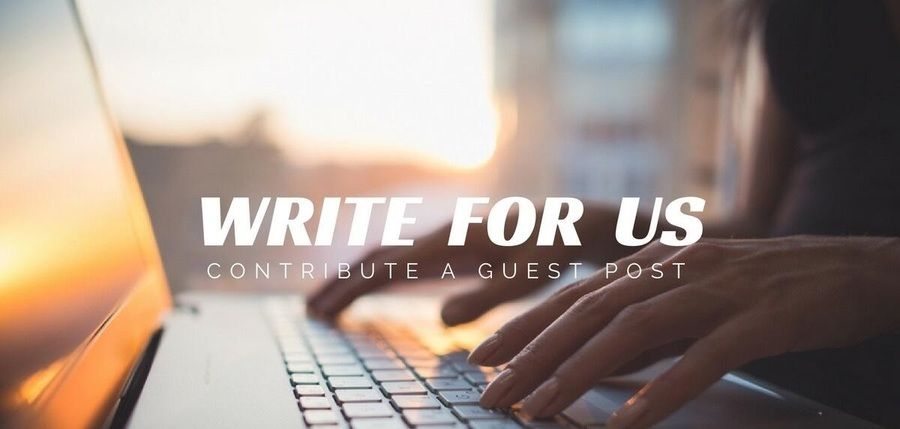 Do you want to get your pet articles published? Do you have a pet blog, and want to guest post? If so, visit the contact us page and email me your best article. We are looking for pet blogger with opinions, tips, and value to bring to our readers. We want journalists that are aspiring to deliver the best content. All you need is a love for pet, and preferably raising dog or cat to get started.
Please follow the guidelines below if you'd like to get your post on Pet Price List blog.
The Benefits Of Writing For Us Are:
Notoriety in the Pet Industry
Links back to your website
Increased traffic to your site
A Strong article portfolio
A Couple Of Rules Are:
Your article must be well-written and relevant to pet or animal topics.
All articles must be original content written by you. We will check all articles for content scraping.
Lots of photos & lots of examples.
You must be honest in your opinion. Any spam or paid promotion are not tolerated.
Read a few of our articles to understand our writing style.
All content is subject to approval by Petpricelist.com and may or may not be used, altered or unaltered, and released whenever we see fit. (Most likely this won't happen, but it is our right).
Every post we publish will teach our readers to do at least one of the following…
Cat Raising
Dog Rasing
Cat Training
Dog Training
Dog or Cat Tips
Dog or Cat Breeder Reviews
Price of Dog or Cat Breeds
There are three types of posts that work well…
1. How-To Post
Must follow this Guideline 1
In this article type you will show the readers how to execute a specific training or caring task (step-by-step). You will use lots of photos and examples wherever possible. This article is a great example: How to take care of Alaskan Malamute? 
2. Simple Question Post
Must follow this Guideline 2
In this article type you will be sharing detailed tips and ideas, or the results you have achieved from a specific pet topic or technique. You will explain what you did and the results you achieved, then show the readers (within reason) how to do it themselves to achieve the same results. This article is a great example: Irish Wolfhound for sale price range. How much do Irish Wolfhound cost?
3. Based List Post
Must follow this Guideline 3
In this article type you will put together a numbered list that will serve as a quick reference guide for new pet parents to help improve their experiences or solve a common problem new pet parents face. Each item in the list will include a brief description. This article is a great example: Best dog food for Pug. How should we feed Pug puppies?
How to submit…
If you have the expertise and are willing to create an outstanding article for Pet Price List's audience, send us an email with 2-3 your topic ideas to:
Please include the words "Guest Post" in the subject line.