American Shorthair Cat (or American Domestic, House Cat) is one of the most popular cats in the world. Their lovely appearance and friendly personalities have "knocked down" cat lovers all over the world. Currently, average American Shorthair price is only $500 per kitten. Although this cat breed is common in the United States, buying a purebred American Shorthair cat is not easy. Therefore, price of these kittens will be more expensive than that of those with hybrid blood. You can have detail information on prices as well as breeders and American Shorthaird kittens for sale websites in the article below.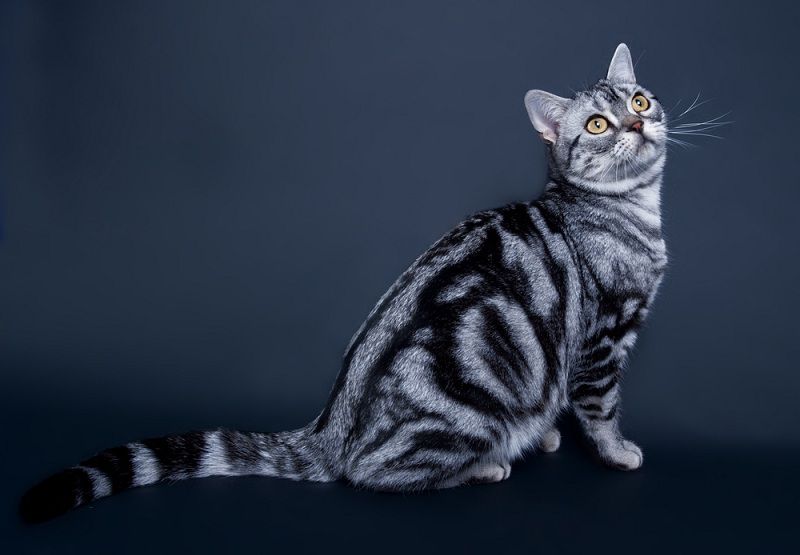 [ux_products products="24″ tags="cat-products" orderby="rand"]
American Shorthair price range
Limited registered American Shorthair cat price
These are cats that are not allowed for breeding their prices are quite cheap. However, since there are so many cats hybridized from this cat breed and other cat breeds, their prices are very cheap, from $200 – $400. If you are looking for a purebred cat to raised as a pet, such cat will cost more, about $450 – $600.
Fully registered American Shorthair prices
Fully registered cats will be allowed for breeding. Most of them are purebred, healthy, and have impressive appearance. Depending on some factors, their prices are different:
American Shorthair cats with normal origin, with middle-sized appearance, and coming from less-known breeders are priced between $500 and $700.
American Shorthair cat with high-end origin, good looks, and coming from well-known breeders will cost quite highly, between $850 and $1500 per kitten.
>> You May Also Like: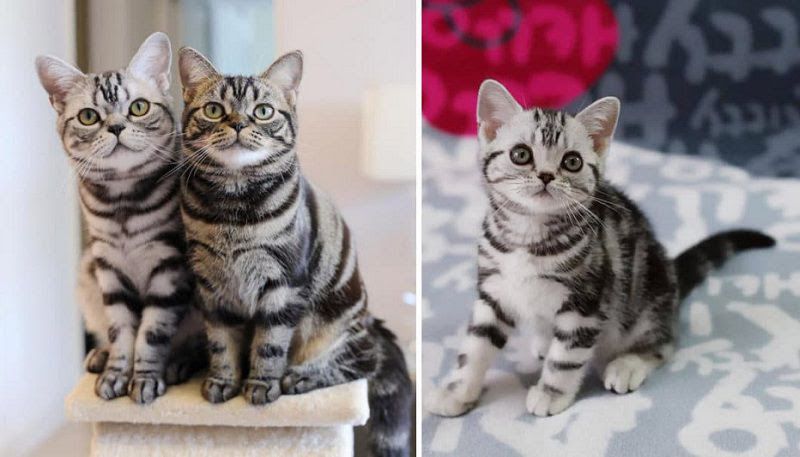 Where to find American Shorthair kittens for sale
Online American Shorthair for sale Websites
https://cats.oodle.com/american_shorthair/for-sale/ –  As a website specializing in selling pets, the website knows how to attract and facilitate every customer. Information about each cat is provided briefly yet comprehensively. The website also suggests TIPS that help buyers avoid cheating, for example, they should not make purchases when they are not familiar with the seller. The dedication and professionalism of the website has earned the trust of many customers. .
https://www.petclassifieds.us/American-Shorthair.html – This should be properly called a forum for sharing and selling pet. The American Shorthair cats for sale here are quite diverse in terms of quantity and prices. Sellers are everywhere and they sell cats mostly because they can not afford to raise them (as they need to move, go away, etc). However, you should carefully study about them before ordering and if possible, you should go to the seller's place to check your pet.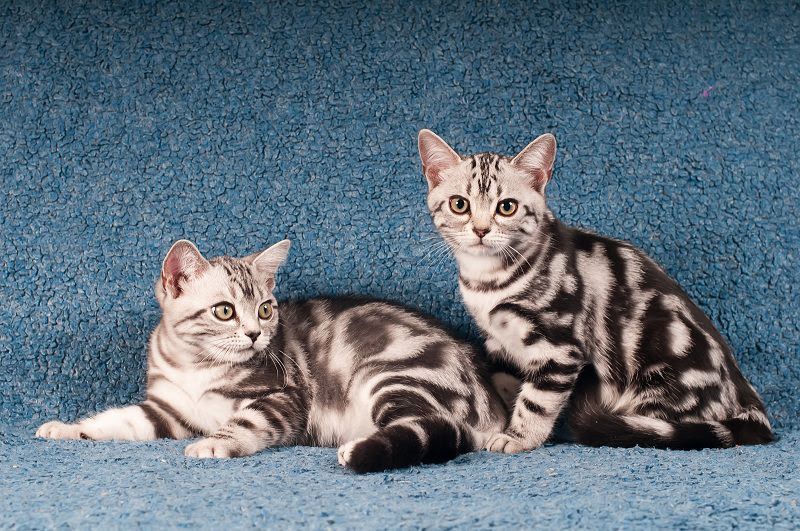 American Shorthair cat for sale from reputable breeders
1. Milla'S Kats Cattery
Coming to Milla's Kats Cattery, you find the right place to buy a quality American Shorthair cat. Although this farm is newly established, quality of cats here is always highly appreciated. Cats here are not only focus on the development of appearance, they are also focused on improving personalities and health.
If you love any cats here, please contact them to get more advice through the website: https://millaskats.com/
2. Miribu Cattery
Miribu Cattery was founded in 1967 by Margot Mellies with the main job of breeding American Shorthair cats. For many consecutive years, they have achieved remarkable achievements on the regional and international "arena" and are recognized by many professionals.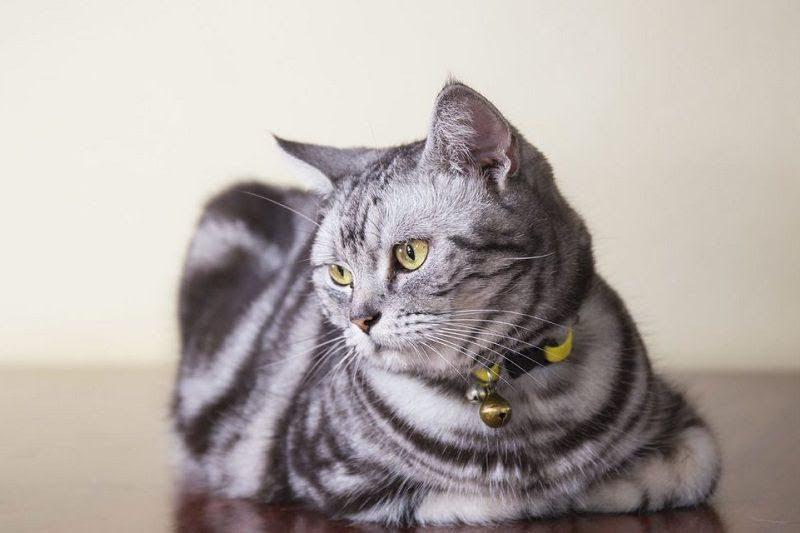 Every cat born here is healthy and well cared. The farm has constantly updated newly born cats on their website. The farm also provides a short clip or picture of each cat with the expectation that they can find the best owner.
If you want to find out more information and contact them, please visit the website: http://www.miribu.com/
3. Silver Mark Cattery American Shorthair
If you love American Shorthair cats with sliver color, this breeding farm is the perfect place for you. The breeding farm is located in Minnesota and was established in 1990. The owner is a veterinary specialist and has nearly 28 years of experience in the field of emergency and animal care. That's why they know better than anyone about their animals. They know what kittens need, what kittens lack. Health is the primary goal of the farm, in addition, improving cats's personalities is also one of the interests of the farm.
If you feel that the farm meets your criteria, please find out more and contact them through the website: http://www.silvermarkcattery.com/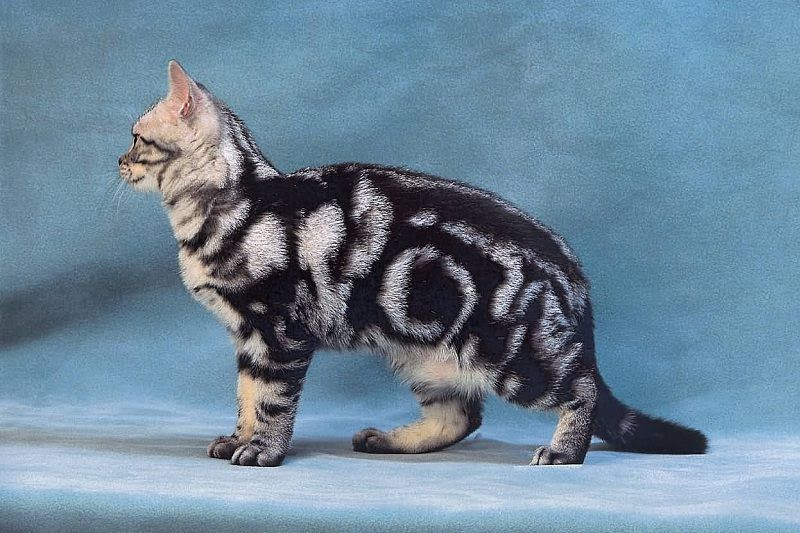 Characteristics of American Shorthair Cats
Appearance
American Shorthair is a robust, well-balanced cat with a weight of about 10 to 15 pounds. All parts of the body are so harmonious that each movement step of them is very flexible and sturdy.
In general, their appearance is not so much different from the normal domestic cats, such as round faces, big eyes and upright ears. Just as the name, they have short hair, but their fur is quite thick and soft.
However, what is special about this breed that other cats do not have is the variety in terms of colors. This cat has up to 80 colors in total. But the most popular colors are monochrome colors or colors such as cavity, flower, tortoise, trio, etc.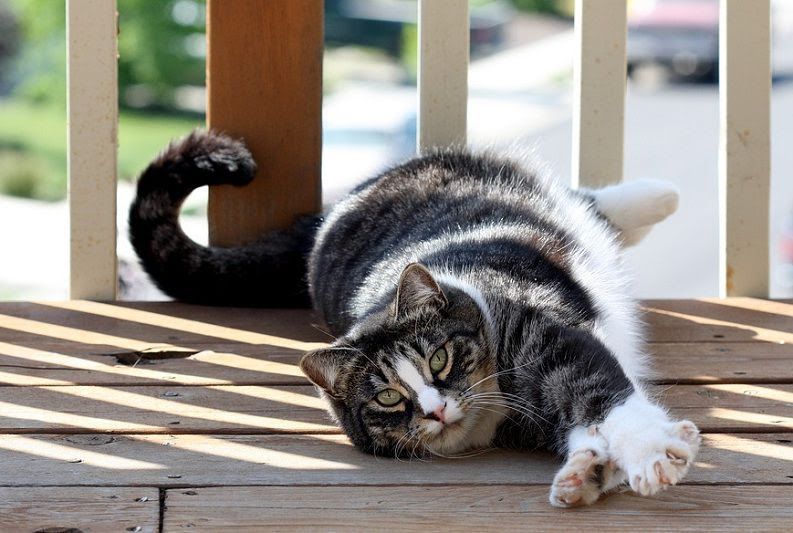 Personalities
American short-haired cats are very easy-going, gentle and friendly. They love everyone, including children, adults, and strangers. They are also in the same league with other pets such as dogs and birds etc. However, that does not mean they are "easy" with strangers, the instincts of the "rat hunter" make them always wary of everything around them.
Many people do not dare to adopt cats because they do not have enough time to play with them. This cat breed is suitable for busy people. They do not require owners to pay attention to themselves often because they will find their games themselves.