Dr. James Mabry Phd and Wendy Mabry own over-100-acres-area Mabry Labradors where is State of Illinois licensed (applied for more-than-four-female owners) and AKC inspected. The Mabrys define their mission is "To love and care for each and every animal just like we would want someone to take care of ours and to produce healthy puppies." for their operation. That means no puppy leaves until vet clears healthy for sale.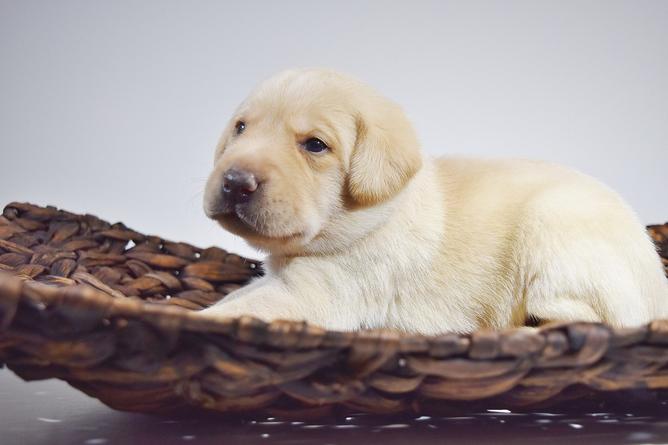 Describing the kennel, they have a 40 by 40 building, a 16 dog run; using Kuranda beds for dogs. Inside is equipped with climate controlled heat and air conditioner, outside is about 5 by 10 area that is covered by a roof and in summer will have water misters running. In addition, they have outside playard.
There are 10 female and 3 male Labs raised here to become dams and sires of Lab puppies. All puppies bought from Mabry Labradors are of hip warranty and health guarantee.
[ux_products products="24″ tags="labrador-retriver-products" orderby="rand"]
>> You May Also Like: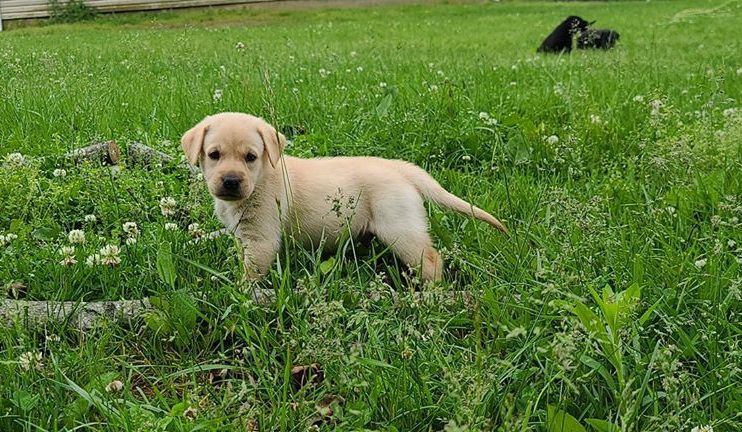 Mabry Labradors Kennel Details
Add: Murphysboro, Illinois
Breeds are raised: Labrador only – colors of Yellow, Black and Chocolate.
Price: $1500 per puppy, in which $300 deposit is required to pay within five business days.
Websites: https://www.mabrylabrador.com/welcome.html
> All Lab puppies for sale in Mabry: https://www.mabrylabrador.com/available-puppies.html