About Chambray Labradors Kennel
Established for nearly 50 years, as introduced themselves on their own website, Chambray Labradors is the only Labrador Breeder that are Professional Dog Trainers & Professional Dog Handlers. They were recognized as USA #1 Champion Labrador Breeder in 2012, 2014, 2015 and 2016. They are also granted with much more honorable titles and prizes.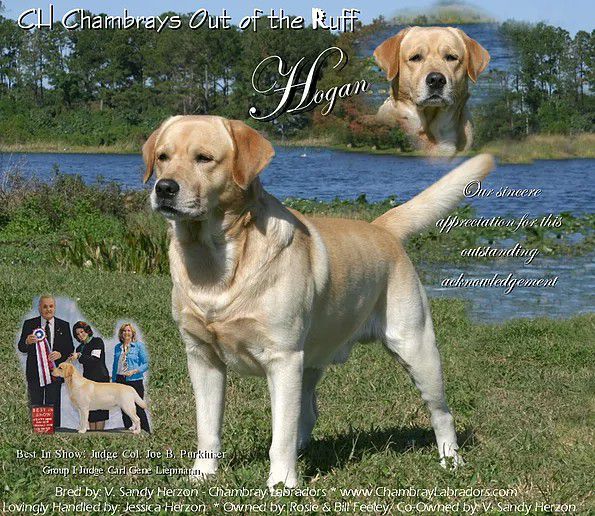 Chambray Labradors offers mentorship, support system & free training and written guarantees with each puppy.
Providing puppies for dog lovers in the form of saying "no" to supply the mass-pet puppy market, anyone who wishes to buy and own a puppy from the breeder must go through an interview process. They follow their Puppy Placement Program protocol to decide the placement of each puppy: first interview will be conducted through e-mail and then in-person interview. All puppies are picked up in person after 8 weeks of age. Shipping is unacceptable if the prospective owner is unknown.
[ux_products products="24″ tags="labrador-retriver-products" orderby="rand"]
>> You May Also Like:
Address: Miami, Florida
Breeds are raised: Lab only
Price: Chambray puppies are exclusively bred for show purposes.
+ One Top-Show-Prospect puppy costs ~ $2200+$3500 (additional compensation may be considered – please refer further details in the website)
+ One companion show pedigreed puppies is at around $2000
Websites: https://www.chambraylabs.com
Labrador puppies for sale in Chambray Kennel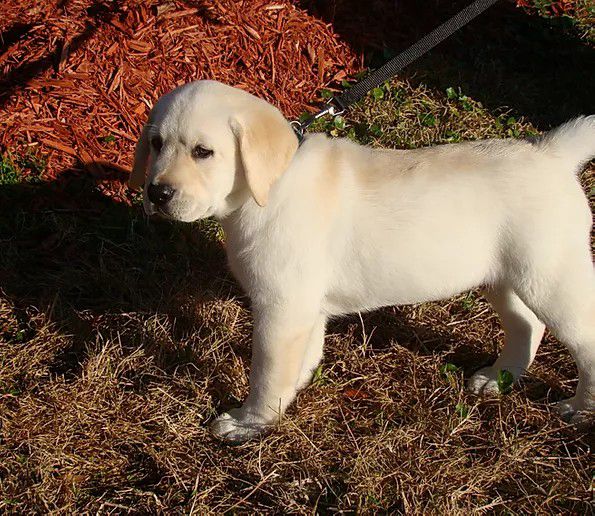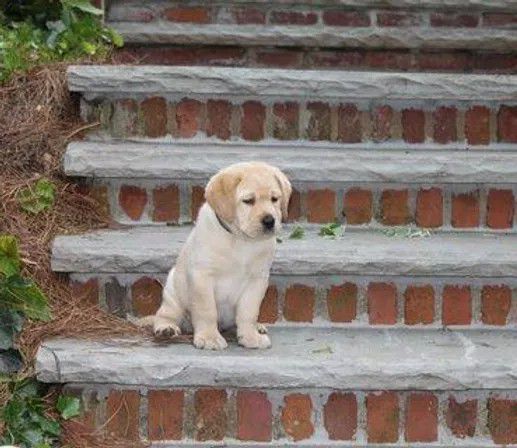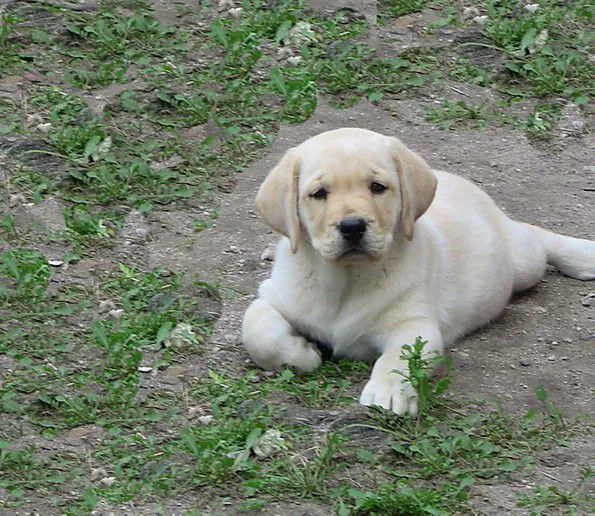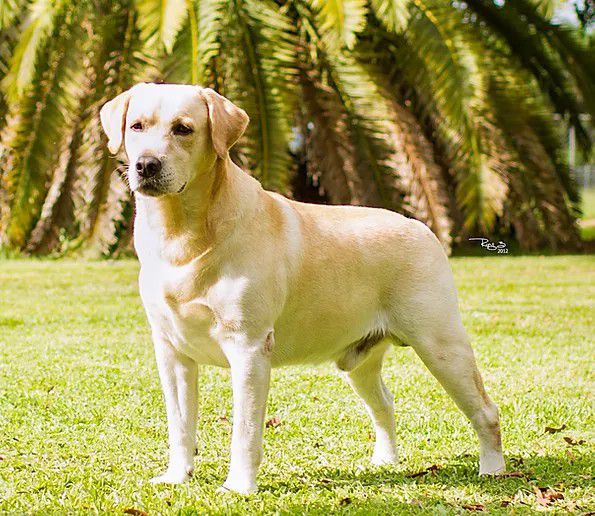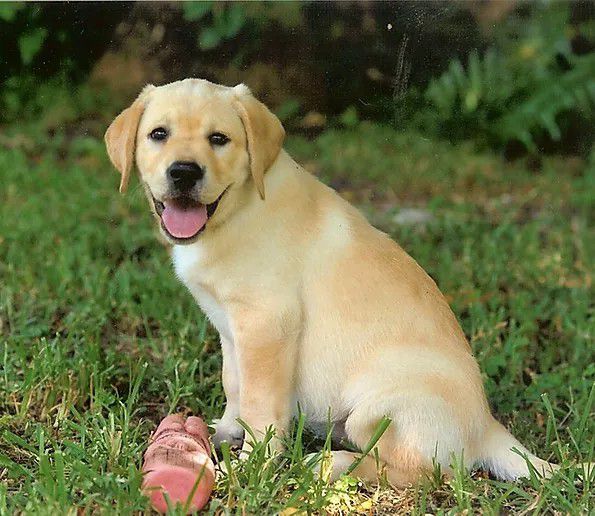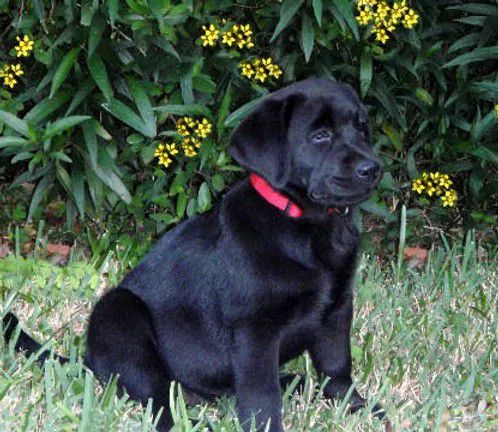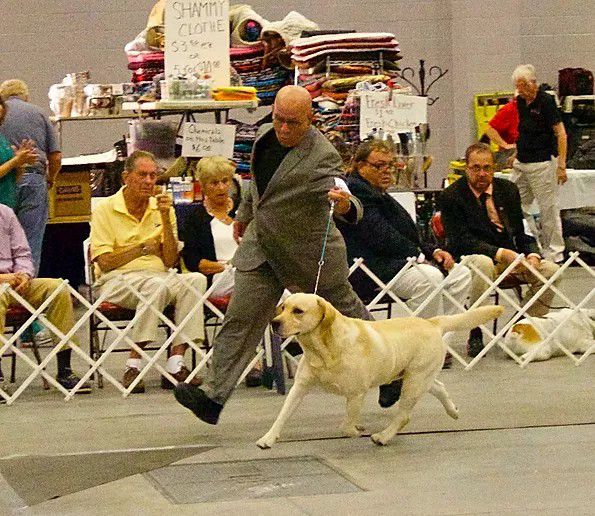 >> Chambray Pricing Info – https://www.chambraylabs.com/pricing-information