Labrador Retriever is one of the dog breeds raised the most popularly in the world. They are not only friendly, approachable, devoting and very loyal; but also trustworthy friends in families. Labrador dog price is also reasonable, around $600, on the average. In below article, we will share Labrador detailed price levels by raising purposes. And, we also share information about reliable breeders and websites for you to find the most appropriate puppy for yourself.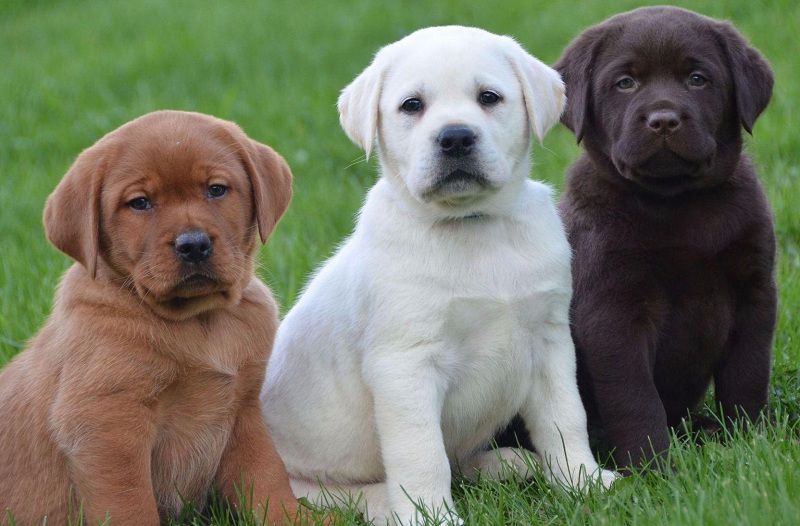 [ux_products products="24″ tags="labrador-retriver-products" orderby="rand"]
Labrador dog price range
Based on raising purposes and quality, Labrador dogs are divided into 3 categories including Limited registered Labrador (raised as pets only), fully registered Labrador (allowed for breeding and  working Labrador (hound dogs, house or farm guarding dogs etc).
Limited registered Labrador dog price
Limited registered Labradors raised as pet only have common price from around $500 to $800. Lab puppies are usually sterilized before taken to new home, hence, they are gentle and not too "energetic" during breeding season. Therefore, they are very appropriate to be raised as family pets.
Fully registered Labrador Retriever price
Fully registered Lab puppies could be not only raised as pets, but also allowed for breeding. Depending on gene quality, origin and genealogy, their prices are very different.
Labrador puppies coming from less reputed breeding farms regularly cost from $800 to $1500. These puppies usually have ordinary genealogy and have more than 95% of breed purity. The primary raising purpose is pets.
Lab puppies coming from reputed breeders have much higher price, from about $1500 to $4000. Their family records are usually very special; majority of their parents or grandparents has participated in dog shows and won prizes. These Lab are highly evaluated in terms of their gene sources. Therefore, these could be raised for both pet and breeding purposes or they could also be chosen to join dog shows.
>> You may also want to read: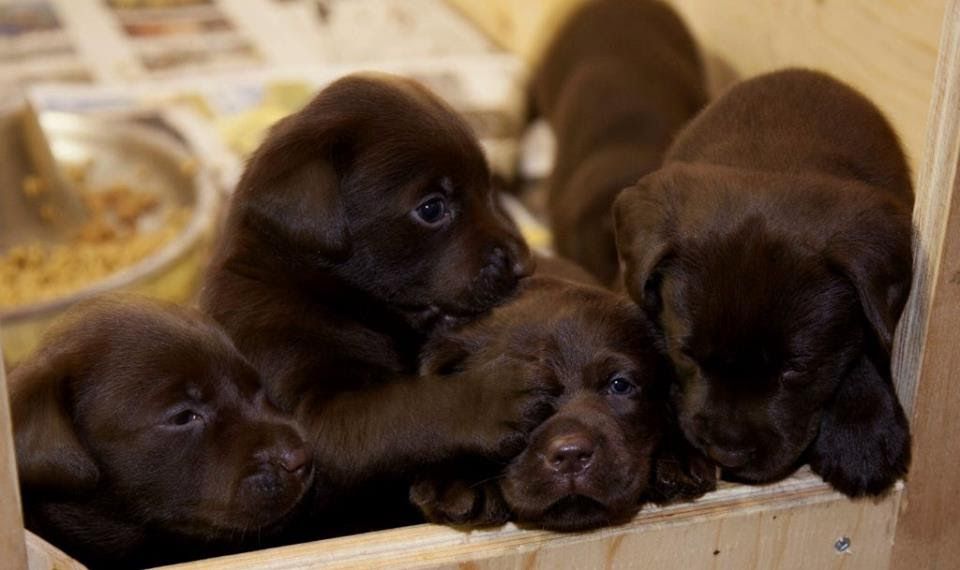 Working Labrador dog price
The selection of working Labrador puppies is not importantly based on origin and family records, rather, it is mainly based on appearance characteristics and personalities. In order to become a retrieving, house guarding or professional dogs, they must get standard appearance, sturdy body, growing muscles, good and sharp nerve.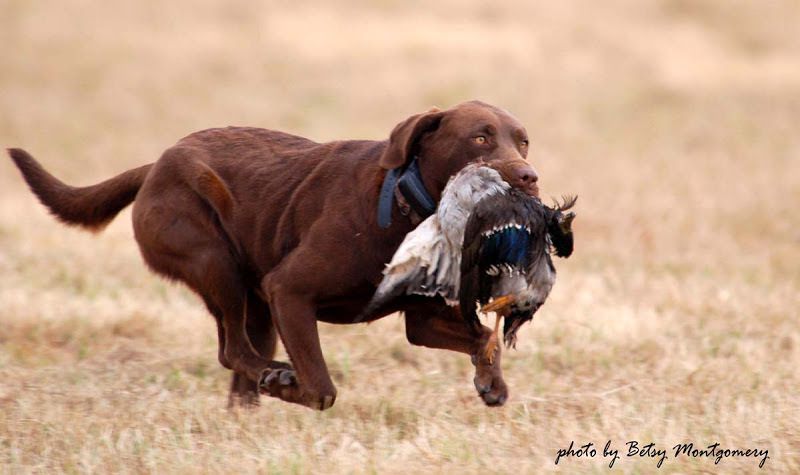 There are not many puppies fully converging those features. Therefore, their prices are very high, usually not less than $1500 per puppy. This excludes costs and long time for training.
Where to buy Labrador Retriever puppies
Online pet websites
These websites are ideal places to find Lab puppies raised as family pets. Prices are also very diversified, could be from only $400 to $2000 depending on level of breed purity and family records. Below are some of the most reliable websites:
hoobly.com/labrador-puppies – It is fairly lack of functions and seller information, information is also not authenticated. However, many Labs are offered at relatively low prices here.
puppyfinder.com/labrador-retriever/– This webpage has more funtions and it is more reliable than Hoobly. Since seller information is authenticated, you could feel more secure as conducting an online transaction.

marketplace.akc.org/puppies/labrador-retriever– AKC is surely the most reliable website. Unlike other websites, ACK posts information of only high quality Lab puppies that are suitable for breeding purpose rather than pet purpose.
Reputed Labrador Retriever Breeders
Following breeders are good addresses for you to find high quality, fully registered Lab puppies. They are suitable for both breeding purpose and participating in dog shows or they could be working dogs, professional dogs etc.
1. Ashland Labradors
Ashland is one famous Labrador Retriever breeder at Nashville city (15 minutes driving Northern). The farm has begun to breed Labarador since 1984 and provided dogs suitable for many different purposes such as pets, hunting, professional, therapy dogs etc.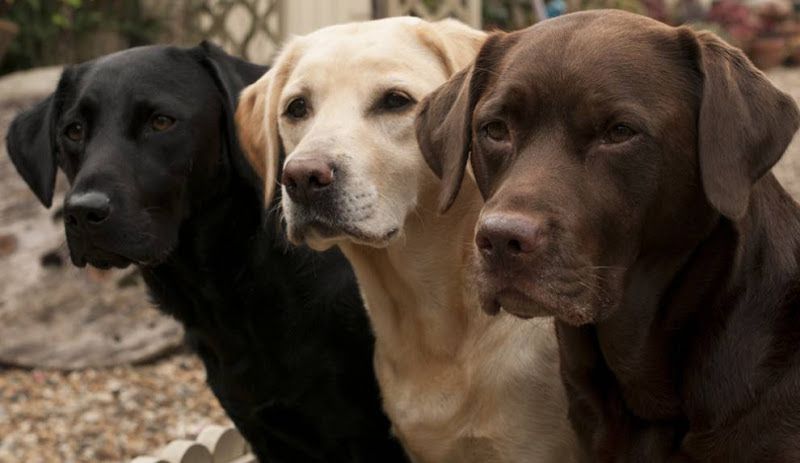 You can refer information and contact Ashland Labradors here – ashlandlabradors.com
2. Chambray Labradors
Chambray is the leading breeder in America. Their dogs have been champions in dog shows for many years in a row. They have nearly 50 year experience and own countless domestic and international prizes which are dreams of any breeders. Labrador puppies at Chambray are always evaluated as having high quality, hence, their prices are very high, usually not less than $3000.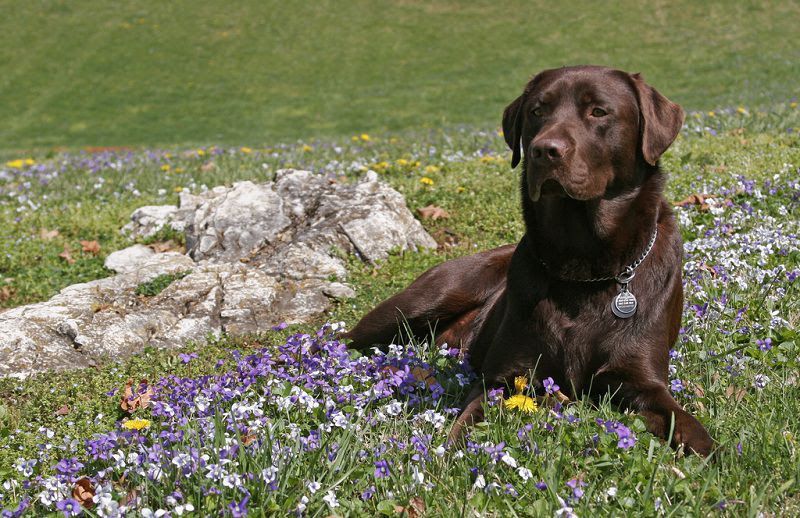 In addition, Chambray also provides Labrador training services for many different purposes. You can refer detailed information about Chambray, and contact them through the official website – chambraylabs.com
3. Lovable Labs
Lovable Labs (Georgia) is quite "younger" (more 20 year experience) than other famous breeders, however he quality of Lab puppies here is highly appreciated. This breeding farm has Labrador with many colors, from traditional colors such as black, chocolate, white to rare colors such as red, yellow, ivory.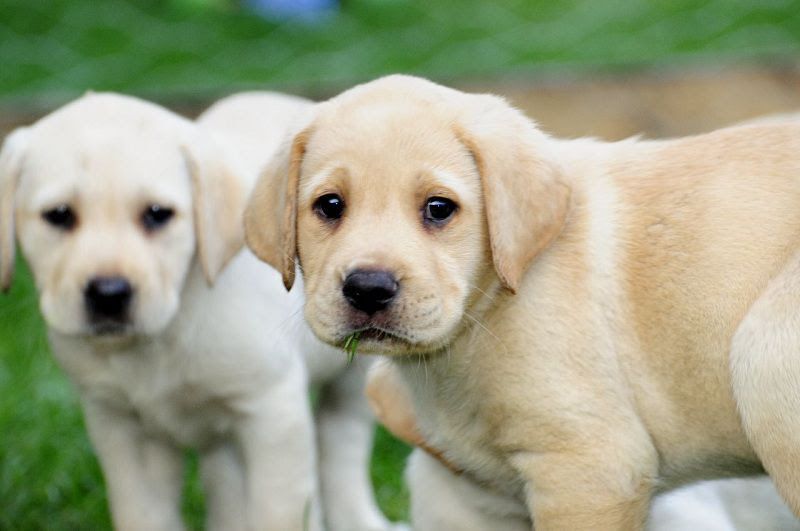 Labrador price at Lovable Labs is more than $2500 per puppy, depending on color and genealogy of each puppy. You can refer available puppies at the farm here – www.ourlovablelabs.com/georgialabpuppies.htm
4. Belquest Kennel
Belquest is also the leading Labrador breeder in America with a lot of big prizes in domestic and international dog shows. Up to now, Belquest has had more than 70 champions and become one of the best breeders in America. Of course, price of a Labrador that is the descendant of champions is not cheap, the price is unpublished in the website but it is surely not less than $3000.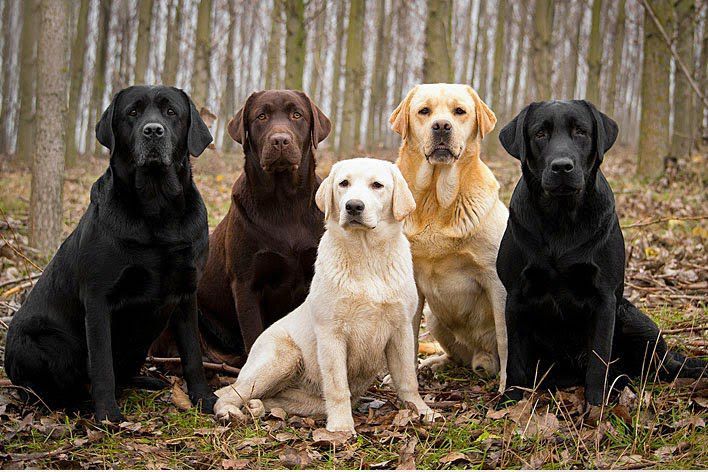 Instead, you can get a puppy with top quality. Puppies would be taken to new home when they are enough 8 weeks old. These are offered with 4 generation family records. They have already had full ACK registration, health check, vaccination, and full deworming. You can refer Lab puppies sold at Belquest here – http://www.belquest.com/puppies.html