Started in 1993 because of Ellen and Larry Moon's great love and high regard for the Labrador breed. Ellen, a certified vet-tech assistant, enjoys being the head nurse-maid and loves puppy whelping/care. Larry takes care of the housing logistics, loves to share training responsibilities for hunt and field along with the actual Hunt Test Competitions.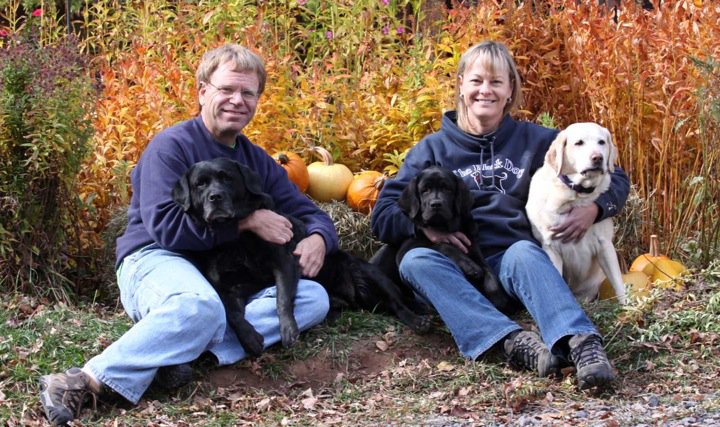 [ux_products products="24″ tags="labrador-retriver-products" orderby="rand"]
This is not a place of large puppy breeding operation. Litters are raised in the Moon's home with hands-on close supervision and stimulation. The owners consider Labs as family members and household companions (Labs like couching potatoes when not playing, training, or going for walks or adventures with their human friends).
They make their best effort to train, compete, and title their all dogs along with therapy work and service projects. Labs here are close to children and are titled in obedience, hunt/field, agility, Therapy Dogs International.
To ensure the health and quality of the puppies, there are some steps are taken, including:
To do Biosensor (Neurological stimulation)
To do several separation/stimulation exercises from the Monks of New Skete training
To daily do Guiding Eyes for the Blind massages and submission exercises on all puppies.
To introduce puppies to water, wings and shooting (with a starter pistol) at around 4-5 weeks and continuing until they go home. The Rule of Sevens in Puppy Socialization is definitely applied to all puppies (please access the breeder's website for more details.)
Temperament Testing at 49 days old.
>> You May Also Like: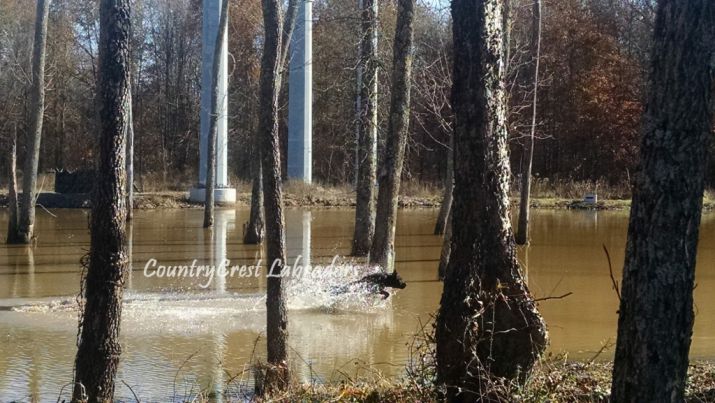 Anyone who is interested in adopting a puppy from GoldenMoon Labs should fill out and submit a form named "Prospective Puppy Owner Questionaire". Customers are required to come for a visit when the puppies are around 5-6 wks old so that the breeder can teach them some valuable information/skills before taking their puppy home.
Golden Moon Kennel Details
Add: 148 Moon's Lane, Frostburg, Maryland
Breeds are raised: Lab only
Price: not public
Websites: http://goldenmoonlabs.com/
Labradors for sale in Golden Moon Kennel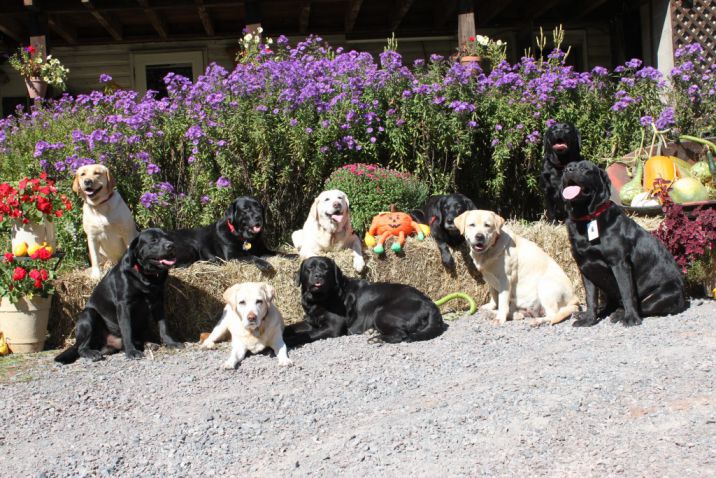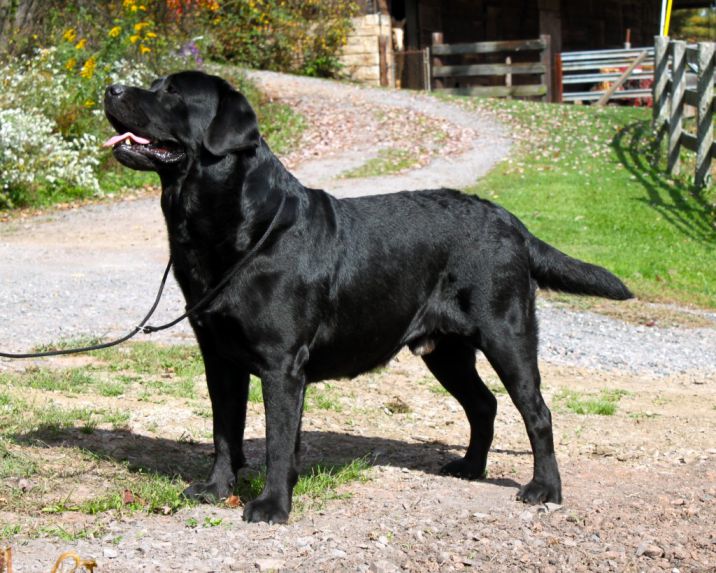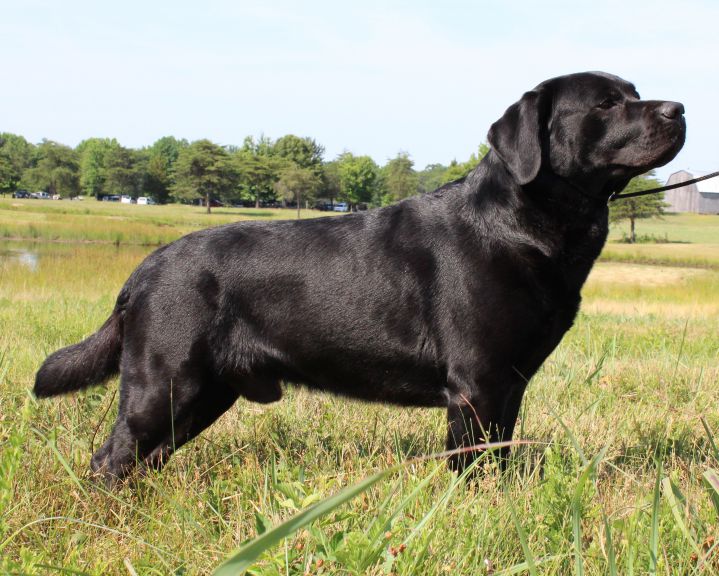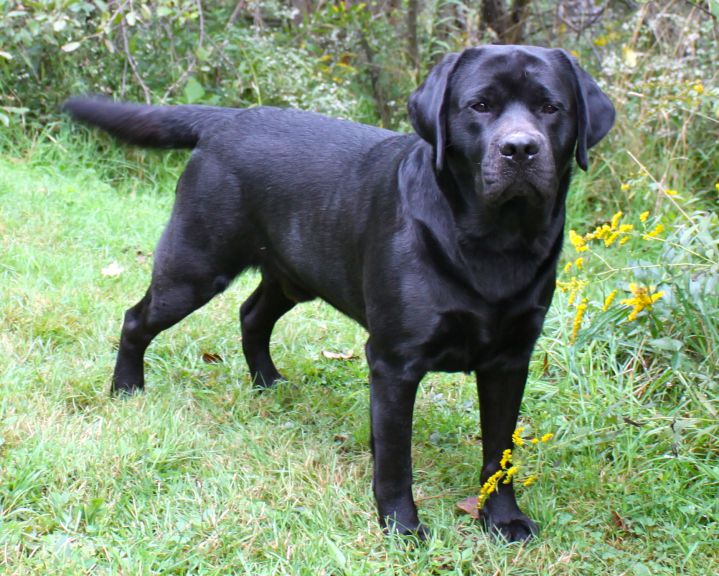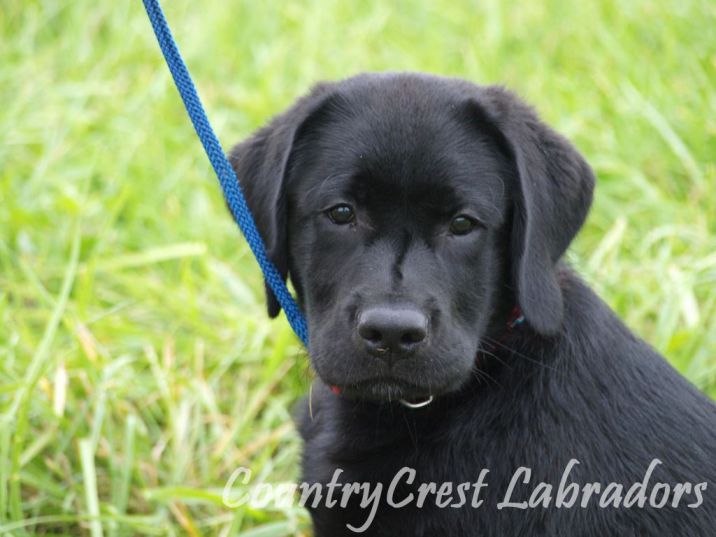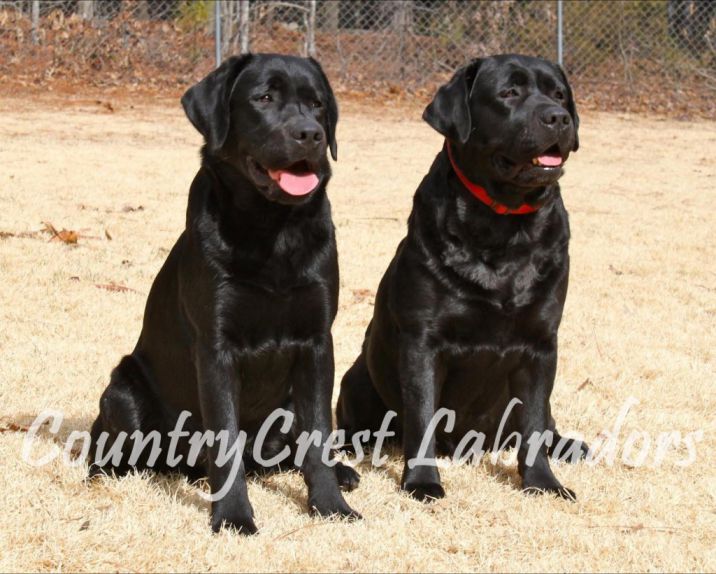 >> Check puppies for sale: http://goldenmoonlabs.com/available-puppies/