American Eskimo is a very beautiful dog breed of the Spitz family with a bright white coat and attractive black eyes. American Eskimo used to be a pet of Queen Charlotte, and has been the dog breed popularly raised by English noble class. American Eskimo dog price is not very high, around $600 / puppy on the average, and is the same as the price of Alaskan Malamute, Siberian Husky and Samoyed. In this below article, you could refer more detail information on American Eskimo puppies for sale prices, and on reputed breeders.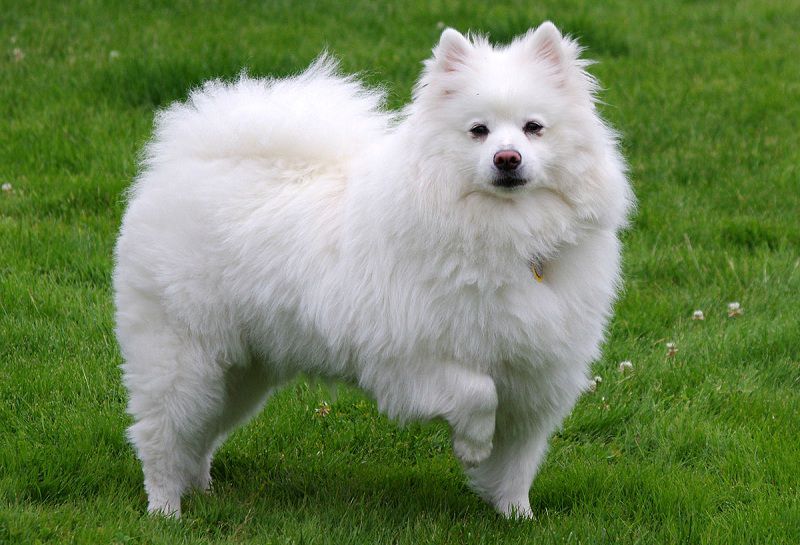 [ux_products products="24″ tags="dog-products" orderby="rand"]
American Eskimo dog price
Depending on raising purposes and quality, American Eskimo dog price is classified into 2 groups: Eskimo with limited registrations (only for pet purpose) and Eskimo with full registrations (allowed for breeding).
Prices of Eskimo dogs with limited registrations
For Eskimo dogs with limited registrations, you would only raise them as family pets and would not be allowed for breeding. Prices are quite reasonable, from around $500 to $700/puppy. Nice, graceful and humorous Eskimo puppies would be the best choices for you to raise them as your family pets.
>> You may also want to read: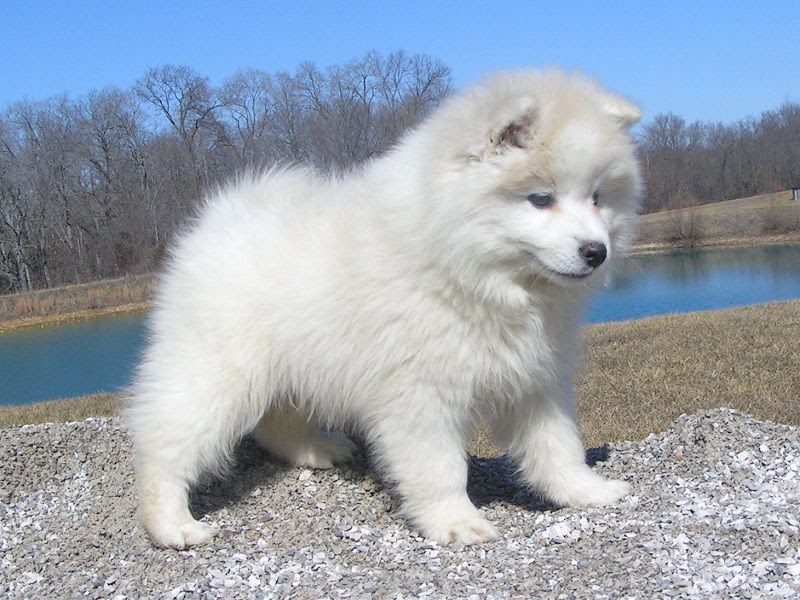 Prices of Eskimo dogs with full registrations
For Eskimo dogs with full registrations, you could breed them. Prices of these puppies are significantly different depending on family records, bloodlines or dog breeding farms.
American Eskimos coming from normal dog breeding farms are not often offered at high prices, from around $800 to $1500/puppy. They often have normal family records, over 95% of blood purity and are mainly raised as family pets.
American Eskimo puppies coming from famous dog breeding farms cost much higher, from around $1500 to $5200/puppy. These are puppies with outstanding family records, and are often raised for breeding or participating in the Dog beauty shows.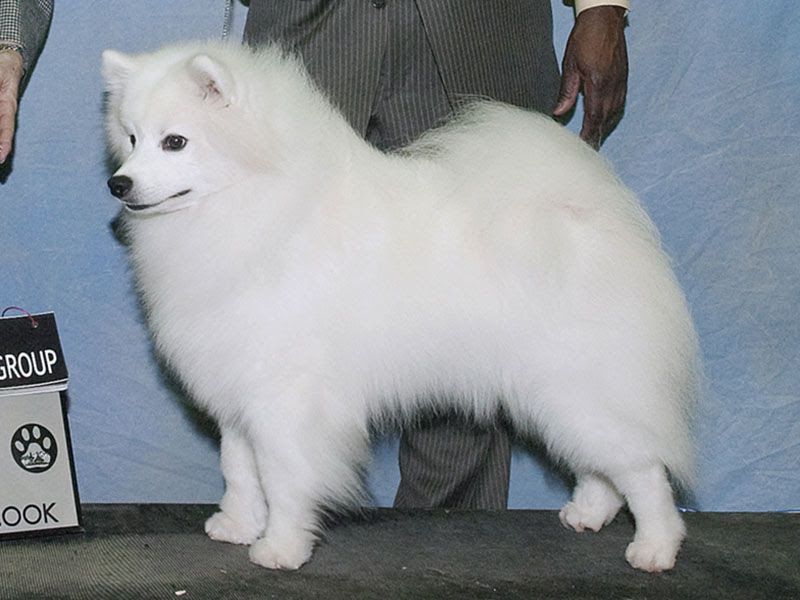 Where to find American Eskimo dog for sale?
American Eskimo puppies for sale websites
puppyfind.com/american-eskimo-dog/ – This is a general, rather big and reliable online pet website. Here you could find many American Eskimo puppies for sale with complete kinds of sizes and different ages. However, because of this is only an advertisement website, you would hardly know how reliable the vendors are. That is reason that you must think carefully before taking puppies home.
marketplace.akc.org/puppies/american-eskimo-dog – AKC Market has been the reliable and famous address to pet lovers. Therefore, you do not have to worry about the puppy quality before taking them home. Pets here always have clear origins, and are guaranteed about their good health status. Thus, you could take it easy and give your trust on this website.
American Eskimo dog for sale reputed breeders
1. American Eskimo
This place gathers many reputed dog breeders from some areas in America. This dog breeding farm has got many achievements in dog breeding and has created many beautiful and healthy Eskimo dogs that satisfied their customers. You may be impressed at the first time working with them because of the professional and devoted working style of professional dog breeders.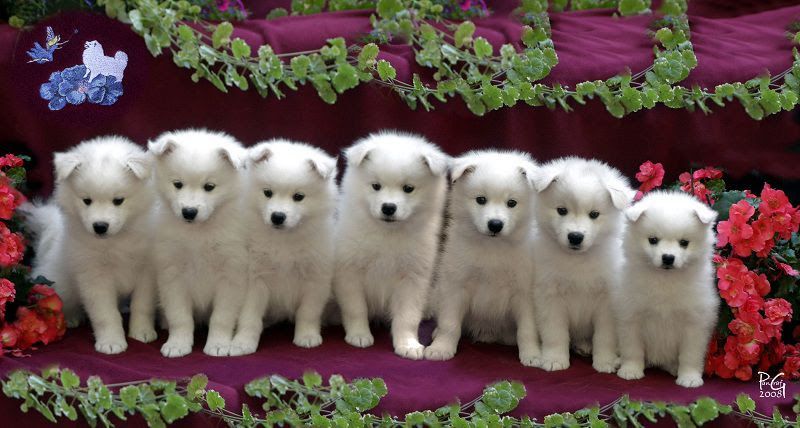 You could refer more information about American Eskimo breeders here: http://www.americaneskimo.com
2. CB's Toy American Eskimo
This place has gathered many champions of Dog beauty Shows for many years. Puppies born here are taken comprehensive and good care in terms of health as well as characteristics. You could completely believe in breeding skills of experts here, because they always have a professional and effective working style.
You could refer more information on prices, championship, and American Eskimo puppies on sale here: http://www.cbstoyamericaneskimos.com
3. Wynneira American Eskimo
The first Eskimo puppy that they have successfully bred was in 1998. They have had about 20 years of experience but they still have not stopped developing and gaining much more experience to make Eskimo puppies created here more and more perfect. Wynneira has also recorded significant achievements such as owning their own dog beauty show performed by their own Eskimos.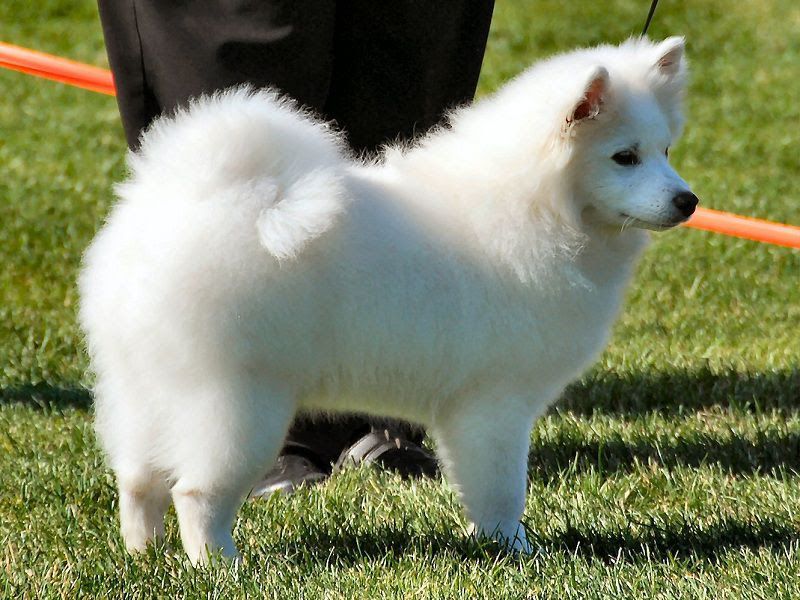 You could find more information and contact Wynneira here: http://www.wynneiraamericaneskimos.com
American Eskimo attributes
Origin
American Eskimo is a member of the Spitz family–dog breeds with fog–like faces and small ears. The origin of American Eskimo has been unclear till now. There are high possibilities that they could be crossbred by the Eskimo (Inuit-Yupik) in Alaska. In the 19th century, many American Eskimo dogs widely performed in many circuses all over the United State. Since then, they have become popular and been widely bred.
Appearance of purebred American Eskimo
The most impressive attribute of American Eskimo appearance is dense coat completely covering the body. Their common coat colors are mainly bright white or cream. Eskimo hair may be straight or quite curly. Their coat has ability of water resistance and helps them adjust to very severe and cold living conditions.
American Eskimos have strong and slim body, with leg length balancing with the height of body. This dog breed, when mature, is often from around 15 inches to 19 inches (38 – 48cm) high, and weighs from around 15 pounds to 30 pounds (7 – 15kg). They have fast, powerful and very cautious walking movement.
Characteristics
Eskimo is a funny but sometimes timid member in family. They are very intelligent and ranked as one of the world most intelligent dog breeds. They always perform outstandingly in such activities that require intelligence like trick trainings, sports, circuses, etc.
Eskie is the dog breed that has very good ability of supervising things. They always tend to be on high alert with strangers, and of course they could bark loudly to signal to house owners when there are any suspicious signs. However, there are no doubts that they are very friendly and close to other animal species and kids.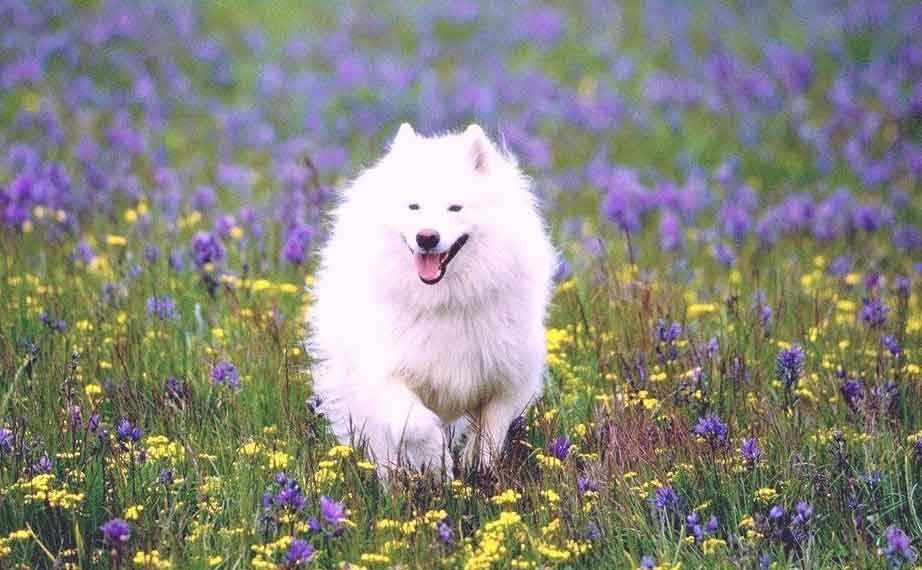 American Eskimos really like doing activities and playing. You should let them have regular walking and give them opportunities to play so that they are not bored. This is the best way to keep Eskie body always compact and healthy.