The Tibetan Terrier is an ancient dog with a history of 2,000 years. In the past, they used to be raised by Tibetan monks. As a symbol of good luck, Tibetan people call them "Holy Dogs of Tibet". Tibetans were not for sale. They were only given as gifts to close friends or to high-ranked people. Tibetan Terriers impress with their cute appearance and their long coat. They are also described as sensible, capable of guessing the mood of their family members to act accordingly. Due to their scarcity, nowadays, Tibetan Terrier price is quite high, around $900/ puppy. Below is some information about their prices and where to buy them.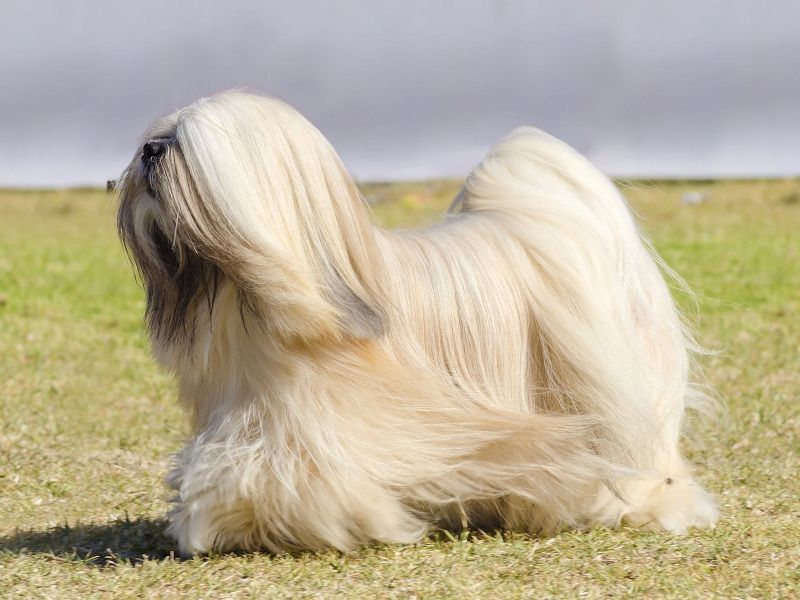 [ux_products products="24″ tags="dog-products" orderby="rand"]
Tibetan Terrier price
The price of Tibetan Terriers is greatly influenced by many factors including their breeder, size, pedigree,… Moreover, depending what they are raised for, they are divided into two price levels: Tibetan Terriers with limited registration (pet-only) and Tibetan Terriers with full registration (with breeding rights).
Based on your own need and requirement, you can choose for yourself a suitable Tibetan Terrier.
Price of Tibetan Terriers with limited registration
These puppies cost from $700 – $1000/ puppy. Although they are not allowed to breed, they are more budget-friendly and a great companion for anyone.
Price of Tibetan Terriers with full registration
Fully registered Tibetan Terriers vary greatly in price. Puppies from well-known breeders, with an excellent lineage and an outstanding appearance cost much more than ones from lesser-known breeders.
Tibetan Terriers from lesser-known breeders cost from $1000 – $1500/ puppy. These puppies often have common pedigree and average appearance so they are mainly raised as pets.
Tibetan Terriers from well-known breeders are extremely expensive, ranging from $1800 – $5000. With their performing ability and their superior lineage, these puppies are mainly raised for Dogshows or breeding.
>> You May Also Like: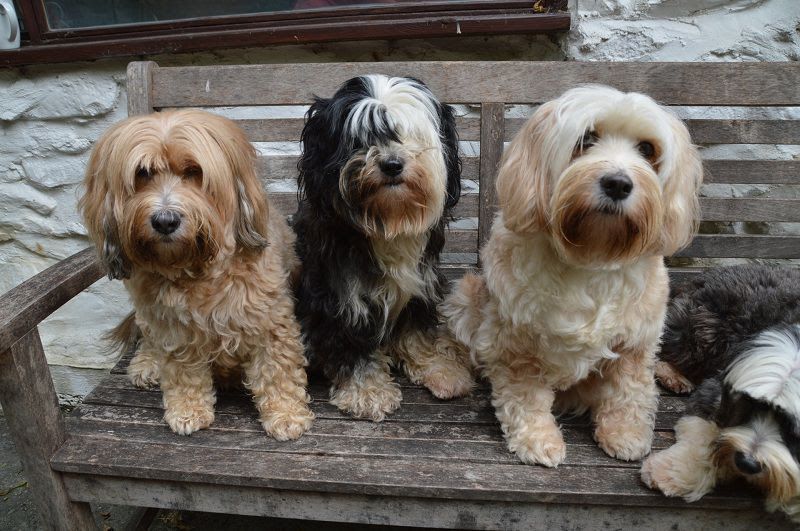 Where to buy Tibetan Terrier puppies?
Although Tibetan Terriers are not popular in American and the number of sellers is limited, it is actually not that difficult to find your ideal Tibetan Terrier.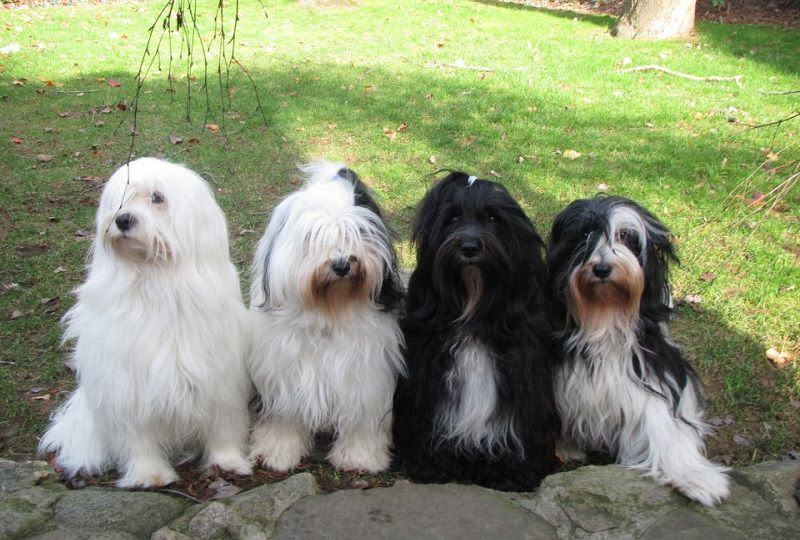 Tibetan Terrier puppies for sale online
http://www.puppyfind.com/for_sale/?breed_id=107 – This pet classified website offers a great variety of Tibetan Terriers as well as other dog breeds. If you are looking for a Tibetan Terrier, this address is worth checking out. The price of Tibetan Terriers here is quite affordable, about $500 – $1300.
http://marketplace.akc.org/puppies/tibetanterrier – Famous and trustworthy, this place is where you can find high quality and healthy puppies. Tibetan Terriers on this site are also diverse in age and size.
Tibetan Terriers for sale from reputable breeders
Below are some famous Tibetan Terrier breeders who have affirmed their brand names at major Dogshows. There is no doubt that Tibetan Terriers here are much more costly than oneson classified websites. However, you can completely assure that all puppies at those farms are healthy and high quality.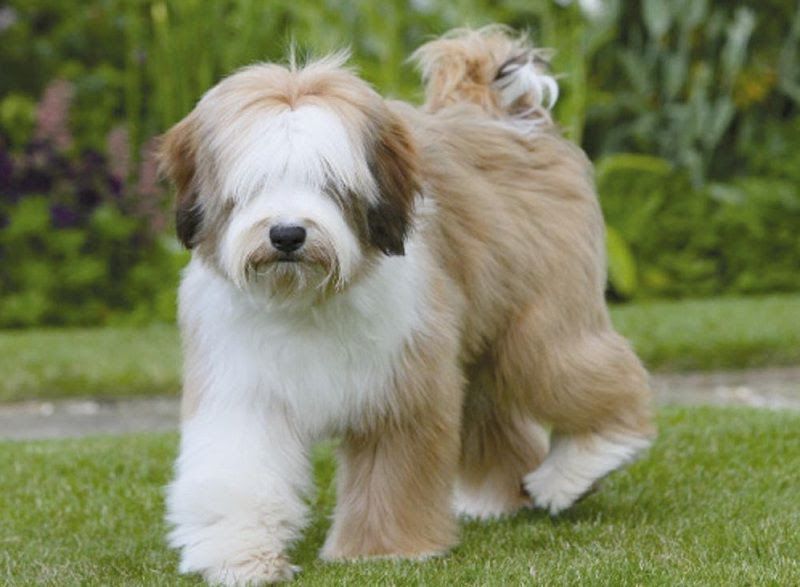 1. Kensington Kennel
This is one of the professional breeding farms successful at breeding beautiful Tibetans. They started this job because of their special admiration for this breed. They raise and live with puppies like a family, which makes Tibetans here affectionate and suitable for family life.
You can find more information and contact them at: http://kensingtontibetans.com
2. Tashi Kennel
With the ultimate goal of creating healthy, cheerful, friendly and well-socialized Tibetan dogs, the breeders here are constantly learning to improve their caring and training method to provide the puppies with the best and the most modern living condition. Thanks to such effort, the farm has created countless high quality Tibetans, bringing satisfaction to many customers.
You can find more information and contact them at: https://www.tibetansoftashi.com/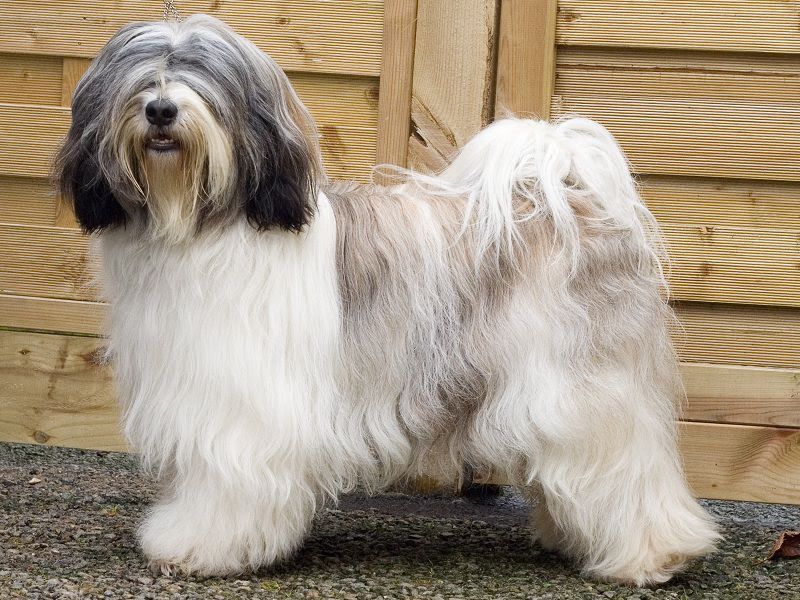 Characteristics of the Tibetan Terrier
Appearance
The Tibetan Terrier is medium sized and weighs between 17 and 30 pounds (8-14kg). They have long, shaggy fur with various colors combinations such as brown, black and yellow. As the rarest coat color, yellow is usually $200 – $400 more expensive than the others. The coat is thick and long so that Tibetan Terriers can withstand temperatures below -50 C. This coat needs to be well taken of to avoid tangling.
Personality
The Tibetan Terrier is intelligent, dedicated and extremely loyal to the owner. They are very sensitive and act differently depending on the moods and emotions of their owner. They are also very gentle and patient with children.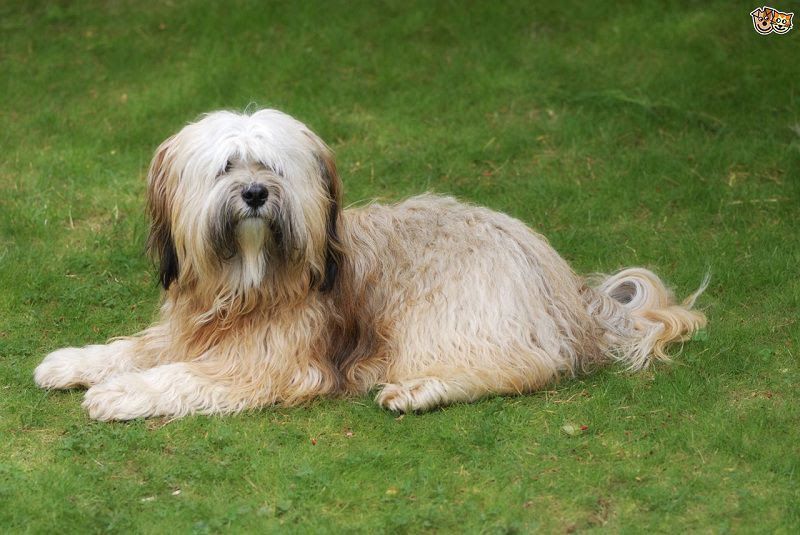 They may be wary of strangers but never become aggressive. Although they get along well with other animals, they need time to adapt gradually. Tibetan Terriers are also a great help in guarding the house. They will warn you when anything strange happens or when any visitors visit your house.