The Snowshoe cat is a crossbreed between the Siamese and the American Shorthair. Their most impressive feature is their unique coat color. Whatever their coat color is, the fur on their feet is always white, which results in the name "Snowshoe". Snowshoes are famous for their docile and affectionate nature, melting the heart of many cat lovers all over the world. Nowadays, Snowshoe cat price is not very high, around $400/ kitten on average. This article below will provide you with details about their prices and reputable places to find Snowshoe kittens for sale.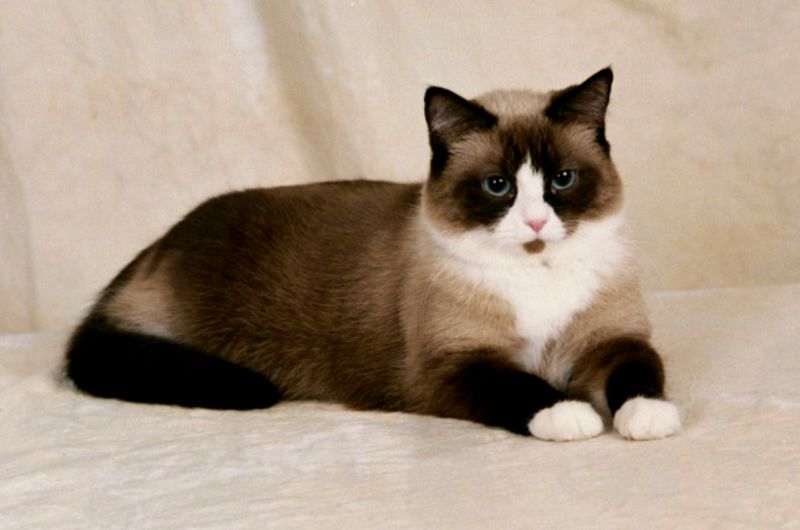 [ux_products products="24″ tags="cat-products" orderby="rand"]
Snowshoe cat price range
Price of Snowshoes with limited registration
Compared to other cat breeds on the market, Snowshoe cats for sale with limited registration (pet-only) are not expensive, ranging from $300 – $500/ puppy. Even the top notch ones are $600 at most.
Price of Snowshoes with full registration
Different from Snowshoes with limited registration, fully registered ones are allowed to breed, leading to much higher prices. However, their prices greatly vary, depending on the location of their breeder, their pedigree, their lineage,…
Snowshoes from lesser-known breeders cost from $500 – $800/ kitten. They do not excel in pedigree or appearance so they are mainly raised as pets.
Snowshoes from well-known breeders cost from $800 – $1200/ kitten. These kittens are gorgeous and of superior lineage. They are mainly raised for breeding or participating in Catshows.
>> You May Also Like: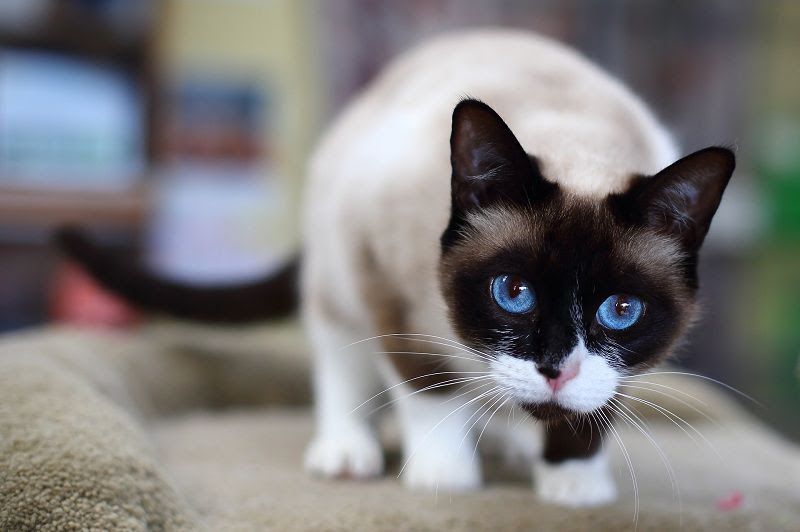 Where to find Snowshoe kittens for sale?
Snowshoe cats for sale from classifieds website
https://www.sweetiekitty.com/kitten-listings/?breed=snowshoe – If you want to look for your ideal kittens online without worrying about their quality, then this site is for you. Sweetiekitty is a trustworthy website that offers quality kittens. In addition, Snowshoes for sale here are also very affordable. With only $300 – $650, you can already own a high quality Snowshoe.
http://www.hoobly.com/snowshoe-cats-for-sale/ – If the prices at Sweetiekitty remain a concern for you, then Hoobly is the best address that you should visit. Kittens at Hoobly are quite cheap, ranging from $200 – $600/ kitten. If you take your time to do some research, it is not difficult to find a good quality kitten at a bargain price.
Cute Snowshoe cats and kittens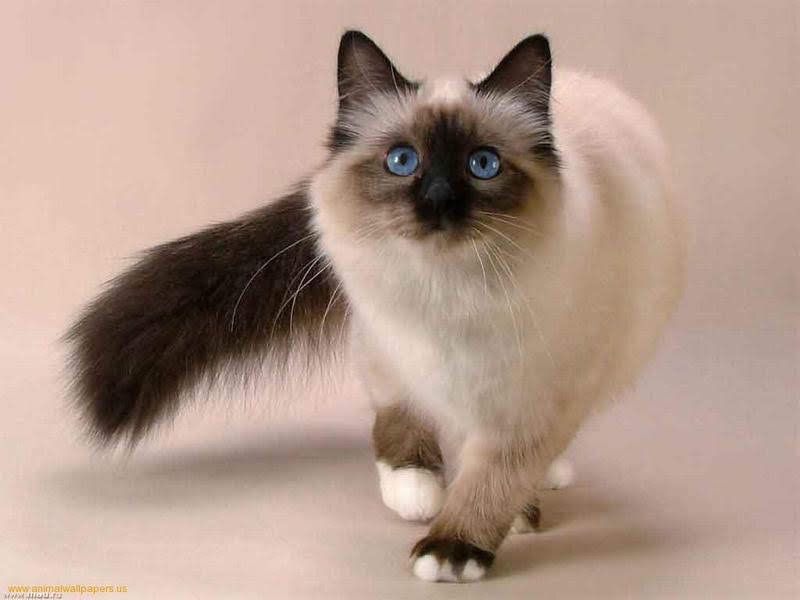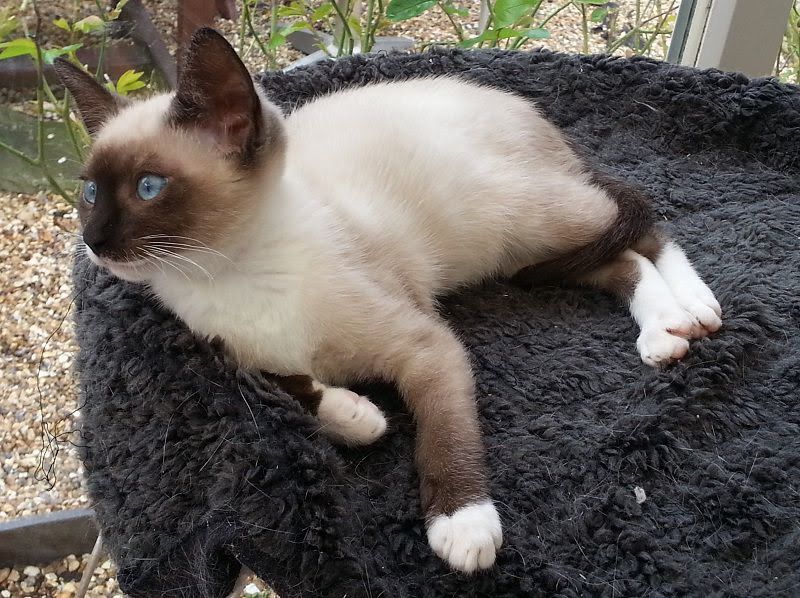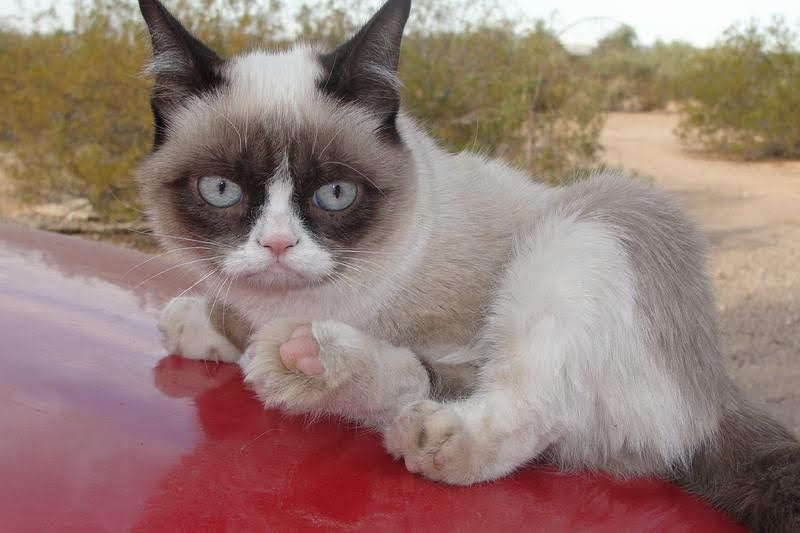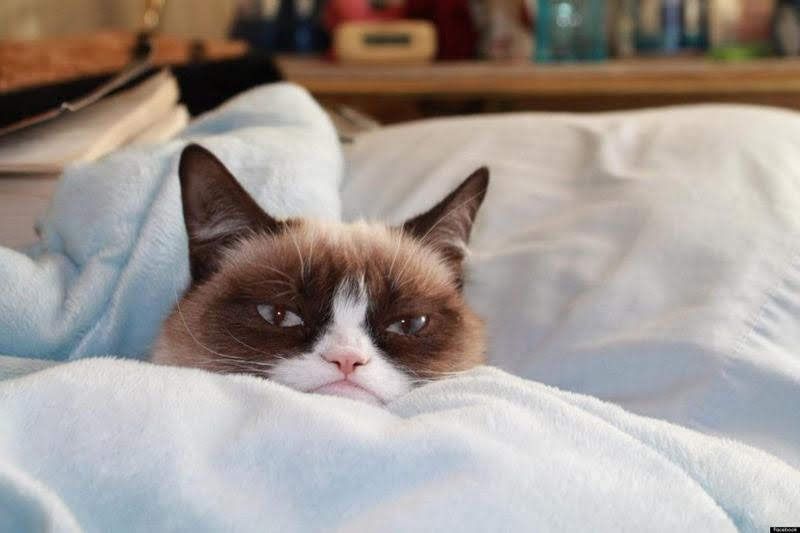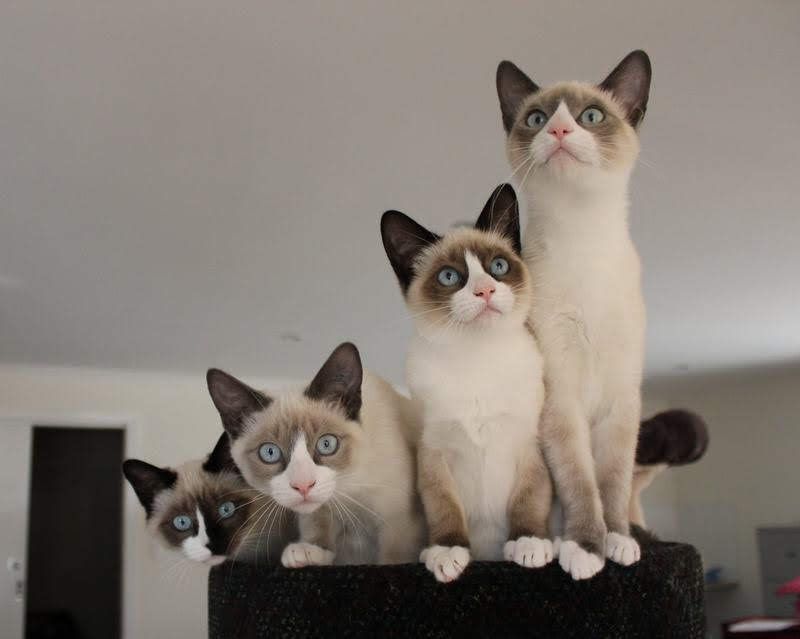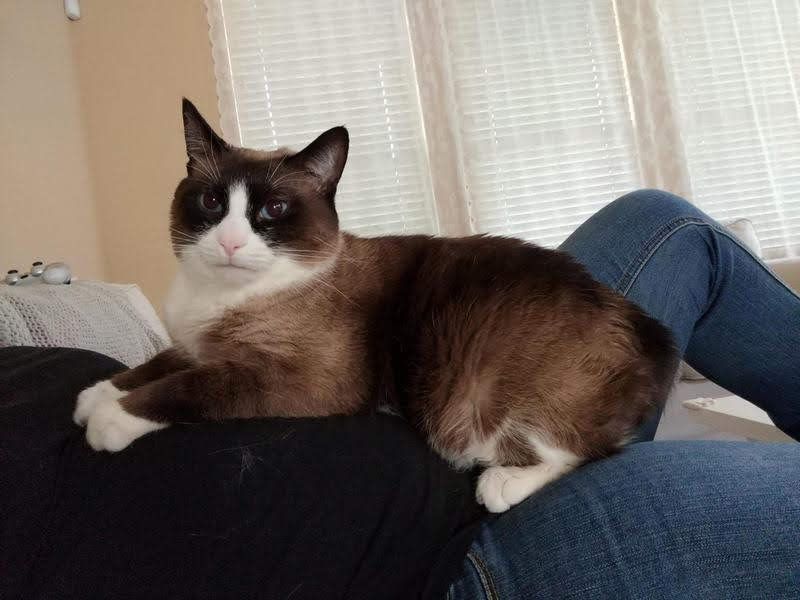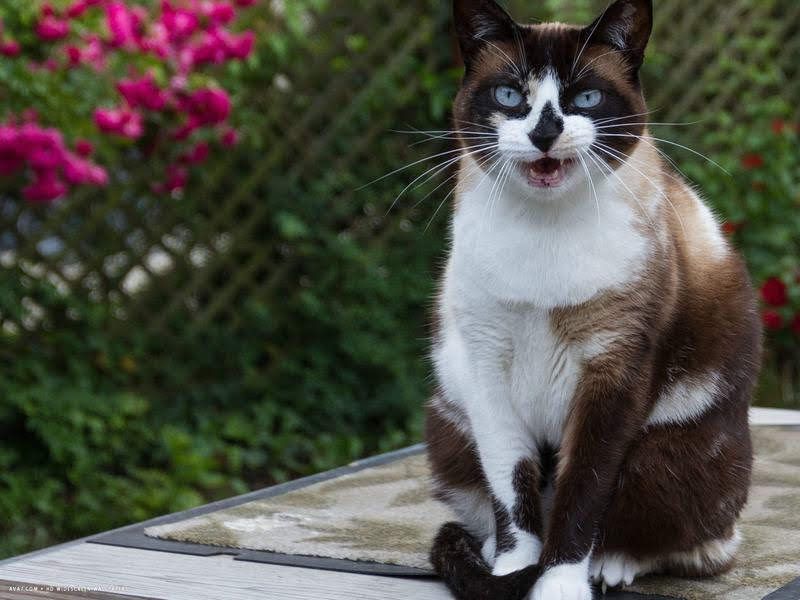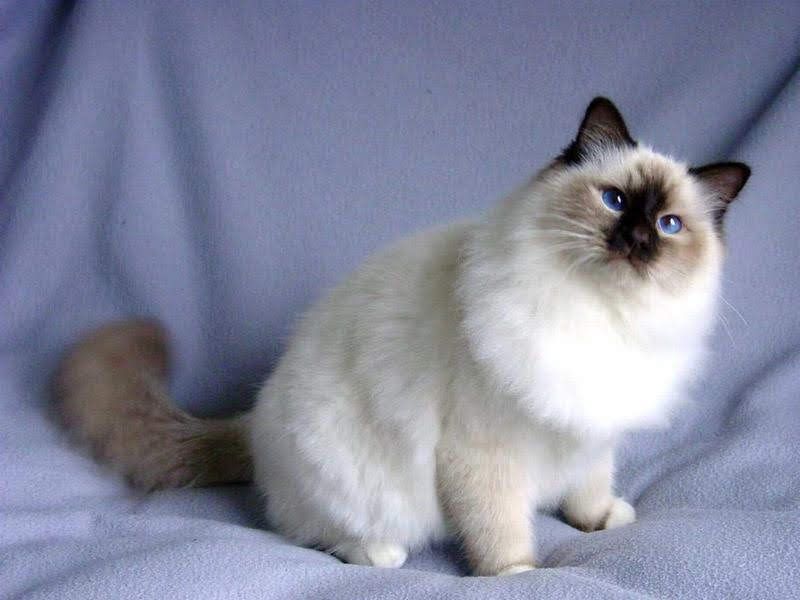 Snowshoe kittens for sale from reputable breeders
1. Northpole Cattery
This breeding farm is specialized in the Siamese and then the Snowshoe. While most kittens here retain their traditional beauty, their personality is constantly developed and trained to adapt to the modern life. If you are looking for a healthy, lovely and family-friendly Snowshoe, this farm is worthy of your consideration.
You can find more information and contact them at: http://northpolecattery.com/
2. Snowy Points Cattery
Snowy Points Cattery is a small breeding farm located in New Hampshire (a small state in the northeastern United States). They have spent years researching and breeding Snowshoe, Balinese, Siamese cats. Particularly, they have put a lot of love and energy into the new hybrid cat breed, Snowshoe, with the expectation that many people will know about and love this cat. Each kitten born here is guaranteed to meet all customer standards in terms of health, looks and personality.
You can find more information and contact them at: http://snowypointscattery.webs.com/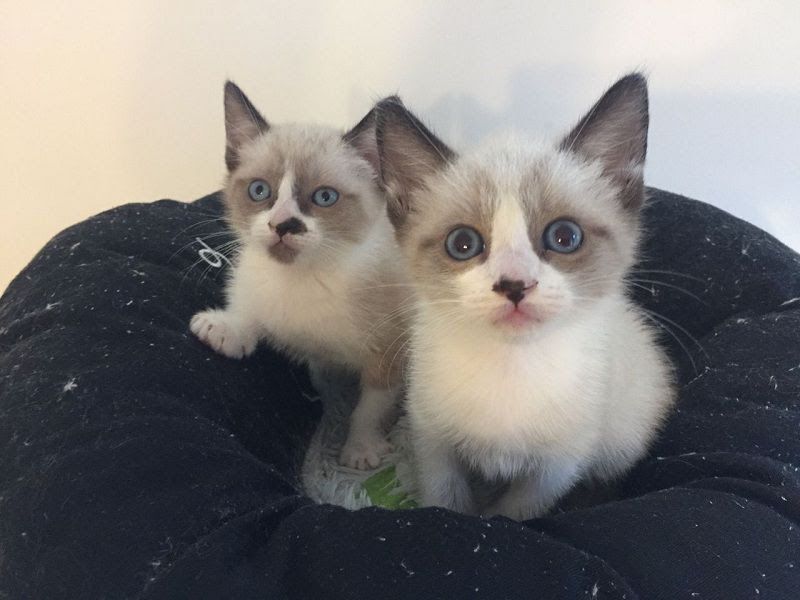 Characteristics of the Snowshoe
Appearance
The Snowshoe is medium in size with a weight of 7 – 11 pounds (3 – 5kg). Their body is strong, muscular and plump.
Their coat is short and smooth. The coat colors change during 2 phases:
The Snowshoe is born with a white coat.
At a few weeks old, the coat changes to different colors: markings appear on their face, tail, legs and ears. Their body is usually beige, brown, chocolate, lilac, white or cream,…
Due to the appearance of a dark V-shaped mark on their face, along with their attractive blue eyes that resemble those of their ancestors, many people mistake them for Siameses. Their most prominent feature is their white feet, which remind many people of white socks.
Personality
Snowshoes are intelligent, active and affectionate. Sometimes you may feel that the cat acts like a "boss" in the house with its "haughty" and "hateful" face. At times, it is like a funny jokester or a close friend. Snowshoes love swimming and climbing. It is interesting to see a cat that knows how to swim or likes sitting in high places at home.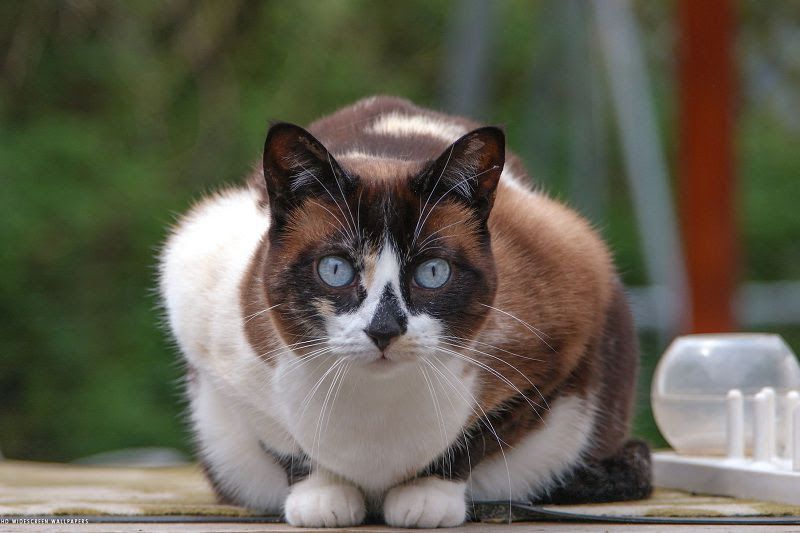 Snowshoes are rather reserved in front of strangers. Instead of being close to all family members, they tend to show affection to those they are close to. They like chatting with their owner and following around to see how their owner live.
They are friendly with other pets. They know both how to get along with others and how to attract the most attention.
The Siamese origin gives the Snowshoe a habit of being very loud. Luckily, their sound is not annoying and quite easy on the ear.