Kingfishers is owned by Joshua and Jaime Hughes. Their Alaskan Malamutes are medium-sized and mostly raised as pets. The puppies here are raised and trained by top breeders such as Monica Montague, Kodal, Ryan and Casey.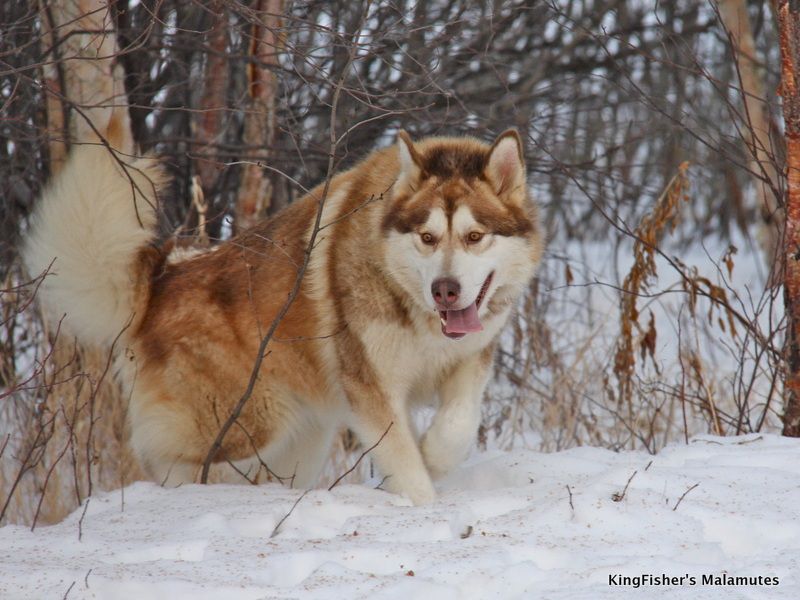 Kingfisher's has some of the most favorite dogs in the world. One of them is KingFisher's Mighty Koda. Not only good nature, Malamutes at KingFisher's are also available in a variety of colors: white black, white gray, white red to pure white. Anyone can find their favorite companion here.
[ux_products products="24″ tags="1313″ orderby="rand"]
>> You May Also Like: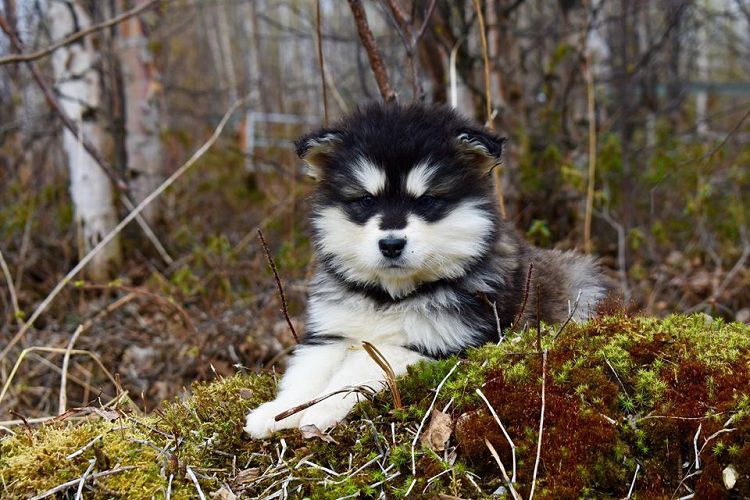 Kingfisher's Alaskan Malamutes Kennel Details
Address: PO Box 521848 Big Lake, AK 99652
Phone: 907-841-8171
Email: [email protected]
Available breeds: Alaskan Malamute
Prices: On their website, the price of each puppy is shown beneath its picture. Commonly, each puppy costs from $2,000 to $3,000 depending on color and lineage.
>> Contact Kingfishers: https://www.facebook.com/KingFisherPuppies/