About KalaMals Alaskan Malamute kennel
The owners of KalaMals are Eric and Julie Kalamaja. In 1989, thanks to two Alaska Malamutes named Mister and Shyla, they fell in love with this breed. In 2002, they first started their breeding job. All dogs raised here are agile and extremely healthy. The owner love and care for puppies like their own children, teaching them to become well-behaved. Many of their Alaska Malamutes have won the championships. Those which have not won are also healthy and good-natured.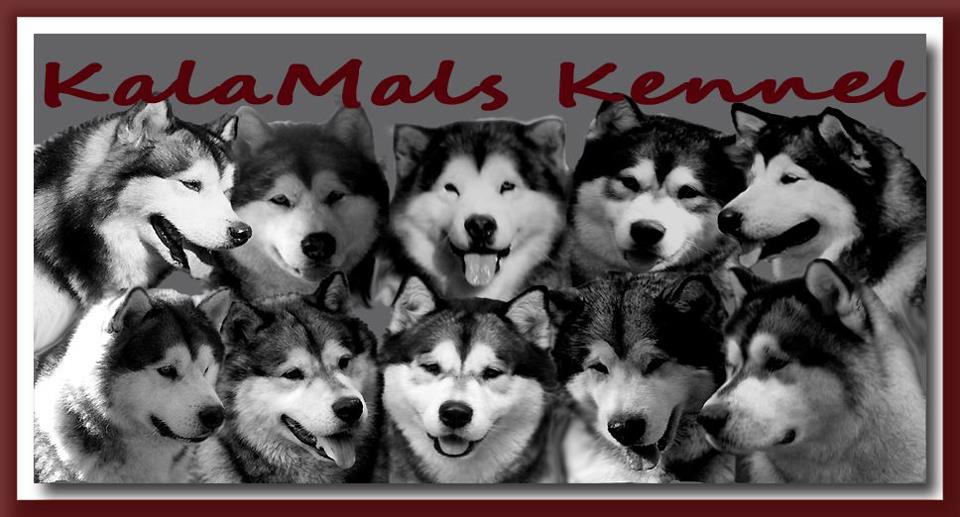 [ux_products products="24″ tags="alaskan-malamute-products" orderby="rand"]
The facility lies in the beautiful Blue Ridge Mountains, just south of Roanoke, outside Blacksburg, VA. Every two puppies will be housed in the same place. Each home has a 40-foot lawn to allow them to play, dance and train themselves.
In addition, when buying Alaskan Malamute puppy here, customers are also instructed on how to raise and train these active and curious dogs.
>> You May Also Like:
Address: 494 Huffville Rd NE Pilot, VA 24138.
Available breeds: only the Alaskan Malamute.
Prices: each puppy at KalaMals costs 1200$.
Website: http://www.kalamals.com/about.htm
Alaskan Malamute puppies for sale in KalaMals kennel
>> Contact Kalamals here: https://www.facebook.com/kalamals