About Harvest Moon Malamutes kennel
Harvest Moon Malamutes is a small breeding farm specializing in giant Alasakan Malamutes. There is only one breeding each year to ensure the quality of the litters. Male puppies with excellent quality in color and bloodlines are the most popular nowadays. They are trained, taken care of and nurtured in the best possible way so that they can adapt and work in all conditions. Their condition and personality reach a great level of any giant dogs. Moreover, all dogs here are AKC registered, guaranteed safe at all ages.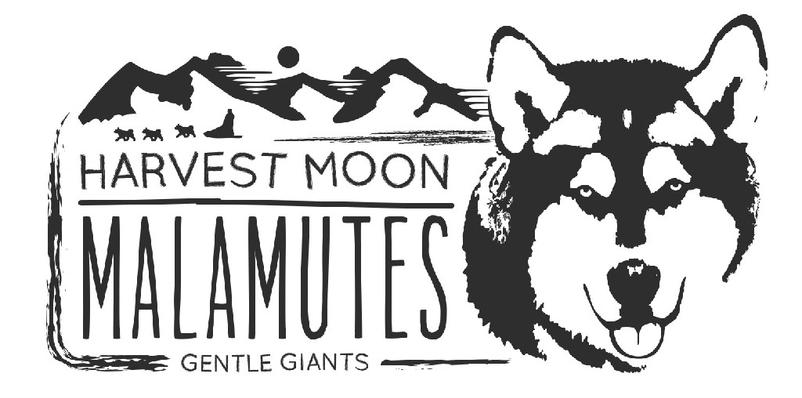 This farm owns a comprehensive facility for raising, caring and training Giant Alaskan Malamutes. The dogs are given a strict diet that includes high quality natural dry food without supplements and raw beef. Thanks to such special regime, dogs at Harvest Moon are strong, durable, cold-tolerant and extremely friendly.
Information about their best dogs of each age range is available on their website. They also provide many photos for customers to have a good grasp of the dogs' real sizes.
[ux_products products="24″ tags="1313″ orderby="rand"]
>> You May Also Like:
Phone: 716-799-4500
Email: [email protected].
Available breeds: the Giant Alaskan Malamutes and the Mountain Wendigo.
Prices: from $1800/ puppy.
Website: http://www.harvestmoonmalamutes.com/
Alaskan Malamutes for sale in Harvest Moon
>> Contact Harvest Moon: https://www.facebook.com/harvestmoonmalamutes/