The Himalayan (or Himmie) is also known as the "gentleman" or the "lady" thanks to its luxurious beauty and excellent qualities. A crossbreed between the Persian and the Siamese, the Himalayan inherits the beautiful long coat from the Persian, while the color, the colored points and the striking blue eyes resemble those of the Siamese. This breed is affectionate and elegant. Each Himalayan commonly costs from $450 – $800. For more details in Himalayan cat for sale price ranges and sellers, you can refer to the article below.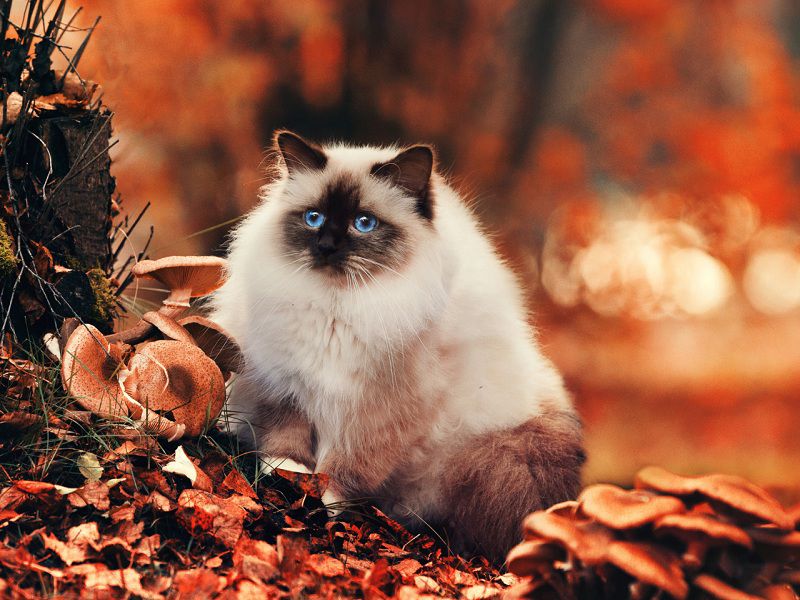 [ux_products products="24″ tags="cat-products" orderby="rand"]
Himalayan cat price range
The price of Himalayans can be divided into two types: pet-only Himalayans and Himalayans with breeding rights.
Price of Himalayans with limited registration
The price of pet-only Himalayans ranges from $500 – $1000. Despite the high price, their luxurious appearance and their loveable personality can totally make up for it.
Price of Himalayans with full registration
Fully registered kittens are allowed to breed. Their price largely depends on their breeders and lineage,…
Himalayans from common breeding farms cost around$650 to $900.
Himalayans from well-known breeding farms, with nice color and perfect proportion can cost between $850 and $4000.
>> You May Also Like: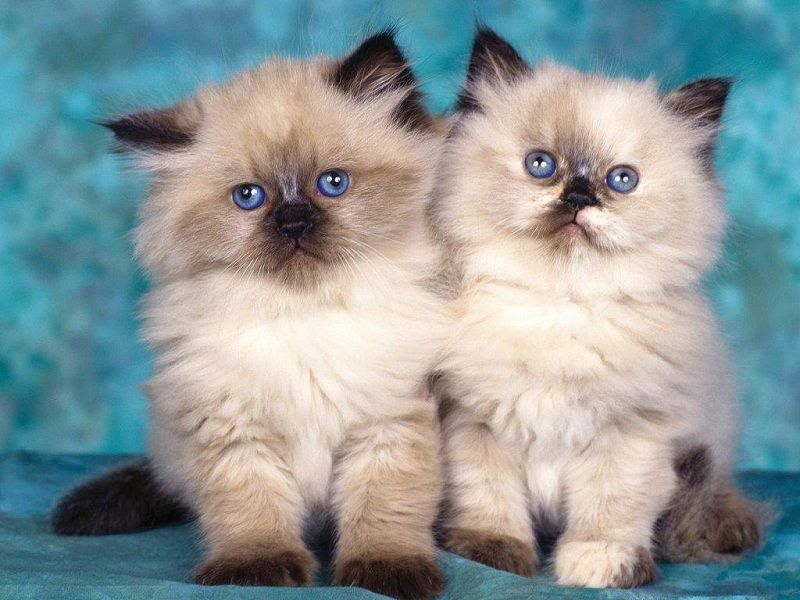 Where to find Himalayan cat for sale?
Online Himalayan kittens for sale websites
http://www.hoobly.com/himalayan-kittens/ – This is a very familiar site for pet lovers. All necessary information and seller contact for each cat is fully displayed on the site. With such benefits and affordable prices (only $500 – $900), Hoobly is an ideal place to search for your perfect Himalayans.
https://www.petclassifieds.us/Himalayan.html – This is another ideal website to find a suitable Himalayan cat for sale. This site offers a great diversity of Himmies of all colors, ages and sizes. All information is public and detailed so you can feel rest assured about your purchases.
https://cats.oodle.com/himalayan/for-sale/ – Himmies of all ages and genders are available here. Many of them are from small and independent breeding farms. There are also some high-quality ones. In such cases, it is often that their previous owners can no longer raise them so they seek new owners for their cats. Therefore, the price of kittens on this site is not very high, from $500 – $1000.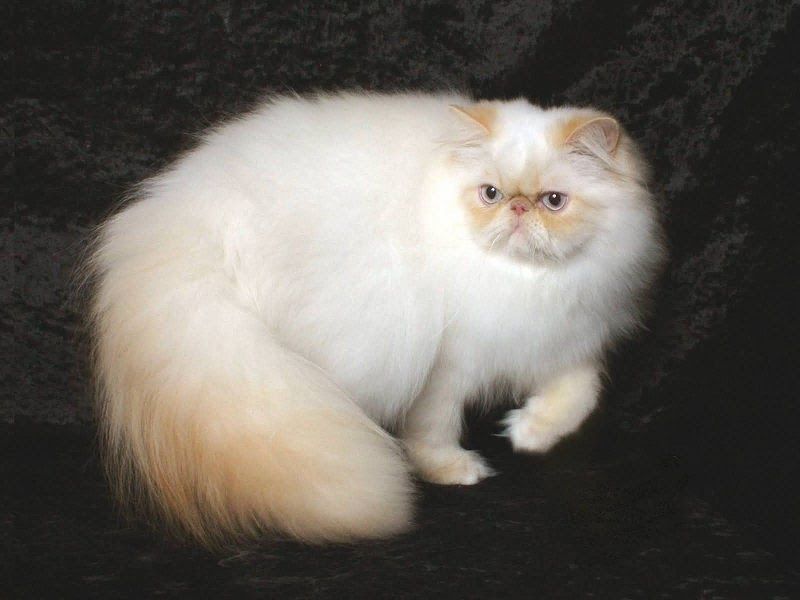 Himalayan cat for sale from reputable breeders
1. Beaukit Cattery
This is a Himalayan breeding farm based in Dallas, Texas. With 20 years of experience in breeding this breed, they always ensure the birth of healthy and beautiful kittens. Most of the cats here meet strict standards set by the Cat Fanciers' Association (CFA).
At this farm, as part of the family, Himmies are kept indoors and always well taken of. All kittens are screened for infectious diseases and are given all necessary vaccines.
You can find more information and contact them via their website: http://www.beaukit.com/
2. Cherry Birdie Cattery
This is a reliable place for you to find a quality Himalayan. They started raising cats in 1993 and then planned to stick with this job for all their life. With such passion, they have constantly developed this Himalayan breed with a hope of maintaining the original breed which, at the same time, can adapt to the modern lifestyle.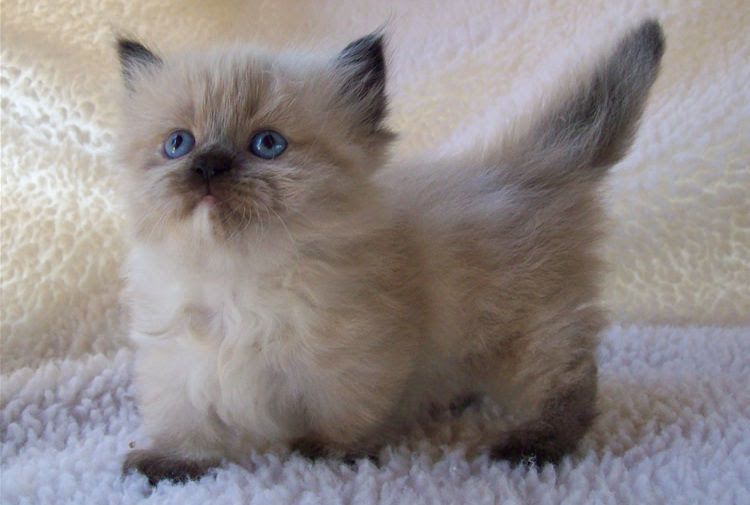 You can contact Cherry Birdie Catttery via the website: http://cherrybirdie.com/
3. The Kaddyshack Cattery
They regard the development of the Himalayan as their lifelong mission. Different from many other breeders, Kaddyshack Cattery specializes on breeding green-eyed Himalayans. If blue-eyed cats are too mainstream for you, try visiting this farm and choose for you a green-eyed Himmie.
You can find more information and contact them via their website: http://www.kaddyshack-cats.com/
Characteristics of the Himalayan
Appearance
The Himalayan is characterized by their chubby and short body. However, at the same time, it is also quite tough and strong.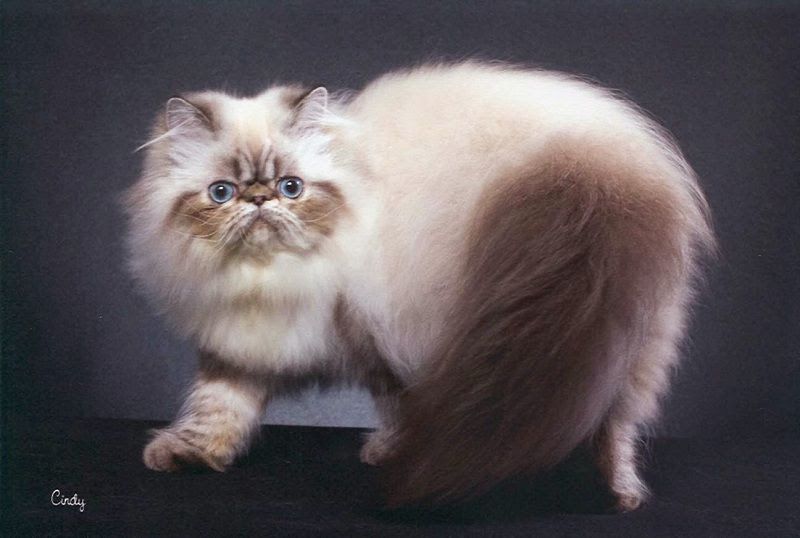 The round wide-set eyes make Himalayans look gentle and innocent. Besides, the snub nose that reaches the eyes creates an adorable break between their eyes.
If you follow cat exhibitions, you can often see two facial types of Himalayans, the traditional Himalayan and the "extreme" Himalayan.
"Extreme" Himalayans have a flatter and receding nose, which makes their breathing difficult.
Traditional Himalayans have a snub nose so breathing is easier for them.
Himalayans have a long, smooth and thick coat. Their coat is usually white or beige with characteristic colored points in dark brown, brown, dark green, red, mottled, mauve, multicolored,… These points only appear at their ears, legs, tail and face.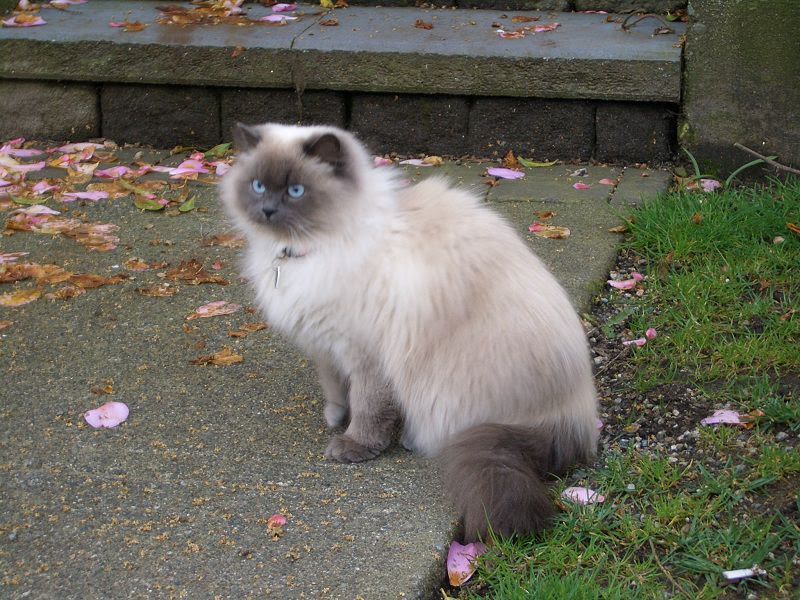 Personality
This breed is described as a true "gentleman" or "lady". They are gentle, quiet, intelligent and delicate. Himalayans are very sensitive to the feelings of their owners. They like being cuddled and sitting in the owner's lap but at the same time, do not require too much attention. They also know how to choose certain people to put their trust in.
They are not easy to make friends with. If other pets or family members fool around or bother them, they will be alert and avoid such pets or people. Be friendly, gentle and give your cat a lot of love, they will surely respond to you with an even deeper emotion.