Beagle is one the most famous and the smallest hound breeds in the world. Since nowadays the hunting needs have been not much, Beagle has been raising as family pets. Currently Beagle price in America is relatively quite low compared with other dog breeds'. The Beagle price ranges popularly from only $200 to $500 for puppies raised for family pet purpose. Besides, Beagle price for puppies raised with other purposes could be a little bit higher. You could have detail information about Beagle puppies' price in this article.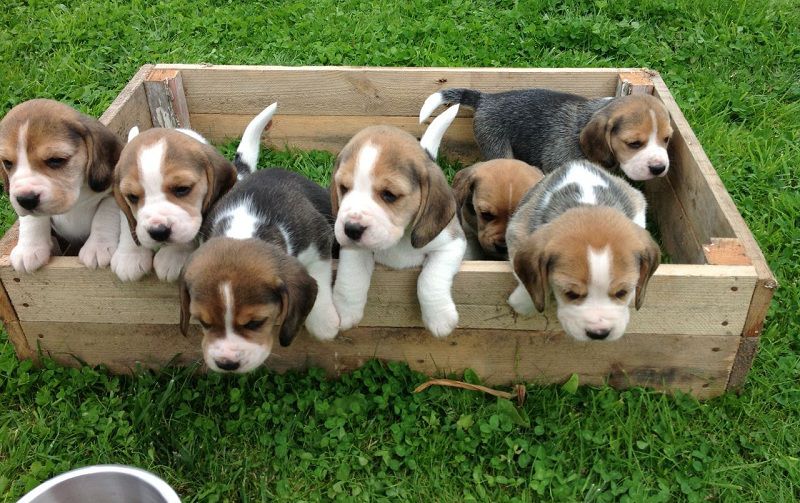 [ux_products products="24″ tags="1177″ orderby="rand"]
Beagle puppies' price
Depending on raising purposes and individual Beagle attributes, Beagle puppies' price could be classified in to 3 below main groups.
Below $500
Offered within the below $500, Beagle puppies are usually coming from normal family and raised as a family member. The most popular Beagle price range in this category is from $200 to $500. Of course there are puppies (with good health) offered at below $200 or even below $100, but these cases are very rare. Puppies offered at that price level are usually coming from families that would like to transfer their pets or that would not like to raise more, they just would like to compensate for transportation and pet food costs.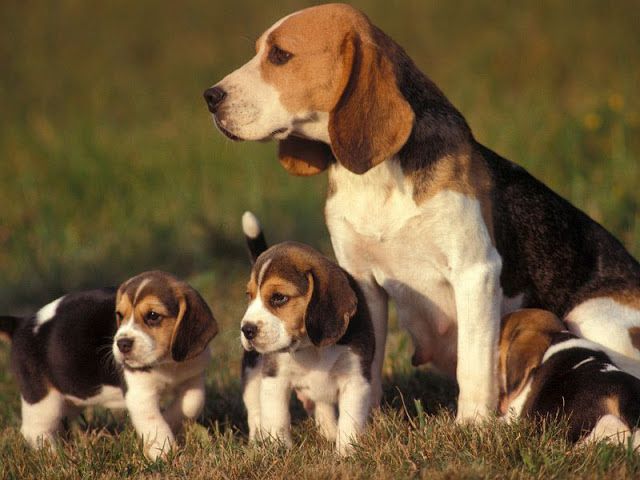 Puppies offered at that price level are usually coming from families that would like to transfer their pets or that would not like to raise more, they just would like to compensate for transportation and pet food costs.
You could find Bealge puppies under this price range here:
From $500 to $800
This price range is also a popular one. Beagles in this price range are offered by professional breeders, these puppies have high level of pure breed and good family records. Beagles that cost from $500 to $800 could be raised for pet or hunting purposes. These Beagles usually have basic trainings such as potty training, training how to fetch, basic command trainings (such as sit, stay, down commands). Thus, if you need a pet, just buy one from this Beagle price range, and you do not need additional training for him or her.
>> You may also want to read: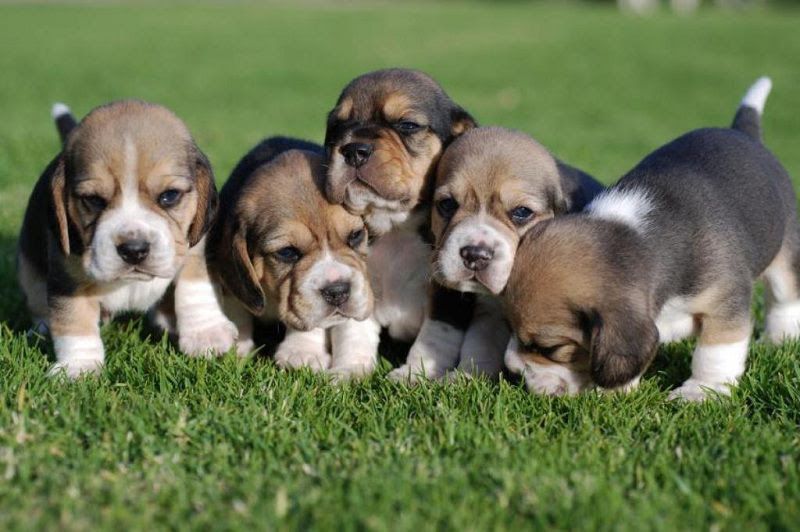 In case that you would like a Beagle as your hunting companion, you should select Beagle with "hunting blood", that means his or her parents or grandparents has been raising for this purpose. For Beagles who are raising in a "wealthy and relaxing" atmosphere since he or she was born, or whose parents do not have hunting skills, it is usually very difficult to train them to be good hunters.
You could find Beagle puppies under this price range here:
Above $800
It is rarely to observe Beagles offered above $800. These Beagles mainly come from big, professional, and high experienced breeders. All of these Beagles have pure breed, full ACK registration, good family records (sometimes their parents or grandparents came directly from Europe or used to participate or win at Beagle dog shows or competitions.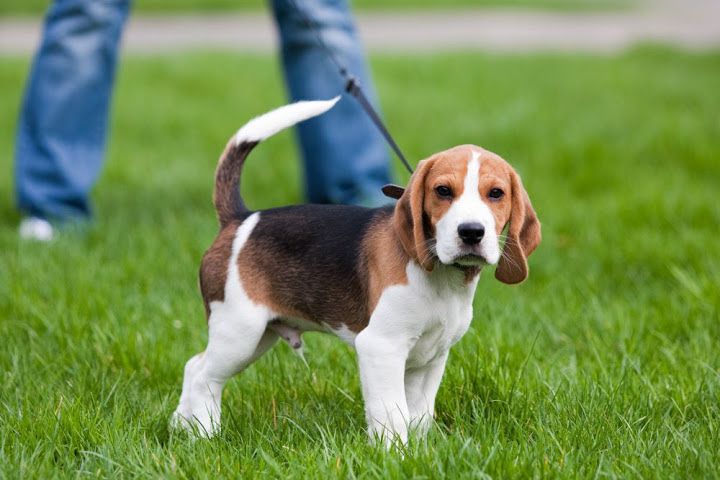 As offered by professional breeders, these Beagles usually have basic training before going to their foster parents' houses. If you need a pet, all you need to do is to select one and bring her or him home without doing any additional trainings. If you need a hunting companion, it will take months for them to be well-trained and to get their first hunting booty.
To find a Bealge puppy in this price range, you should check information from big professional breeders, like these: 
Some information on Beagle hound breed
Origin of Beagle dogs
It is believed that Beagles have existed for at least 2,400 years. The Beagle existence could be traced in Ancient Greece documents around 400 BC. Despite of their very long existence history, Beagles had to wait until 19th century (the golden time for noble sports, including hunting) to become popular in Europe.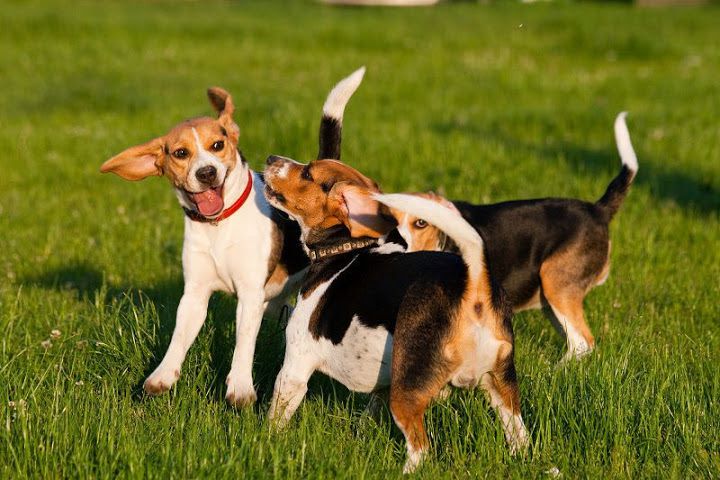 Also in the beginning of 19th century, Beagles immigrated to America and quickly become one of the most popular hound breeds. Until 1940-1950 period, Beagles have reached their development peak in America since they own significantly stronger physical power and faster speed compared with other small dogs. Hence, they were usually selected to participate in dog sports which were very popular during this period. Nowadays, Beagles have been popularly raised as pets in all regions in the world. There are just a few cases in England or America that are raised for hunting purpose.
Attributes
Beagles are usually small. A mature Beagle is usually around 30-40 cm high and weighs between 7 and 11kg. They have a domed skull with strong, powerful, and well-developed muscles which in turns help them to have a remarkably fast speed. Their heads are at average size, but their muzzles are very big, their jaws are strong and teeth are very healthy and stable. They have significant big nose with very good sense of smell. In fact, Beagles have been ranked as one in top 10 dog breeds that have the most smell sensitivities.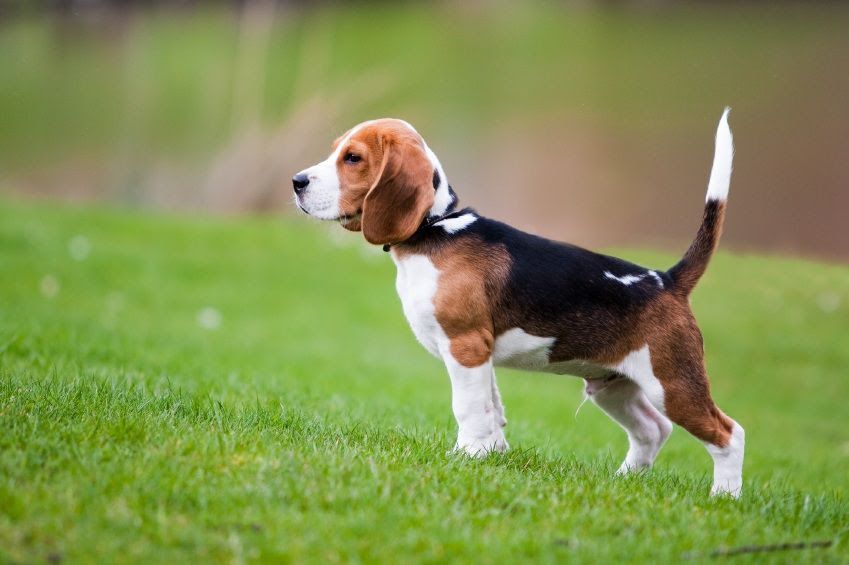 Beagles have very short but silky fur, thus, it is very easy to clean and take care of them. The most popular color of Beagles is tricolor (white-black-yellow or light brown). In addition, Beagles also have other colors such as black, yellow brown, red brown, white brown, white yellow etc. Beagles have very special barking voice, which could be easily differentiate with other dog breeds'. They have the habit of howling (like wolves) and they will howl for a very long duration whenever they discover a strange smell or when they are to be on guards (in anytime during the day).
Characteristics
Beagle is considered as a dog breed that is very active, playful, curious, and likes discovering. They hate to be alone. When they are alone in their houses for a very long time, they usually become naughty and try to find ways to escape. Beagle is also a friendly, sentimental yet stubborn dog breed. Thus, the Beagle trainings require a lot of patience and need to be done when they are still puppies. Beagles enjoy running, playing and dislike narrow spaces.