Akita, or Akita Inu (in Japanese, "Inu" means "dog"), is a precious and rare breed of dogs originating from Japan; Akita has been considered as one of the symbols of this country. Akita has been known for their brave, physically powerful, calm, dignified, clean, quite (seldom barks), and especially loyal attributes. At present, Akita dog price in America is quite high (usually not below $600) due to their relatively lower number compared to other breed of dogs. The Akita price popularly ranges from $700 to $1,600. In special cases, Akita puppies with completely pure breed or with parents won in competitions could cost up to $4,000.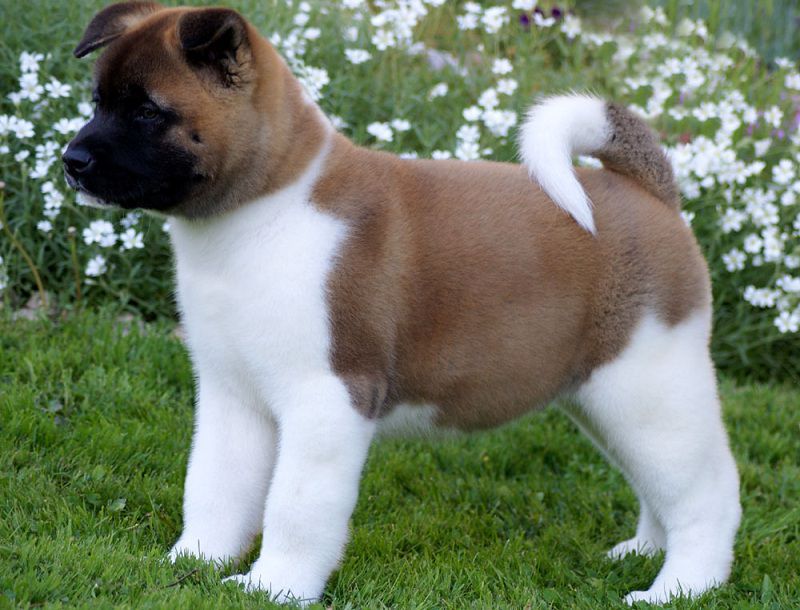 [ux_products products="24″ tags="1127″ orderby="rand"]
Different Akita price ranges
Based on above mentioned factors, Akita prices are usually classified into following price ranges.
$700 – $1200
This price range is usually for normal, untrained Akita puppies born in normal families or offered by amateur breeders. Akita puppies offered within this price range are suitable for house and farm keeping, hunting and related normal purposes.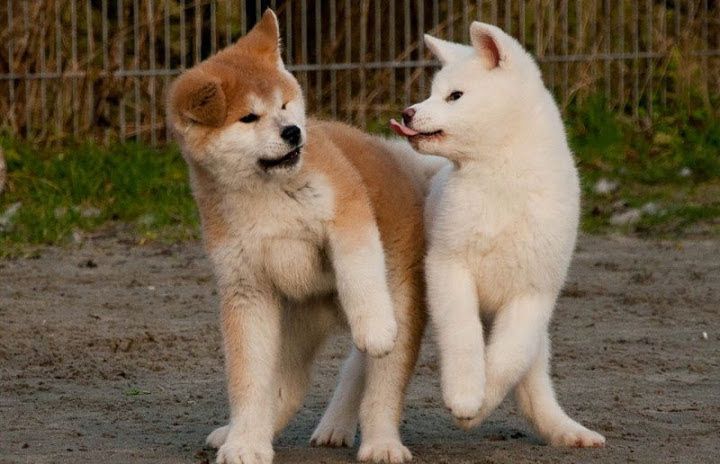 You could find Akita with this price range here:
$1200 – $2000
Akita dogs offered from $1,200 – $2,000 are usually offered by highly professional and experience breeders. Their parents usually have beautiful appearance, high level of breed purity, and of course, good family. These puppies usually have full ACK registered, good health contract, pet insurance and basic training.
More than $2000
If offered from above $2,000 to $3,000, puppies must have "champion blood", which means that at least his or her parent used to win prizes in big competitions organized for Akita. His or her family records must be special, previous generations used to participate in competitions or he or she must belong to pure Japanese strain.
>> You may also want to read: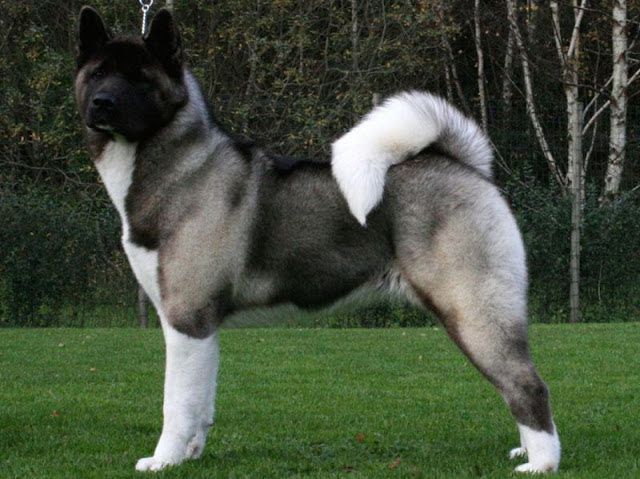 Specially, a puppy that has almost all of above features (father and mother used to win first prizes in competition or very famous family records with many champion generations etc.) will be priced up to $3,000 or even more than $4,000. These Akita puppies were born for joining competition or providing his or her precious genes for next generation, thus they are especially suitable for professional breeders.
Which Akita price range should you choose?
If you are currently reading this article, it is more likely that you are a beginner, and are looking for a family Akita dog. Thus, $700-$1,200 Akita price range will be likely the most suitable for you. You should find for yourself a chubby, lovely, and beautiful-color Akita.
If you have more financial conditions, you could select an Akita costing from $1,200-$2,000. Such prices are good enough for you to find a well pure-bred, fully ACK registered Akita.
Determinants of Akita price
Strain
There are 3 main Akita varieties: a Japanese strain, an American strain and a Russian strain. Among them, the American Akita puppies' price usually is the most reasonable since number of American Akita is relatively higher than of two other strains. The Russian Akita price will be a little bit higher and Russian Akita dogs have also been evaluated higher than American Akita.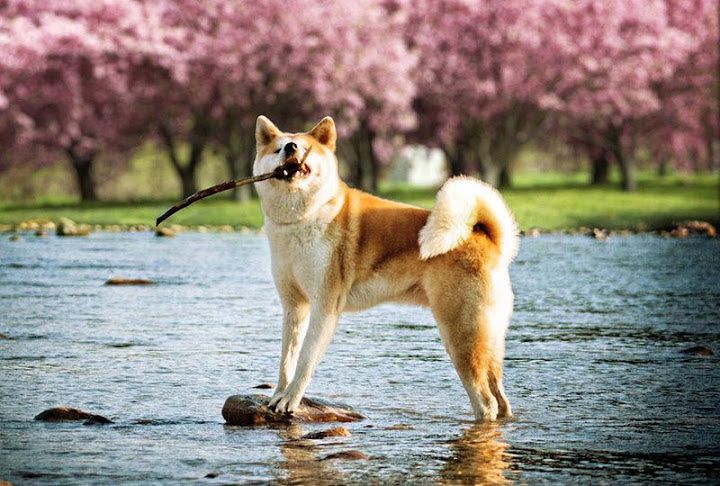 The Japanese Akita price is very high, usually not lower than $3,000. The Japanese government has restricted export of Akita dogs to other countries in order to protect their precious genes. Thus, a pure Japanese-breed Akita has been rarely seen, which, in turn, induced professional breeders hunting them despite their expensiveness.
Family records
Akita puppies whose parents or grandparents were champion of national and international competition (e.g. Akita puppies with champion blood) has been greatly hunted by Akita fans, and thus, these Akita puppies' prices will be very high, usually from $1,800 to $3,000.
The Akita puppies price from professional, high experienced breeders or of puppies with champion blood will be twice or triple the price of puppies from amateur breeders.
Fur color
Akita dogs have more than 15 different colors, and could be classified into 2 main types – Japanese Akita type and American Akita type.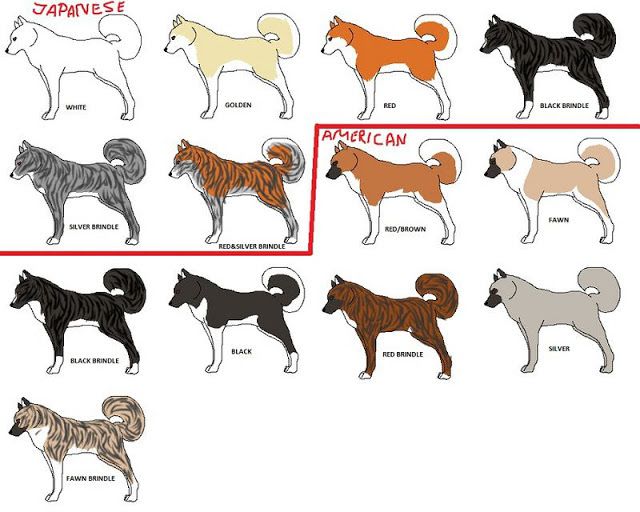 For American Akita type, Akita prices of brown – white, rose – white and gray – white puppies are usually higher than of other color puppies.
For Japanese Akita type, the most popular color is orange – white, and thus brindle Japanese Akita puppies' price will be usually higher than other color Japanese Akita puppies' price.
Gender and size
These two factors somehow affects on Akita price.
Big size Akita has been popularly preferred. Thus, chubby, strong muscle, wide bone frame puppies' price will usually be higher.
Usually, male Akita price will be from $100 to $200 higher than female Akita since male Akita is frequently bigger and stronger.