The owner of Xtreme Akitas is the Hobbie family, who started raising Akitas in 2006 and takes care of them like children in their family. At Xtreme Akitas, all dogs are given a name and grow up in the best possible physical, temperature and facility conditions. They have separated cages, wide grass yard that allows them to play freely with everyone. In order to improve their ability to react as well as team spirit, Xtreme Akitas puppies have the special training with rugby.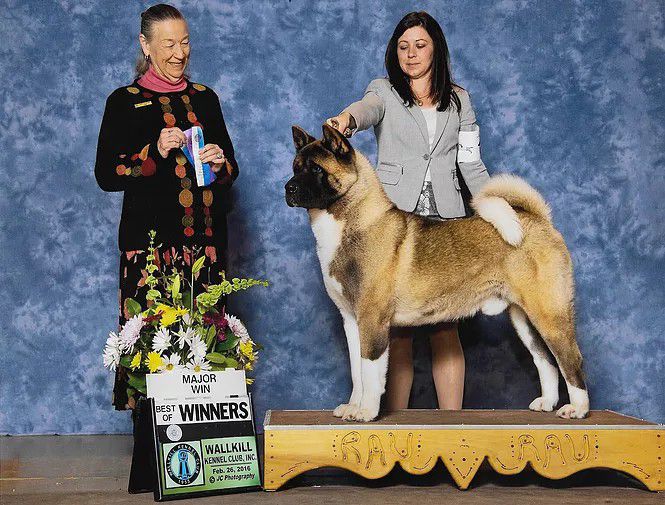 You can view information about the price and pedigree of Xtreme Akitas in Our Kids section. Dogs are only sold when they are enough 8 weeks old.
Once you decide to purchase an Akita from the Hobbies, you will be provided a detailed contract describing the characteristics, care instructions as well as the health guarantee. The breeder is guaranteed a replacement or equivalent compensation for the buyer if her/his Akita has a health problem within the first 2 years.
[ux_products products="24″ tags="1127″ orderby="rand"]
> You May Also Like: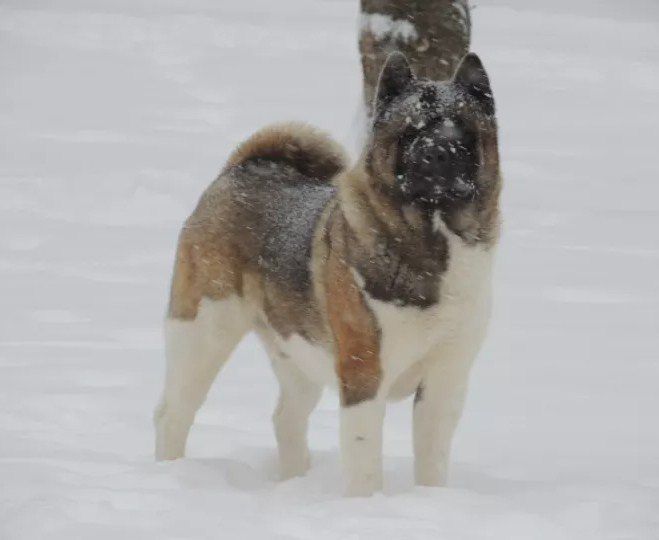 Xtreme Akitas Kennel Details
Address: Bear, Delaware.
Phone number: (302) 377-5394
Breeds are raised: Akita only
Price: from $2.500, $400 shipping cost ($50 for small box)
Website: http://www.xtremeakitas.com/