Lolavi was founded in 1965 by Carol Norman and her daughter, Lori Norman. Initially, they had bred another breed. Until 1970, they started breeding Beagles. Since then, they have won many awards in show competitions such as AKC/Eukanuba National Championship Show, the American Beagle Club… Lolavi dogs are registered with their own names, if any dogs have a prefix CH or GCH in their names, it means they are Champions or Grand Champions of AKC.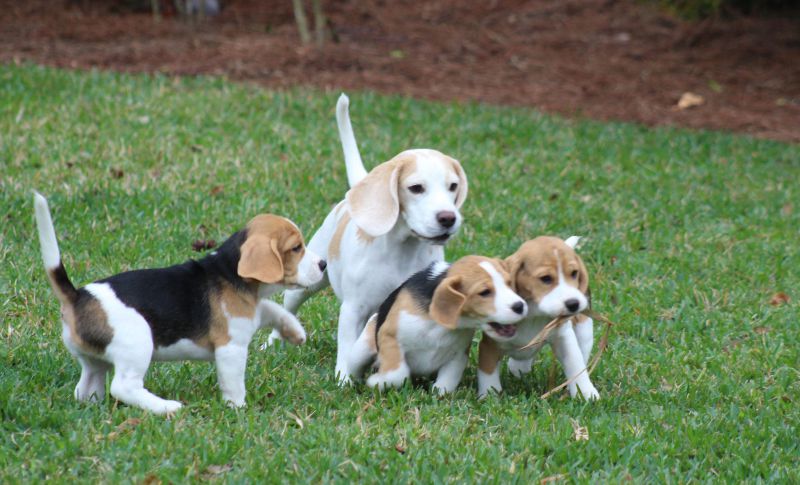 Lolavi staffs spend most of their time caring for their Beagles and cherish them like family members to ensure that their dogs are both physically and spiritually developed. Hence, Lolavi Beagles are smart, friendly, brave and loyal companions.
Their home page introduces their Beagles details, including the award-winning Beagles. They welcome people to access their website, then contact them to own those wonderful Beagles. Lolavi also offers a very good customer service. If there are problems during the process of dog caring, Lolavi is always willing to give you advice and support.
[ux_products products="24″ tags="1177″ orderby="rand"]
> You May Also Like: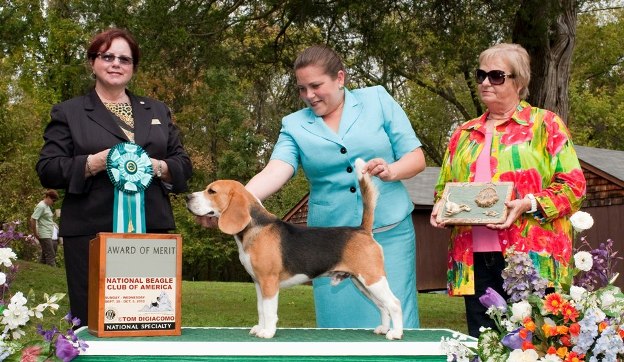 Lolavi Beagle Kennel Details
Address: Bonita Springs, FL 34135
Phone number: 239 390-0664
Breeds are raised: Beagle
Price: not public (from $1000)
Website: http://www.lokavi.com