Nancy Trombley established a small family kennel in 1994 named Vic-Tori Standard Poodles after purchasing a Standard Poodle in an AKC show. As a member of Heart of The America Poodle Club, Nancy is totally committed to breeding quality and not quantity.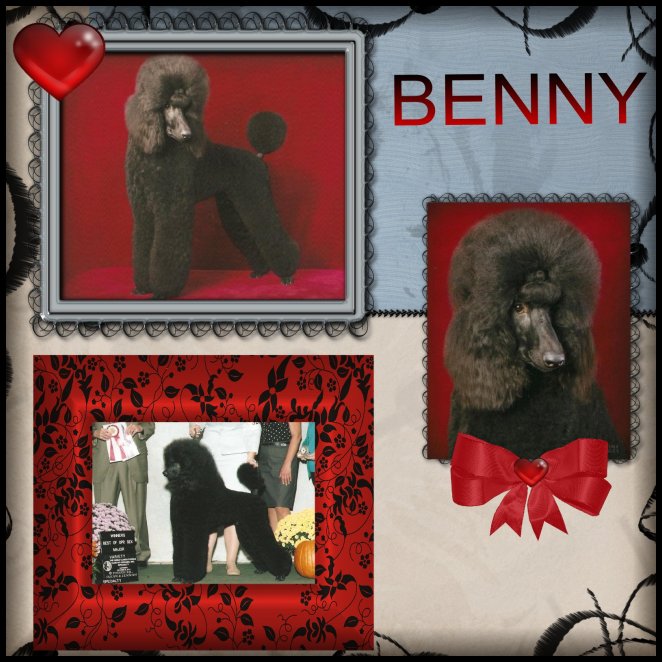 Located in Missouri, Vic-Tori Standard Poodles is where all of their dogs are considered as members of the family, raised in their home with children and grandchildren and not in a kennel. Their poodles receive tons of love and attention right from the start.
Vic-Tori Standard Poodles provides puppies that excel in the show ring and as wonderful loving companions. They only occasionally have a litter to strive for breed improvement. Their breeding philosophy is to breed for correct temperament, type, structure, health, and last but not least beauty. None of the Vic-Tory dogs are bred before generic testing for anomalies is complete.
[ux_products products="24″ tags="poodle-products" orderby="rand"]
>> You May Also Like: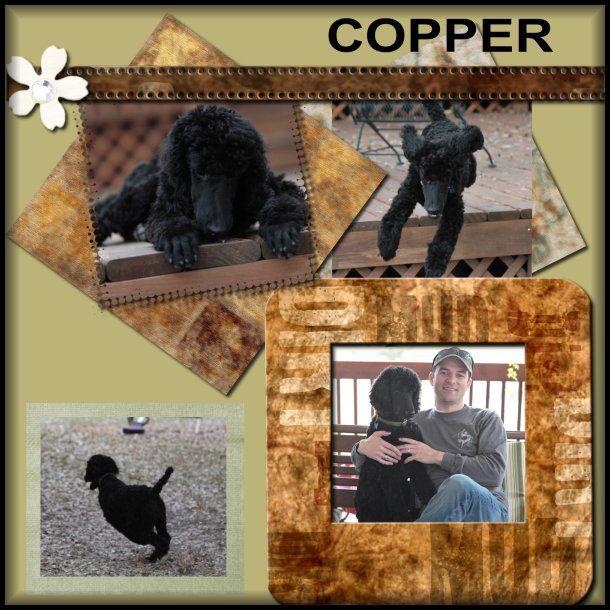 Vic-Tori Standard Poodles Kennel Details
Address: Trenton, Missouri
Breeds are raised: Standard Poodles
Price: not public
Website: http://victoristandardpoodles.com/index.html
Standard poodle puppies for sale in Vic-Tori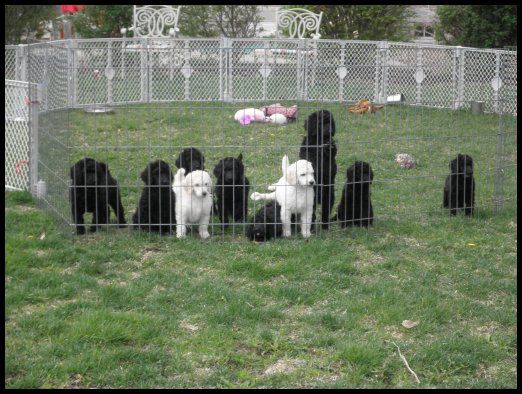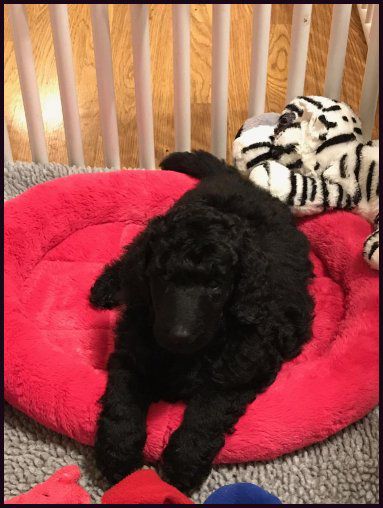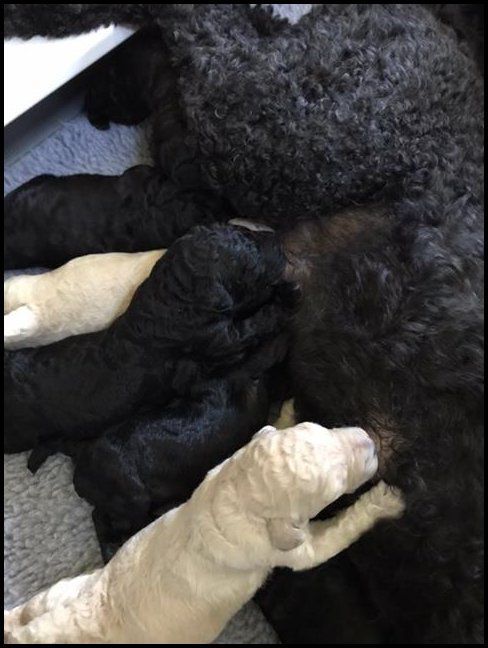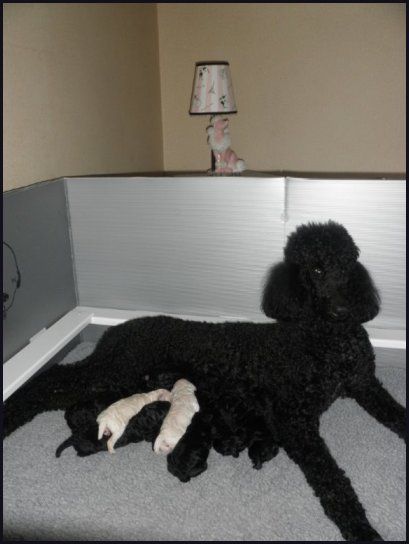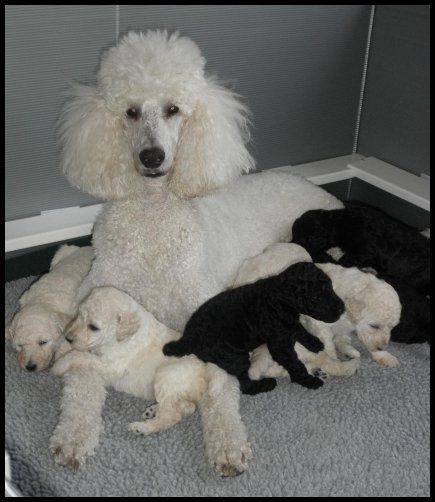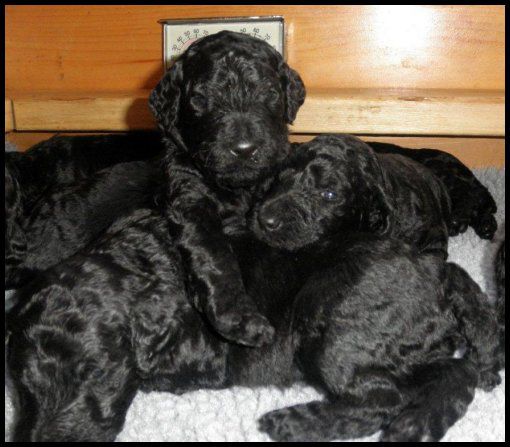 >> See all puppies for sale here: victoristandardpoodles.com/puppypage.html