About Vermilion Kennels
Located on about 8 acres of land just outside of Duluth, Minnesota, Vermilion Kennels is a small, in-home show kennel started by Barbara Peterson in 1986. As a member of the Cardigan Welsh Corgi Club of America, Barbara has been breeding healthy puppies for 30 years. She has produced a number of conformation champions over the year and many of her dogs excelled in companion events such as agility, rally, and obedience.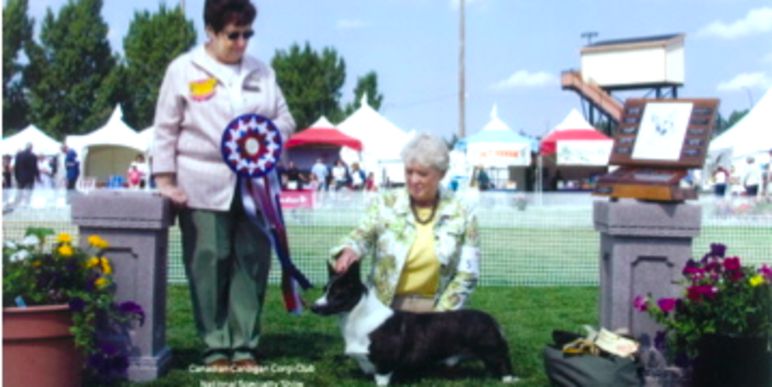 [ux_products products="24″ tags="corgi-products" orderby="rand"]
At Vermilion Kennels, breeding genetically, mentally, and physically healthy dogs is of utmost importance. Their dogs all live in their home. Their indoor facilities include two large bedrooms for dogs with additional space for puppies and moms to be separated from dogs going to and from dog shows. Vermilion Kennels dogs have their own room for grooming needs as well as close access to the family room for socialization.
Barbara and her family are more than happy to discuss their puppies and your needs with you and they will be with you as your puppy grows to help with all aspects of making your puppy a valued member of your family.
>> You May Also Like:
About Vermilion Details
Address: Duluth, Minnesota
Breeds are raised: Cardigan Welsh Corgis, Soft Coated Wheaten Terrier
Price: not public
Website: http://www.vermilionkennels.net/
Apply for a Corgi puppy here: http://www.vermilionkennels.net/Application-Contract.html