Turbo Retrievers is owned by Ron & Pat Rubrecht since 1984. Their first Golden, Buddy was purchased as a pet in Minnesota. Buddy had a strong field pedigree, but at that time, Ron & Pat did not know what they had. In 1985, they moved to Florida and shortly thereafter adopted a female Golden named Cozy. Buddy and Cozy had an unplanned litter resulting in 2 puppies. One of those puppies became their boy Bouncer.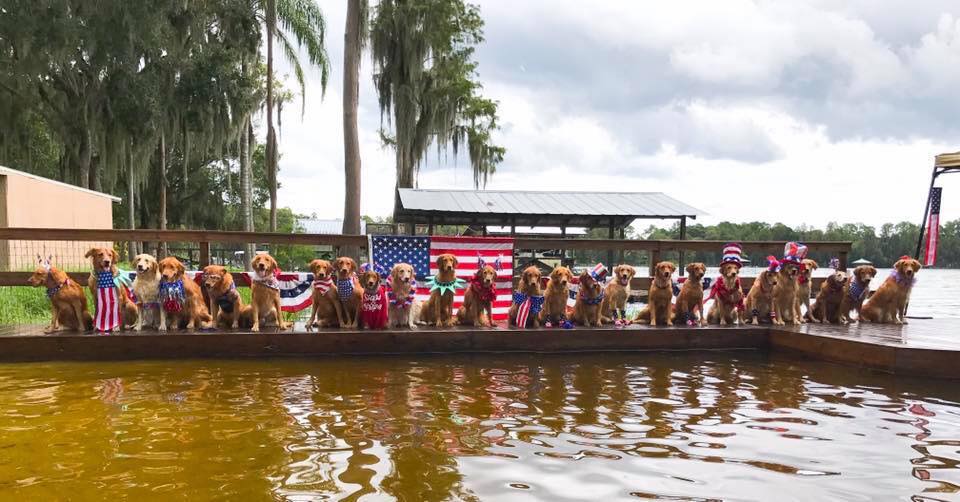 Bouncer was a great dog, never getting into trouble and worked hard to please. When Bouncer was aging, with intentions of continuing their Golden family line from Bouncer, Ron & Pat went looking for a female Golden to add to their family and they met Buffy in 1999. At that point, they became official breeders and interested in training for AKC obedience and field events.
Turbo Retrievers breeds the best hunting and field Golden Retrievers possible. They have a limited breeding program and maintain the highest standards in breed clearances while utilizing the best genetic information available to improve the breed with their every breeding. The intelligence level, drive and intensity they produce are ideal to compete in the field as well as for providing a loving and devoted family member in your home.
Turbo Golden Retrievers range in color, but are generally smaller frames built to run with speed. These dogs are devoted working dogs regardless of the challenge. These dogs traditionally have a low maintenance short, trim coat perfect for work in the brush and conditions in the home.
[ux_products products="24″ tags="labrador-retriver-products" orderby="rand"]
>> You May Also Like: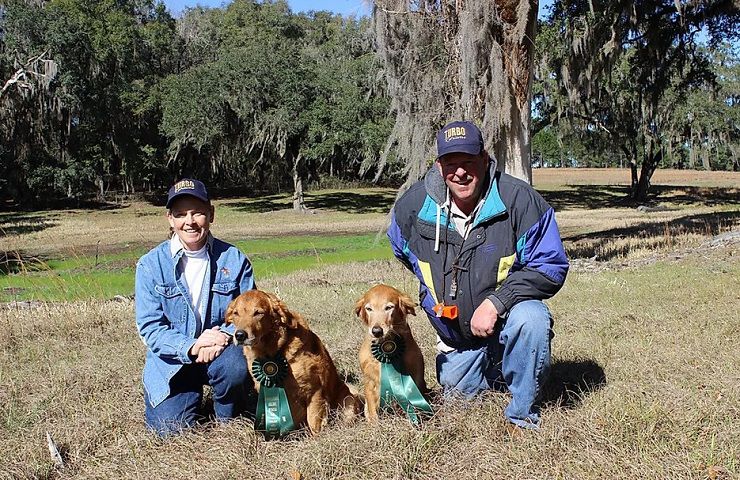 Turbo Retrievers Kennel Details
Address: Land O Lakes, Florida
Breeds are raised: Golden Retriever
Price: not public
Website: http://www.turboretrievers.com
>> All Golden puppies for sale here: Facebook.com/turboretrievers/