Trifecta was established as a small breeding and show kennel in 1968, first with German Shepherd Dogs and then with Pembroke Welsh Corgis. At Trifecta, they have successfully combined the top American, British, Finnish and Australian bloodlines to present to the fancy the best Pembroke Welsh Corgi possible.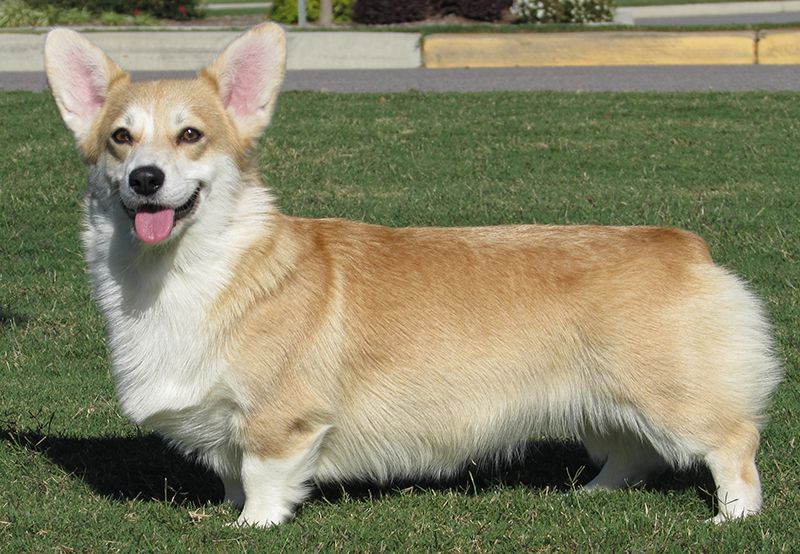 [ux_products products="24″ tags="corgi-products" orderby="rand"]
Trifecta Corgis have successfully competed in conformation with over 40 show champions produced for Trifecta and much more for others as well. Even though the main focus of Trifecta kennel is on showing in conformation, there have been many Trifecta Corgis that have competed successfully in herding, obedience, tracking, and agility and have garnered many championships and titles.
Trifecta Corgis have been employed as therapy dogs in hospitals and nursing homes and most important, many have found loving homes as beloved family companions.
All puppies of Trifecta are registered with the AKC, even if they are not going to be shown. Puppies are micro-chipped, have had their eyes checked by a veterinarian ophthalmologist, are appropriately vaccinated for their age, crate trained, taught to lay quietly on a table for grooming, lead broken, started training in basic obedience commands and well started on house training before going to their new homes. Puppies are evaluated and matched with the family whose lifestyle is most appropriate for that puppy.
> You May Also Like: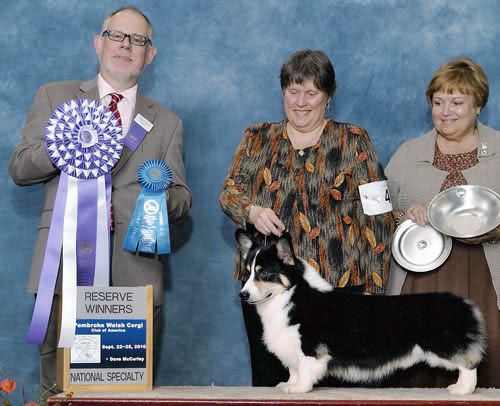 Trifecta Pembroke Welsh Corgi Kennel Details
Address: Lexington, South Carolina
Breeds are raised: Pembroke Welsh Corgis
Price: $1800 – $2100
Website: http://www.welshcorgi.com/