The Siberian Forest (or the Siberian) is originally a wild cat breed. They are strongly built and highly independent. Many cat lovers adore them for their thick coat and lion-like mane. These cats are popular as pets in American and European families. Nowadays, the Siberian cat price is around $600/kitten. Despite their affordable price, you should consider carefully before taking one home due to this breed's aggressive and independent nature. This article below will provide details about their prices, reputable breeders and websites to find Siberian kittens for sale.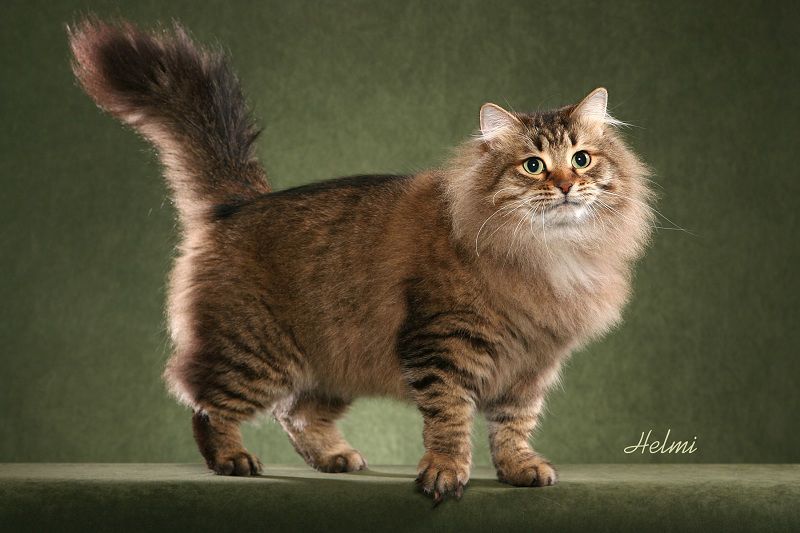 [ux_products products="24″ tags="cat-products" orderby="rand"]
Siberian cat price range
Based on their quality and what you intend to raise them for, Siberians can be divided into two price categories: Siberians with limited registration (pet-only) and Siberians with full registration and breeding rights. Besides, there are some very cheap unregistered Siberians on the market. However, it is risky and not advisable to buy such kittens.
Price of Siberians with limited registration
Pet-only Sirberias cost from $500 – $900. You can easily find those kittens on pet websites, which will be mentioned later in this article.
Price of Siberian with full registration
Fully registered Siberians are allowed to breed. They are thus required to have proven origin, no diseases, nice appearance,… The better their appearance and their lineage are, the higher their price gets.
Common pedigree Siberians, from lesser-known breeding farms cost from $800 – $1500.
Excellent pedigree Siberians, from well-known breeding farms, with nice appearance cost from $1500 – $4000.
>> You May Also Like: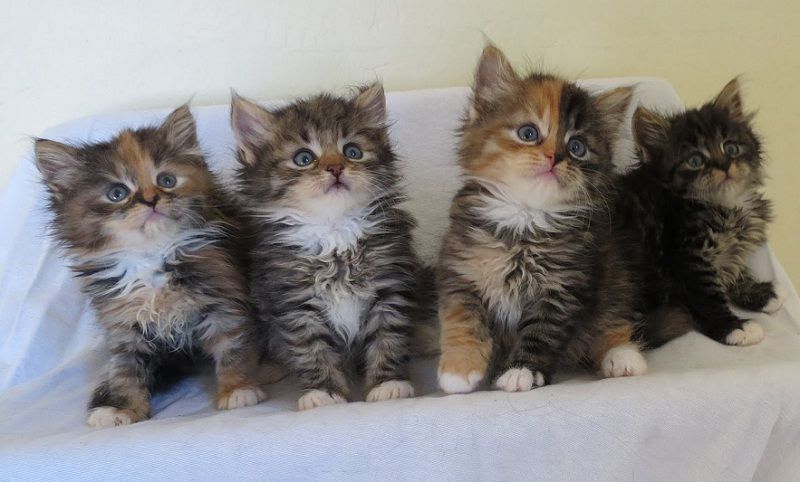 Price of Siberian cats from Europe
Siberians imported from Europe (mainly Russia) are usually very expensive, about $1500 – $2500 when sold in America. Their appearance is actually not much different from that of locally bred ones. However, in terms of genes, Siberian cats from Russia (especially from Siberia) are said to have pure genetic quality, while ones born in American and Europe are crossed with other breeds.
Where to find Siberian kittens for sale?
Online Siberian cat for sale websites
http://www.hoobly.com/siberian-forest-kittens/ – You can find on this site many female and male Siberians from 12 to 20 weeks old. Their price is quite reasonable, ranging from $600 to $1200 depending on their sizes and colors. Currently, there are only few websites offering this breed, so Hoobly is a place worthy of your consideration.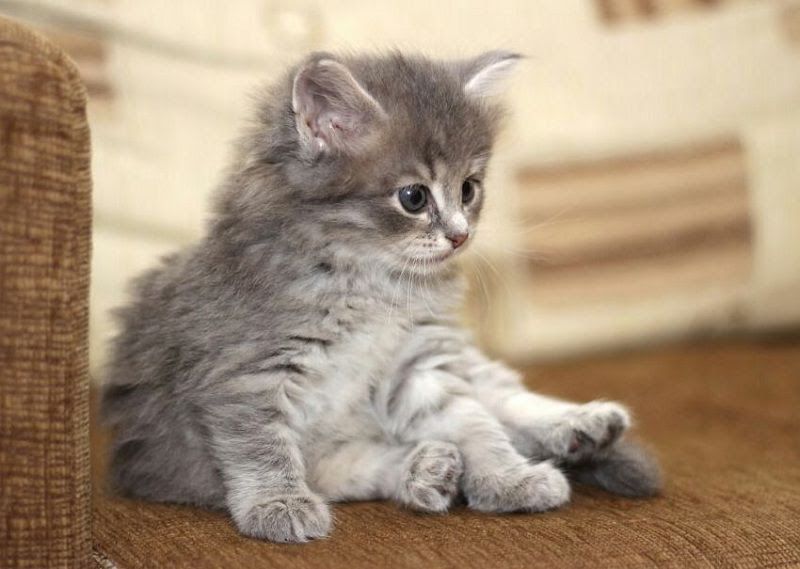 Siberian kittens for sale from reputable breeders
1. Croshka Siberians
This Siberian breeder is based in Georgia. With their love and dedication, they have created gorgeous kittens which are allergy-friendly. All kittens here are healthy and fully vaccinated before selling to customers.
You can find more information and contact them via their website: http://siberian-cat.net/
2. Svetdanhaus Siberians
This farm always ensures that their breeding stocks are the best Russian Siberians. All kittens are traditional and tested for birth defects and other diseases. Their goal is to breed and preserve the best naturally selected Siberians.
You can contact them via their website: http://amazingsiberiancats.com/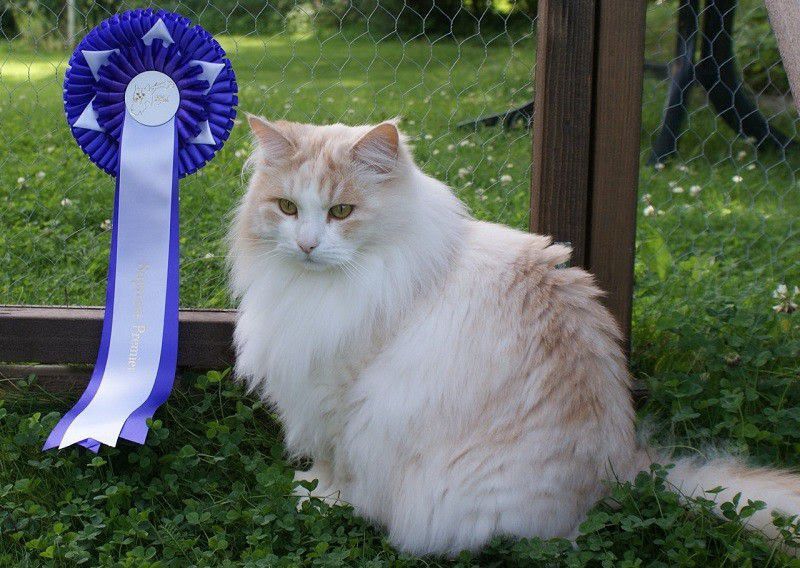 3. Siberian Cats of Utah
You would be surprised to know that this farm's owner is allergic to cats. The irony of loving cats but not able to raise them urges the owner to look for a special cat breed that does not cause allergy. And the answer is the Siberian. Staff at this farm have constantly researched to develop this breed in terms of their appearance, temperament, and especially allergy-friendly coat.
You can find more information and contact them via their website: https://www.siberiannadeijdacattery.com/
The origin of the Siberian
The Siberian has a history of at least 1000 years, when Russian migrants brought this wild cat breed to Siberia. In the 19th century, this breed started appearing in England and America, and became the ancestor of many modern long-haired cats. However, up till now, Siberians are still very scarce and not recognized by The International Cat Association.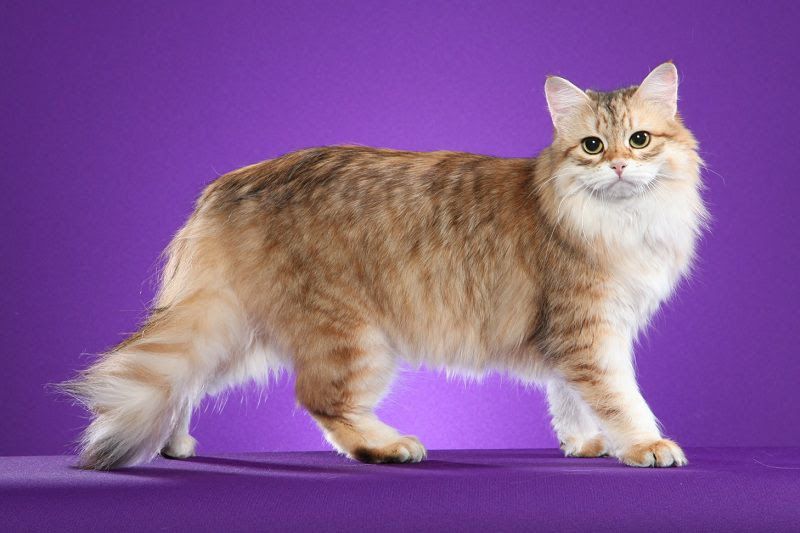 Characteristics of purebred Siberians
Appearance
The Siberian is medium-sized with a compact but firm and strong body. They are well-proportioned with strong, flexible legs that allow them to jump very far.
This breed has a long, thick coat and a lion-like mane around their neck. Not only beautiful, Siberians' coat is extremely effective in keeping their body warm.
Like most cats, the Siberian's coat varies in colors: gray, striped, tabby, spotted… Siberians have no unique colors of their own. They moult twice a year. The first time is in winter, when they shed a lot of hair. The second time is in summer, when they shed much less.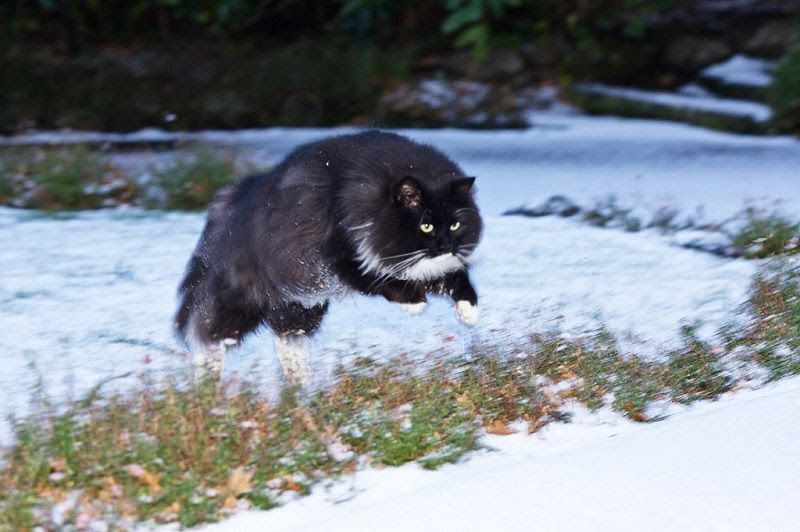 Personality
Siberians are playful. They like to joke around and play with children. They get along well with other pets and people. Despite their active nature, they are also calm, gentle and docile.