The Ragdoll (also known as Ragamuffin) is a beautiful "giant" cat breed from the United States. These cats are blessed with an attractive appearance as well as placid and friendly temperament. Ragdolls are widely popular thanks to their delicate beauty of cats and their great qualities similar to those of dogs: loyalty and devotion. The Ragdoll cat price is currently quite high and divided into different levels based on the quality of each kitten. The article below will provide you with information about this breed, including prices, reputable breeders & websites to find Ragdoll for sale kittens.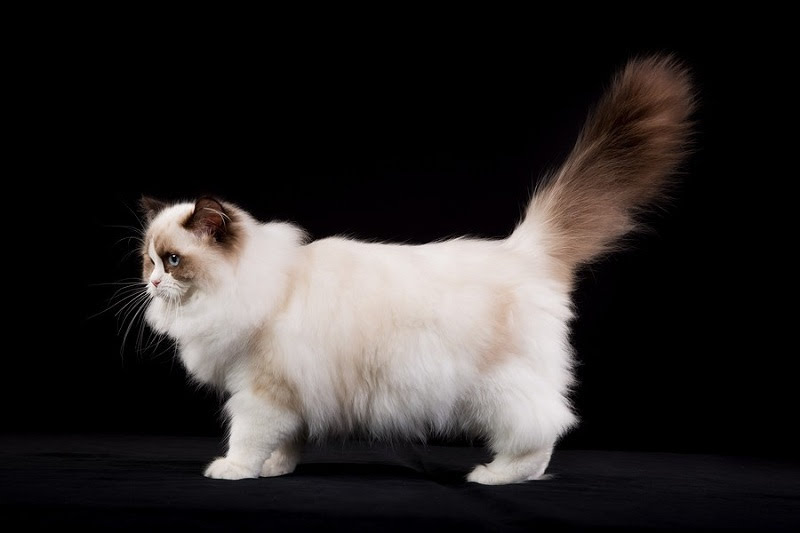 [ux_products products="24″ tags="cat-products" orderby="rand"]
Ragdoll cat price range
The price of Ragdolls can be grouped into 2 types: Ragdolls with limited registration (pet-only), which are cheaper, and Ragdolls with full registration (with breeding rights).
Price of Ragdolls with limited registration
Pet-only Ragdolls are available for $800 – $1200. These Ragdolls are often sterilized before moving to a new home. If you just want a Ragdoll pet, sterilization brings a lot of benefits. It helps your cat more gentle and less wandering in the breeding season.
Price of Ragdolls with full registration
Fully registered Ragdolls are allowed to breed. These kittens are highly expensive with their prices depending on many factors such as their lineage, origin, breeders,…
Common pedigree Ragdolls, from lesser-known breeding farms cost from $1200 – $2000.
Excellent pedigree Ragdools, from well-known breeding farms with nice coat and perfect build are way more costly, from $2000 – $5000 accordingly.
>> You May Also Like: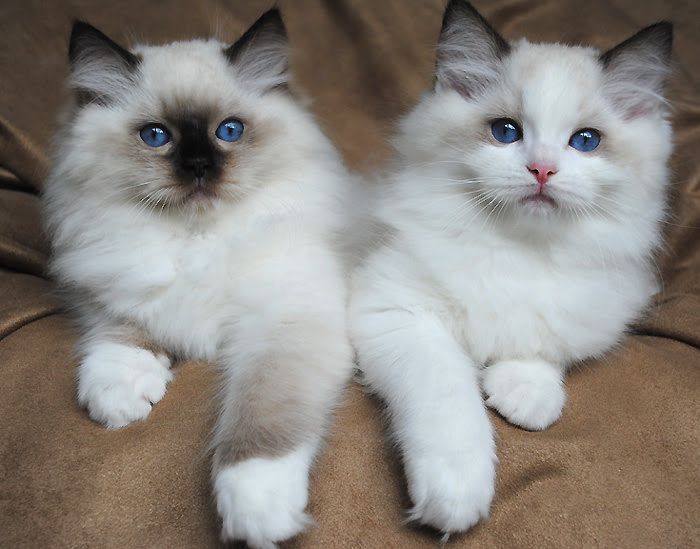 Where to find Ragdoll kittens for sale
Ragdoll kittens for sale websites
http://www.hoobly.com/ragdoll-kittens/ – This is a reputable and diverse pet selling site with reasonable prices ($ 800 – $5000). Hobbly provides quite a lot of information about puppies and their sellers, which is very convenient for your purchase process.
http://ragdollkitten.us/RagdollKittens/ – There is a variety of choices on this website. You can find here common Ragdolls and also ones from well-known breeding farms. However, the price on this site is not at all pleasant. Pet-only kittens cost from $2500 – $2800, while kittens with breeding rights cost from $3500 to $4000.  However, each kitten on this site is always healthy, high-quality and fully vaccinated.
https://www.petclassifieds.us/Ragdoll.html – This website offers a variety of prices for Ragdolls. Some kittens are affordable. Some are more expensive. It means everyone can find a kitten that fits their budget (from $800 – $2000). Overall, this is quite a nice place to seek your ideal Ragdolls.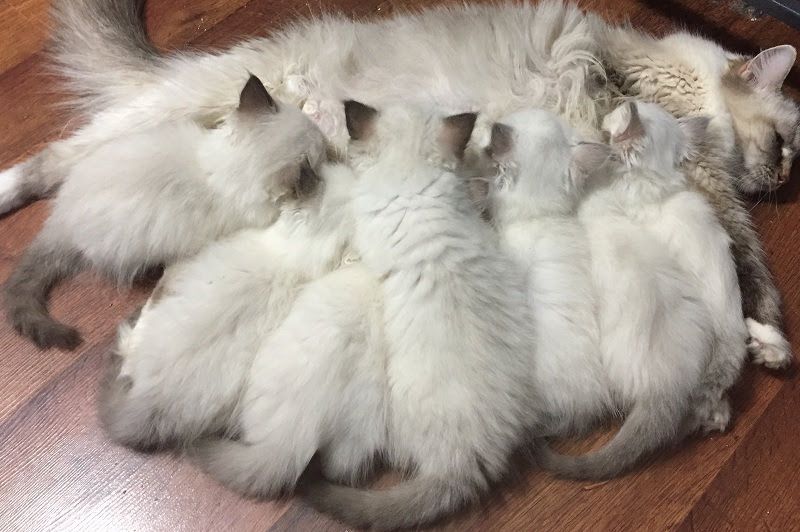 Ragdoll kittens for sale from reputable breeders
1. Broadway Ragdolls
This breeding farm has been around for a long time and is quite famous in the United States. They specialize in breeding and raising Ragdolls in Flame, Cream, Red Mink, Lilac, Chocolate and Lynx as well as traditional Blue and Seal. Ragdolls here are only purchased when they reach 12 – 16 weeks old. They all have good health (with health certificate) and necessary vaccination.
You can find more information and contact them via their website: http://www.broadwayrags.com/Home_Page.html
2. Adorable Doll Ragdolls
Each cat born at this farm has an appealing charm with a shiny coat. The farm offers kittens from the traditional Seal or Blue to other hybrids such as bicolor, mitted, colorpoint, and Lynx. All kittens are kept indoors in a homely space with children and other pets. It is why they are all docile and friendly.
You can find more information and contact them via their website: https://adorabledolls.net/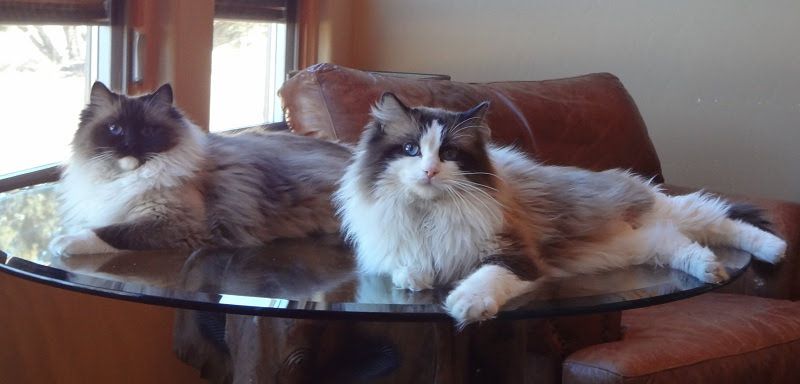 3. Feodora's Ragdolls
With their passion and love for the Ragdoll, they always strive for the development of this breed. Their goal is to keep all characteristic traits of the breed while intertwining some modern ones. Every kitten here is well cared for and trained so you can be assured of their quality.
You can find more information and contact them via their website: http://www.feodorasragdolls.com/
Characteristics of the Ragdoll
Appearance
The Ragdoll is large and muscular with a weight of around 9 kg. For this breed, being heavy is something normal and not considered obesity. Even belly fat is also one of its interesting features.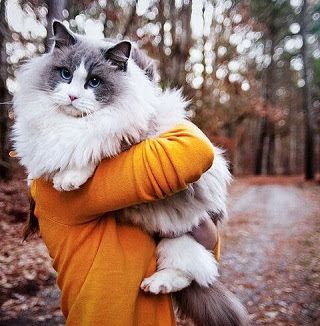 The Ragdoll has a placid temperament, a long coat and charming blue eyes. The coat is soft, long and thick, coming in many different colors such as white, beige, blue, gray, chocolate and mixed.
Personality
The Ragdoll is gentle, calm, affectionate, loyal and devoted to its owner.
Ragdolls are closer to humans than other cats. They are sometimes called puppy-cats. Instead of waiting for you to hug them, they often run to the door to greet you, follow you from room to room, sit on your lap and sleep on your bed. They prefer lying on the floor to running around. Raising a Ragdoll can make one feel like he is raising a puppy.
This breed is friendly with children and other pets. Compared to other cat breeds, the Ragdoll is easy to trained thanks to its intelligence.