Nevada Haus is a breeding kennel located at 6300 Rocky Rd, Nevada, Texas 75173, owned by Jennifer and Thom Lasagne. Their kennel was the first breeder in the US producing successfully the Nordic Show Line Shepherds. Since their establishment, Nevada Hause has created many Champions.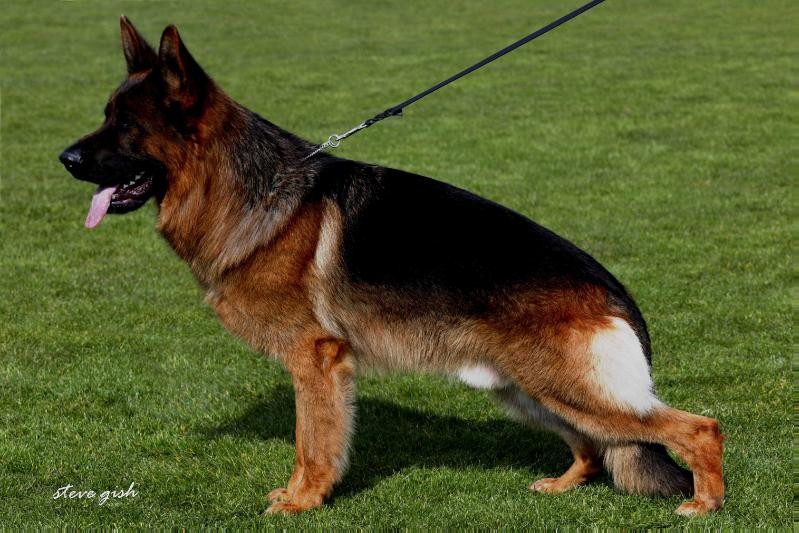 Nevada has a 10-acre farm and special training facilities in order to breed Shepherds in the most comprehensive way. Soon after the dogs are born, they will live with their littermates and are separated from their mother after 8 weeks old.
[ux_products products="24″ tags="german-shepherd-products" orderby="rand"]
Nevada Haus's puppies are cared and trained with humans since birth. They grow up with cats, horses, even children, so they are highly socialized. At appropriate times in their lives, German Shepherds are periodically health examined and provided a standard diet in order to ensure the intellectual and physical development.
The sale price of Nevada puppies is not public. However, to purchase a German Shepherd, you have to spend $450 for a Puppy Starter package. With this package, you will receive a discount of $100. In addition, Nevada breeders will give you advice on how to feed, care and train your new puppy, so that he/she can adapt to his/her new home in the quickest time.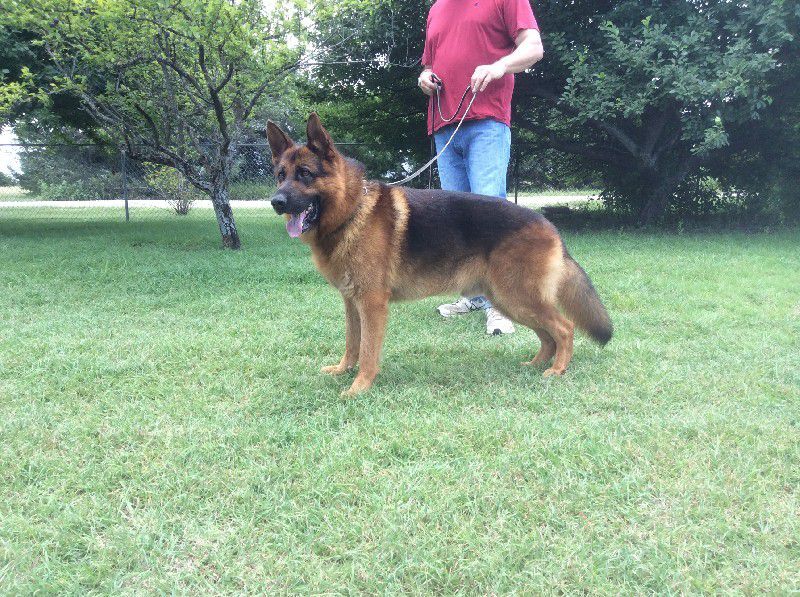 For more information, you can contact them by email [email protected] or at phone number 914-462-6439 and 914-420-5192.
Website: http://www.nevadahaus.com/aboutus/
> You May Also Like: