The Cockapoo (Cockapoodle, Cockerpoo or Cock-a-Poo) is a new dog breed and they are crossbred from Cocker Spaniel and Toy Poodle dog breeds. They are very cute, intelligent, agile, cheerful and friendly with people. Cockapoo price is not too high, just about $600 per puppy, on the average. We will share with you some information about prices, websites that we can buy Cockapoo and the most reputable Cockapoo breeders at present.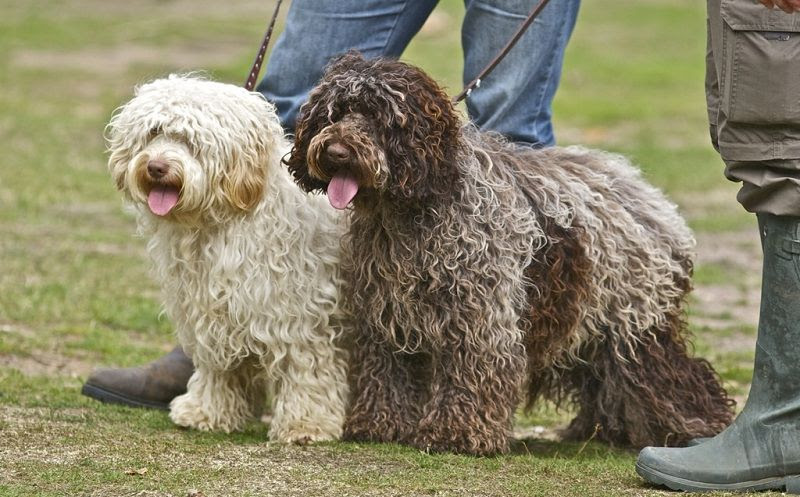 [ux_products products="24″ tags="dog-products" orderby="rand"]
Cockapoo price range
Based on raising purposes and quality, the Cockapoo is divided into two categories: Limited registered Cockapoo dogs (raised as pets only) and fully registered Cockapoo dogs (allowed for breeding).
Prices of limited registered Cockapoo dogs
Cockapoo dogs raised as pets only have affordable prices, regularly from about $500 to $800 per puppy. These Cockapoo puppies are not be allowed for breeding but if you just want to raise a Cockapoo as a companion or to satisfy your passion, this is the best choice for you.
Prices of fully registered Cockapoo dogs
Prices of Cockapoo dogs allowed for breeding often fluctuate highly and depend on the lineage, family records, breeder's location, etc.
Normal family record Cockapoo puppies will the cost between $800 and $1300; they are often raised for pet purpose only.
Excellent family record Cockapoo puppies usually have high price, ranging from $1300 to $4000 per puppy, these are even priced higher for truly outstanding puppies. These Cockapoo puppies are raised not only for breeding purpose but also for participating dog shows.
>> You may also want to read: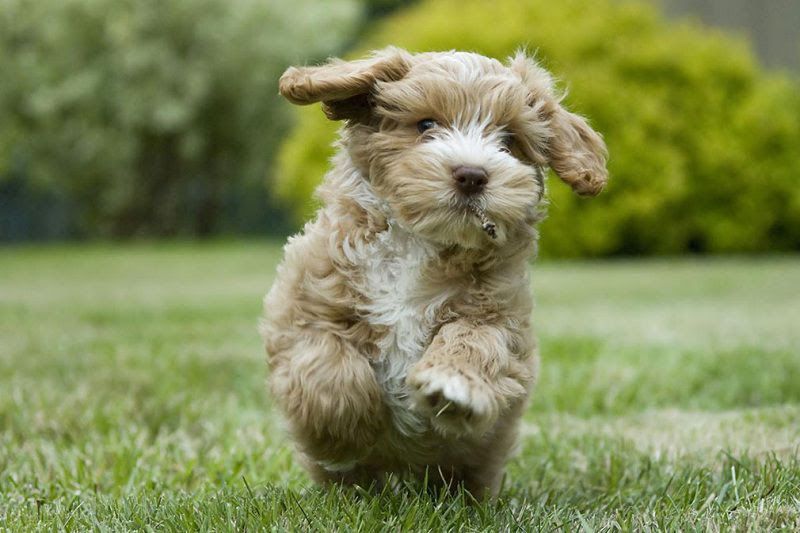 Where to buy Cockapoo puppies
Buy a Cockapoo at online pet sites
Online pet sites are places where you can easily find a nice and suitable Cockapoo with reasonable prices. Cockapoo prices are also very diverse, ranging from $500 – $2500.
Here are some reliable websites:
puppyspot.com/puppies-for-sale/cockapoo/ – This is one of the most popular websites providing puppies of many different breeds. Cockapoo prices here are usually higher than two websites above but you will be able to own the Cockapoo puppy with nice appearance and better family records.

pets4homes.co.uk/cockapoo-puppies/. This is one of the most reputable websites providing large numbers of Cockapoo puppies with a lot of sizes, colors, ages, etc. Pets4homes has very professional attitude and reliable customer services so this is also one of places that you can trust. Prices of Cockapoo puppies are quite varied, ranging from $600 to $1200.
http://www.friday-ad.co.uk/puppies/cockapoo/. Like pets4homes, this is also a great place providing a great deal of lovely and quality Cockapoo puppies. You can find a pretty Cockapoo here with about $450 to $1200.
Some reputed Cockapoo breeders
The breeders listed below are suitable places for you to buy high quality Cockapoo dogs that are allowed for breeding and for participating in dog shows.
1. Barmor Puppies Kennel
Barmor Puppies breeder is the place gathering young, talent and passionate breeders in breeding pretty Cockapoo puppies. Although these breeders are young, they have had many years of experience in taking care and breeding Cockapoo dogs and they have created many high quality puppies. We think this is a good place to be referred if you want to find a quality Cockapoo puppy.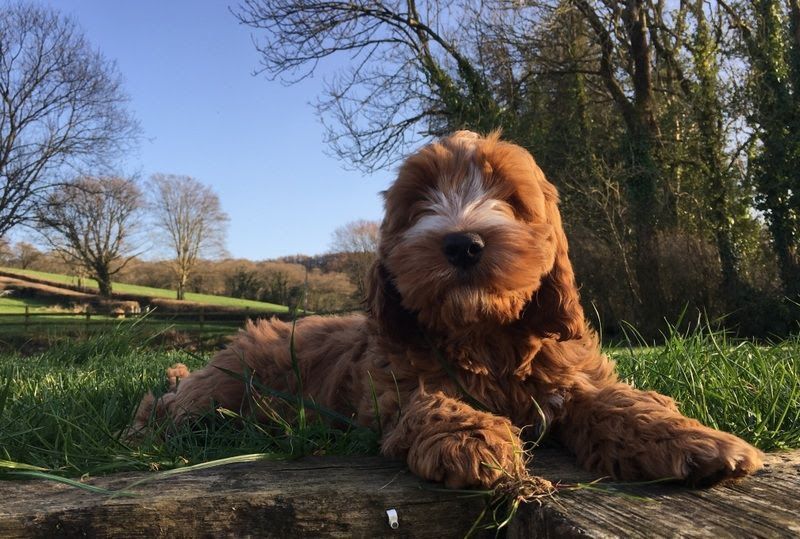 You can contact this breeder here: https://www.barmorkennels.com
2. Dutch Haven Dogs
This breeder has many years of experience in breeding and they have created the leading Cockapoo dogs, because Cockapoo puppies born here have Cocker Spaniel mothers and Miniature Poodle fathers. These Cockapoo puppies and their parents are guaranteed about health and have had good and special care regime.
You can find more information and contact Dutch Haven Dogs here: http://dutchhaven.weebly.com/
3. Eden Orchard
As a small breeder in the United States, but Eden Orchard, the owner of the breeding farm, is a person who has a great passion for breeding beautiful Cockapoo dogs. Eden Orchard is very knowledgeable about this dog breed and he also has many years of experience in breeding Cockapoo dogs.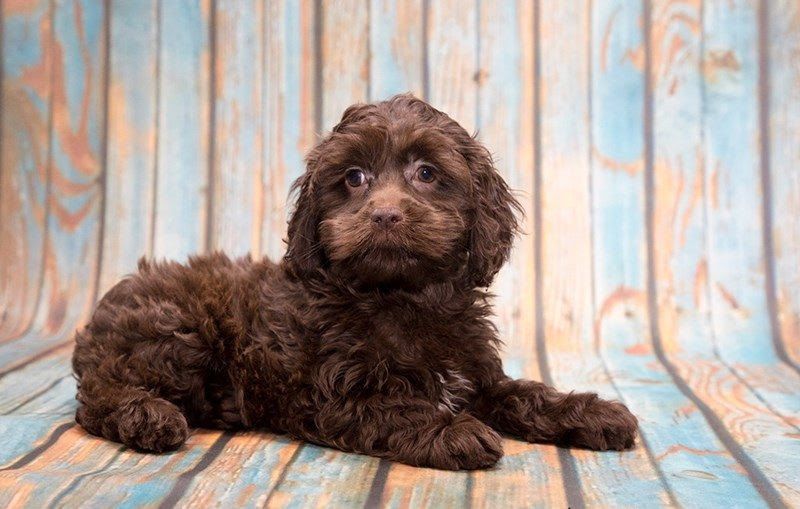 Visiting Eden Orchard's breeder, you will not only be able to find quality puppies for yourself but also learn more about dog care from the enthusiastic sharing from the owner.
You can find Cockapoo puppies that are being sold and contact Eden Orchard here: http://www.americancockapoo.com/
Cockapoo characteristics
Appearances
Cockapoo has a small body, neat but very agile and active. They have very long and dense fur, because they are crossbred from Cocker Spaniel dogs and Poodle dogs so their colors are very various and unique.
Cockapoo dogs have many sizes like dog. They could have tiny size with only about 5 pounds in weight. Toy size Cockapoo dogs weigh 11 pounds, on the average. Standard size Cockapoo dogs usually weigh about 40 pounds. Normally, the smaller the Cockapoo dogs are, the higher the prices will be.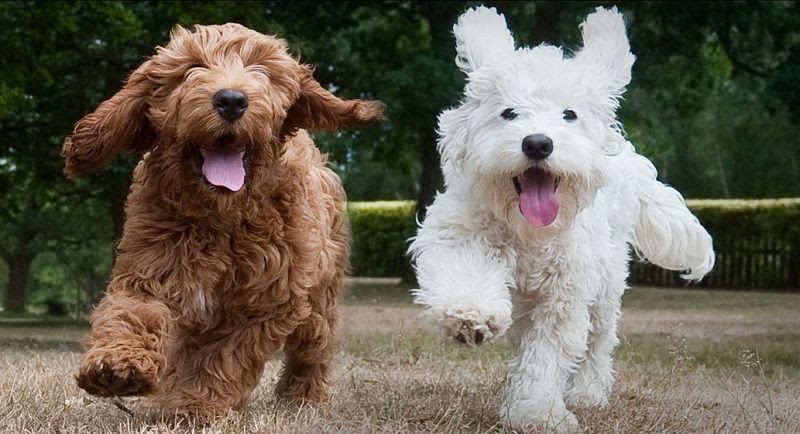 Personalities
Cockapoo dog breed is usually very intelligent, active but they also very sweet and cool, these personalities are inherited from their parents. In general, they are very friendly and close to people. They have a unique way of expressing joy that often brings comfort and happiness to the people around them.
Although they are very friendly and obedient, they still carry wild blood, so their owners need to train them when they were young. This dog breed usually enjoys running, playing and they will feel bored if they do not exercise, so you need to facilitate them to play regularly throughout the day.