About Carrabba Haus kennel
In 1992, Vincent Carrabba purchased his very first Rottweiler from a well-respected breeder in Pennsylvania. After attending numerous Rottweiler shows and training the dogs, he fell in love with the breed. In 2000, he imported Carlos, his first dog from Germany. In that same year, he brought Carlos's half-sisters Wera and Wendy. From that point forward, he began building his breeding program to what is today as the foundation of Carrabba Haus.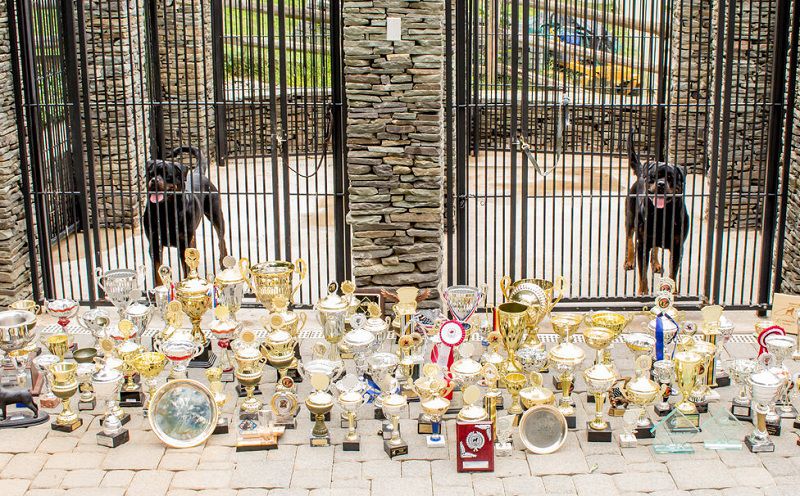 At Carrabba Haus, Vincent and his staffs are selective with the studs and bitches they choose to breed with. Carrabba doesn't simply breed dogs, it shapes lineages and develops traits that span generations. However, genetics is only the first step in creating a great Rottweiler. Beyond just the genes of a dog is the training that lays the foundation for its discipline. Famous for their temperament, Carrabba Rottweilers are exceptionally disciplined and well adjusted.
The breeding methods of Carrabba Haus incorporate the latest science of nutrition, health and character development. Through constant efforts to improve on animals many already consider perfect, Carrabba Haus has established itself as not just a breeder but also a brand.
[ux_products products="24″ tags="rottweiler-products" orderby="rand"]
>> You May Also Like: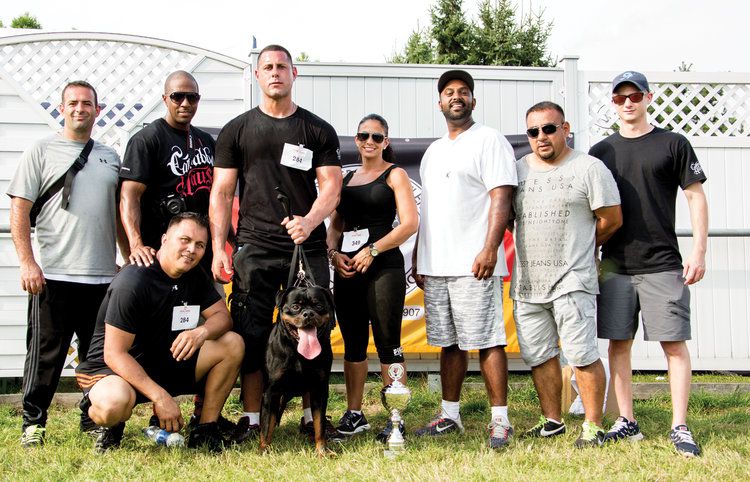 Address: Staten Island and Cuyler, New York
Breeds are raised: German Rottweilers
Price: not public
Website: https://www.carrabbahaus.com/
Rott puppies for sale in Carrabba Haus kennel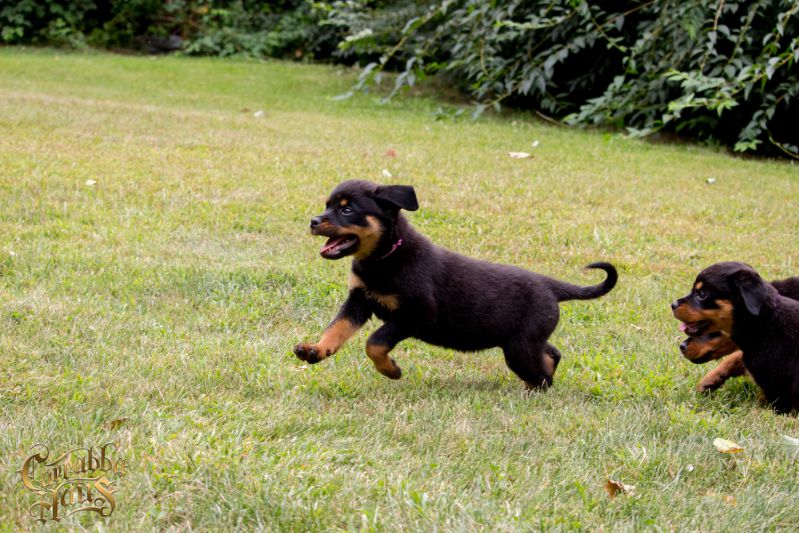 >> Contact them here: https://www.facebook.com/CarrabbaHaus/