Carolina Bully Farms is a kennel owned by Jim and Cody. They are the Champions of ABKC Champion Carolina Bully Farms, you can easily find them in the Bully Girl magazine. Pitbulls of Carolina Bully Farms are given the best possible health and nutrition care to develop muscular and physical health, including the supplements such as Bully Max.
>> You May Also Like: Best Dog Food for Pitbull Puppies to Gain Weight and Muscle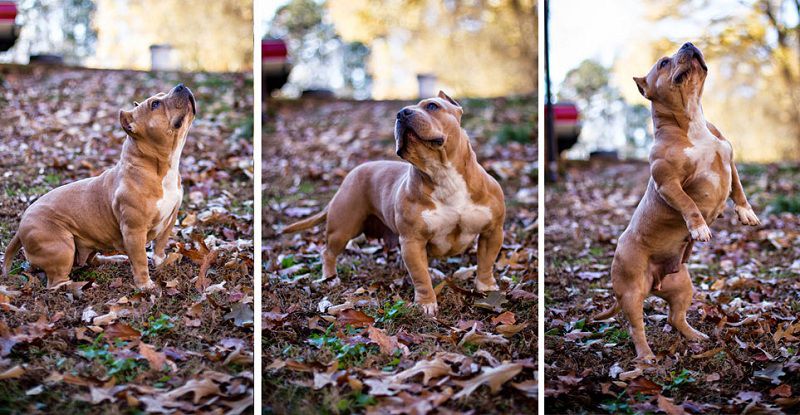 In terms of habitat, because Pitbull is a quite aggressive breed, each dog lives in a separate shed. They can sleep in their own space, or run in the yard as they want. Toilet facilities are always controlled and cleaned. Every day, they are having fun, running on 6 acres of land.
[ux_products products="24″ tags="pitbull-products" orderby="rand"]
All Pitbulls are trained professionally before delivering to the buyers. You will be introduced to them several times before bringing them home. Along with that, the breeder will guide you how to train, care as well as give you advice on the nutrition needs of the dogs.
Carolina offers many videos introducing her Pitbulls on Youtube. Thanks to that you can observe the personality as well as the highlights of each dog.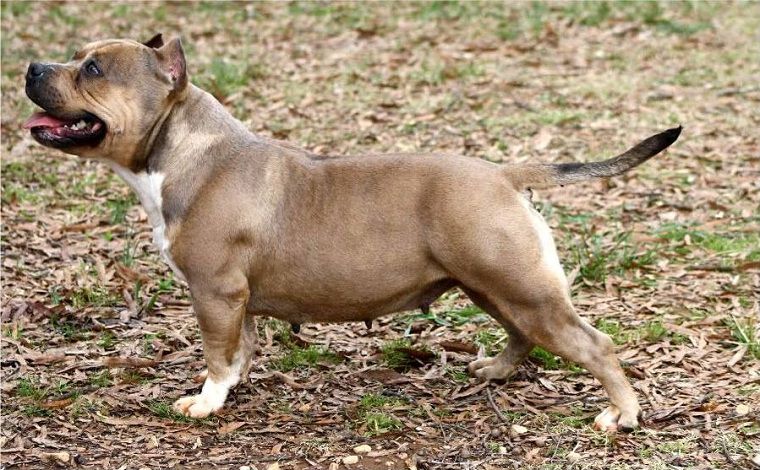 >> You May Also Like:
Carolina Bully Farms Details
Breeds are raised: Pitbull only
Address: Stanly, Stanley North Carolina
Phone number: (704) 751-7072 or (704) 751-7068
Price: not public ($4000 average price for a puppy, $40/week for nutritional supplements)
Website: http://www.carolinabullyfarms.com/