Bowens Chow Pals was started by Alisha Bowen, a mother of 5 beloved children. Alisha is the proud holder of a valid Pet Dealers License as well as a county license. Her kennel is inspected annually by the American Kennel Club. Blueberry was her first Chow, and then she acquired Roush. Alisha decided to keep a puppy from a litter and then added puppies from other breeders.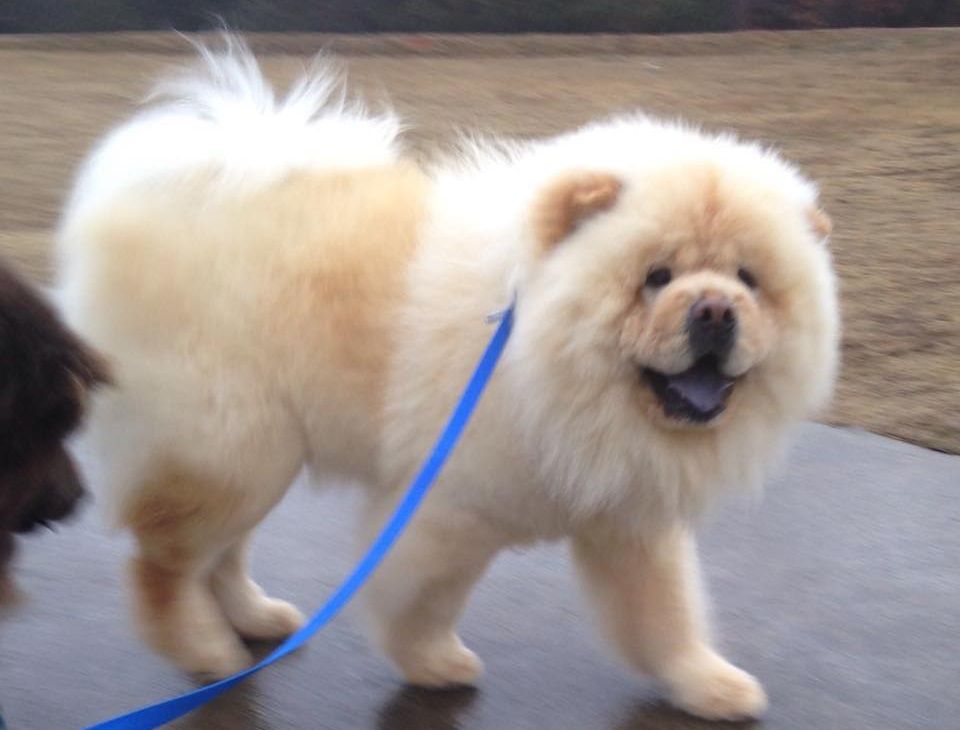 The goal of Alisha is to raise beautiful puppies with good temperaments, no eye, skin or hip problems and as great companions to place with other families who love Chow Chow breed as much as she does. At Bowens Chow Pals, the dogs are in a huge fenced backyard. Alisha only breeds her females if they are in perfect health to ensure that both mother and puppies do well.
All the puppies will be micro-chipped and come with AKC registration paperwork, a copy of parent pedigree, a health guarantee, and first shots.
[ux_products products="24″ tags="chow-chow-products" orderby="rand"]
>> You May Also Like:

Address: Loganville, Georgia
Breeds are raised: Chow Chows only
Price: $850 for puppies with limited AKC registration, $1050 with full registration ($200 nonrefundable deposit)
Website: http://www.bowenschowpals.com/
>> Chow puppies for sale: http://www.bowenschowpals.com/current-pups.html