Pharaoh Hound is the most ancient hound dog breed and has become the national dog of Malta. They are famous as courageous, strong, loyal and conscientious hound dogs and they are also your great hunting companions. Pharaoh Hound price is generally quite high, about $1800 for a puppy, on the average. If you are looking for a Pharaoh Hound puppy, this article will be helpful. We will give you detail information on Pharaoh Hound puppies for sale prices, the most prestigious breeders and online Pharaoh Hound websites.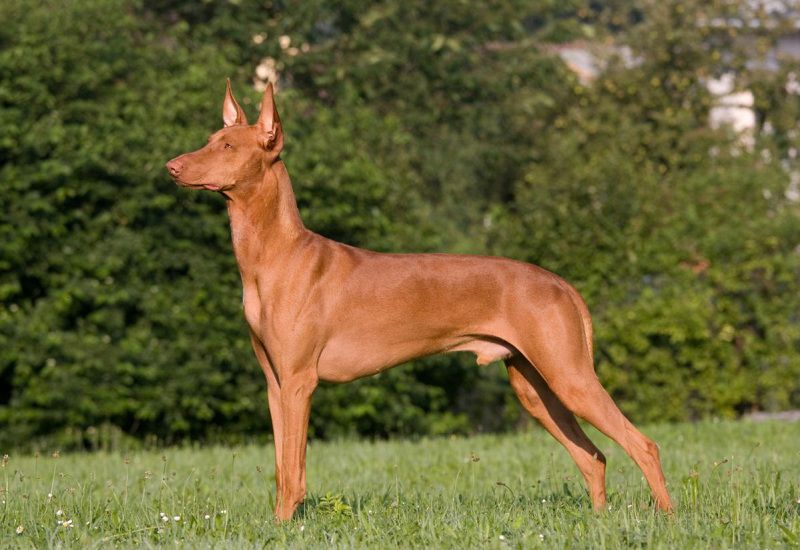 [ux_products products="24″ tags="dog-products" orderby="rand"]
Pharaoh Hound price range
Based on raising purposes and quality, Pharaoh Hound dog prices are divided into 2 different categories: limited registered Pharaoh Hound dogs (raised as pet only), and full registered Pharaoh Hound dogs (allowed for breeding).
Price of Pharaoh Hound dogs raised as pets only
For these puppies, you could only raise them as pets and you will not be permitted to breed them. Prices of limited registered Pharaoh Hounds are quite high, and fluctuate from $1600 to $2000 per puppy. If you are not professional Pharaoh Hound breeders and you just raise dogs because of your love for them, a limited registration registered puppy is the most suitable choice for you.
>> You May Also Like: 
Price of fully registered Pharaoh Hound puppies
Fully registered Pharaoh Hound puppies will be allowed for breeding. Their prices are definitely much higher than prices of limited registered dogs and level of price difference depends on their genealogy, lineage and breeding farms.
Pharaoh Hound puppies coming from normal breeding farms have prices fluctuating from $2000 to $2500 per one. These puppies usually have normal genealogy, over 95 percent of breed purity, and are mainly raised as pet.
Pharaoh Hound puppies coming from well-known breeding farms have quite high prices, ranging from $3000 to $10000. Prices could be even higher for really excellent ones. Puppies with outstanding genealogy and premium bloodlines are raised for breeding or taking part in Dog shows.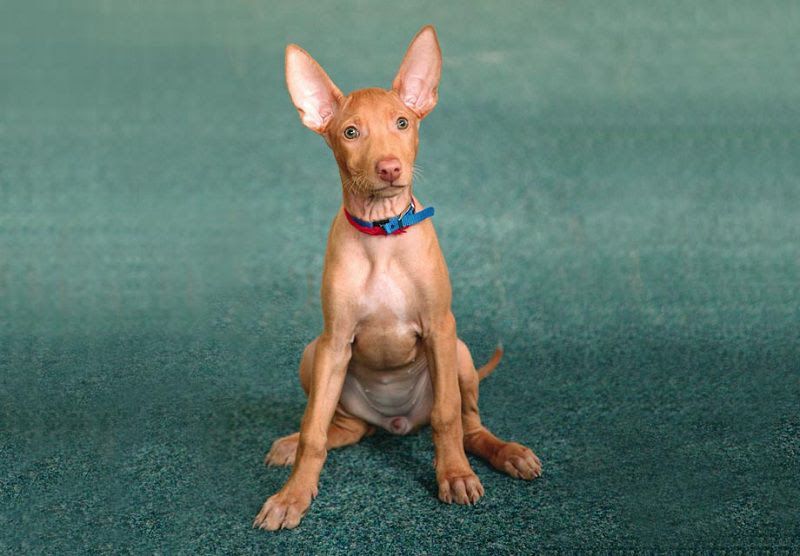 Where to find Pharaoh Hound Puppies for sale
Pharaoh Hound puppies for sale websites
marketplace.akc.org/puppies/pharaoh-hound – Pet lovers have certainly known AKC Market. You do not need to worry much about quality of puppies here. Currently, the number of Pharaoh Hound in AKC Market is not many but all have good quality. However, prices are not public in this website.
puppyfinder.com/pharaoh-hound-puppies/ – This is a leading online pet website that provides large number of many dog breeds. Here you can find plenty of different Pharaoh Hound dogs with diverse prices, only from $1000 to over 5000.
preloved.co.uk//for-sale/uk/pharaoh-hound/ – This is a very large advertisement website (not specializing in pets) with many items from many countries (including the US). The website supplies many different dog breeds. However, because this is an ad website, quality of puppies here has not been verified yet, and you need to think carefully before picking puppies home.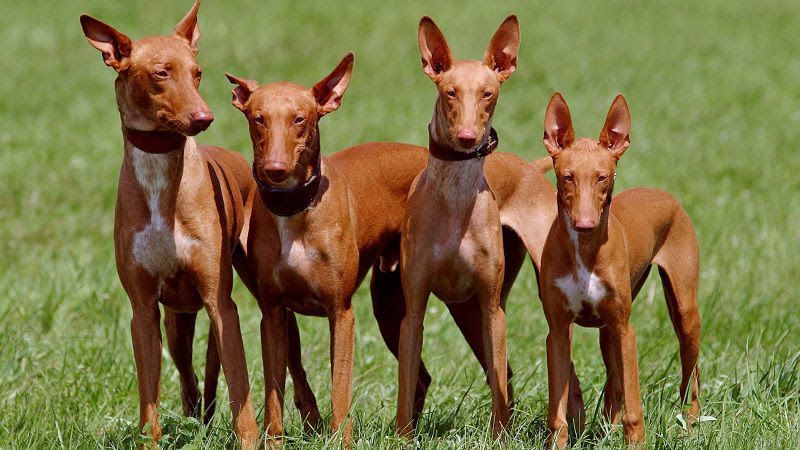 Pharaoh Hound puppies for sale from prestigious breeders
1. Euro Breeder
It is the website that gathers prestigious Pharaoh Hound breeders from many places all over the world, including the United States. It comprises of both normal and famous breeding farms. Depending on your need on raising dog, you could find a suitable breeder for yourself.
You can find more information and contact breeders here: https://www.eurobreeder.com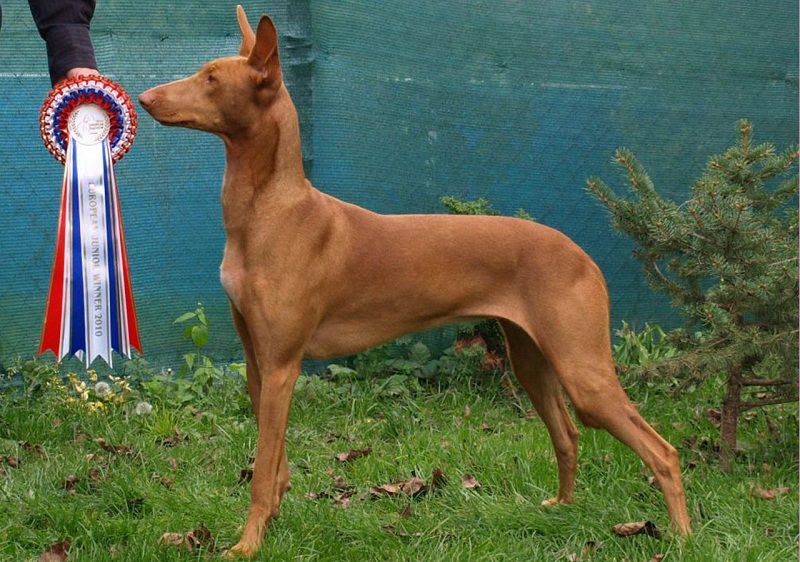 2. Siggysparadise
This is prestigious and age-old Pharaoh Hound breeding farm. The owner of this breeding farm has spent a lot of time on Pharaoh Hound dogs to research and learn the necessary elements for a Pharaoh Hound to comprehensively develop. Thanks to this, the breeding farm has created lots of healthy and active dogs that have been participated in large and small dog shows all over the worlds.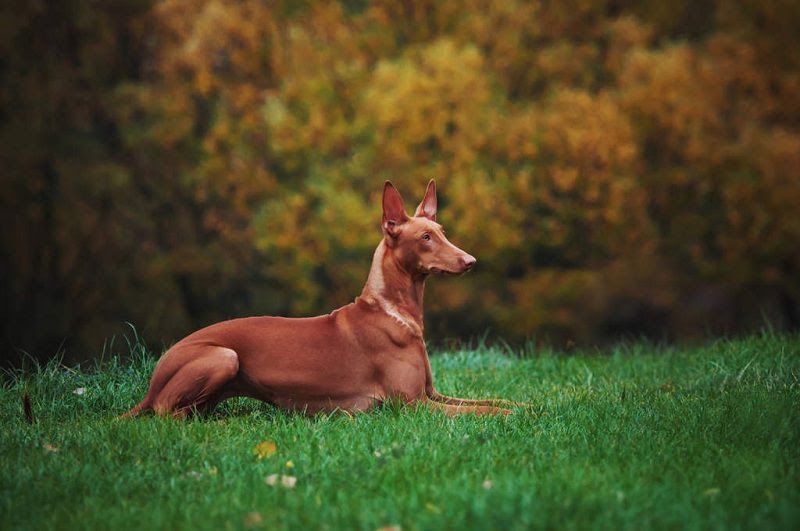 You could look for information about Siggysparadise, Pharaoh Hound pricelist and puppies here: http://siggysparadise.com
3. XO Dogs
This is a very well-known breeding farm in breeding Pharaoh Hound. They have won many noble awards in breeding and many of their dogs also have won first prize in large competitions. Here is the ideal address to provide premium Pharaoh Hound if you are looking for puppies to breed or to train them for joining in Dog shows.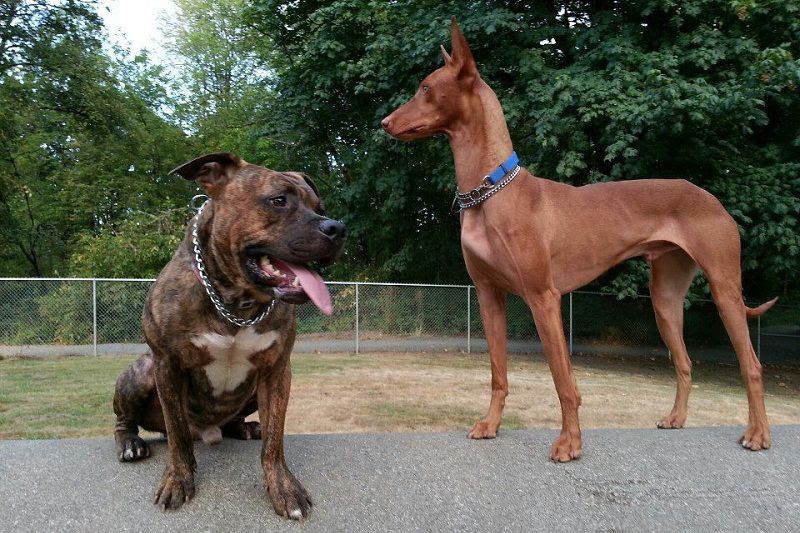 You could refer information and contact the farm here: http://www.xodogs.com
Characteristics of purebred Pharaoh Hound
Appearance
Pharaoh Hound is the hound dog breed that has slender and strong body. Their body is also straight and slightly longer compared with the height. Legs are straight and elongated enough to create elegant appearance. This breed has medium size, their weights are only about 40 to 50 pounds (20-25 kg).
Pharaoh Hound dogs have a V-shaped head, graceful and long snout, flat forehead. Their eyes are small and slightly far away from each other, the colors of their eyes are amber or light brown. Their ears are big and always erect. Their nose is brown and slightly pink. Pharaoh Hound teeth are strong and sharp.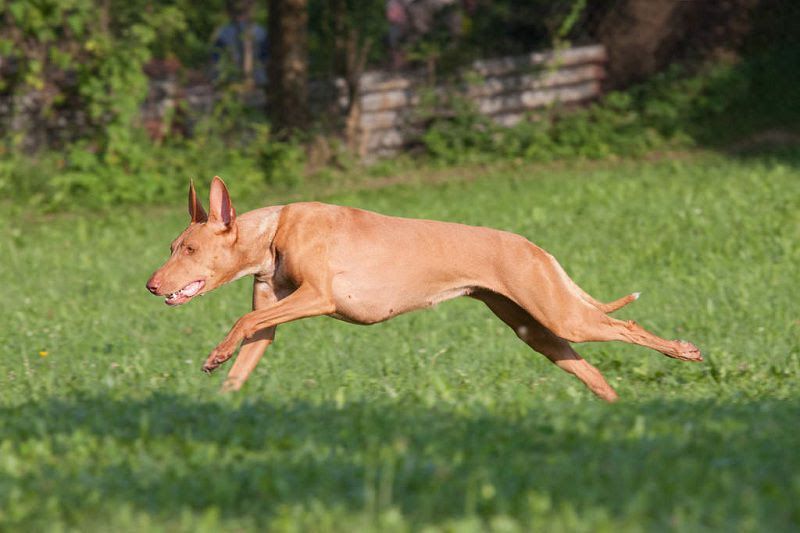 Pharaoh Hound coat is very short yet silky; the coat color is usually dark brown with white spots on the body. It is very simple to take care of their fur, you just need to brush and bathe them when it is needed. They are very clean, have no noticeable odor and do not shed much hair.
Personalities
The outstanding characteristics of this dog are very mild, brave, patient, loyal, and always well-behave. They are not noisy, like playing but do not overact . They love children very much and they are extremely cautious with strangers.
Pharaoh Hound dogs love and worship their owners and they like to be taken care by owners but they do not depend on owners and still maintain their independent characters. Because their instinct is hunting, they are quite aggressive with some animals such as cats, rabbits, etc.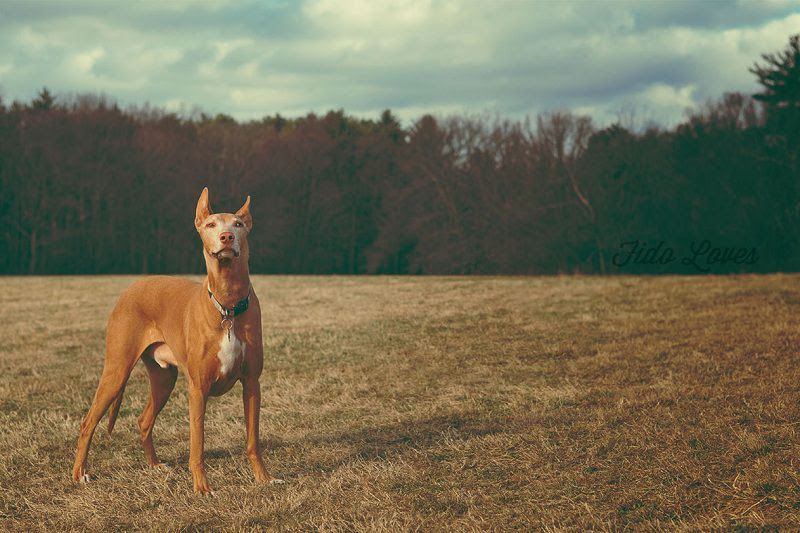 The most adorable trait of this breed is the ability of making their faces blushed. You can see their ears and nose turning into bright pink color when they are excited, happy or have such special feelings. Even many people can train them to smile.