Majestic Border Collies is located in Louisville, Kentucky, was established by Mike and Ronni Delay in 1991. Majestic kennel is the first breeder producing the three generations of the Border Collie Society of America (BCSA) with the flexibility, strength, and superiority over other breeders. Therefore, after several years of operation, Mike & Ronni have gained many impressive achievements such as: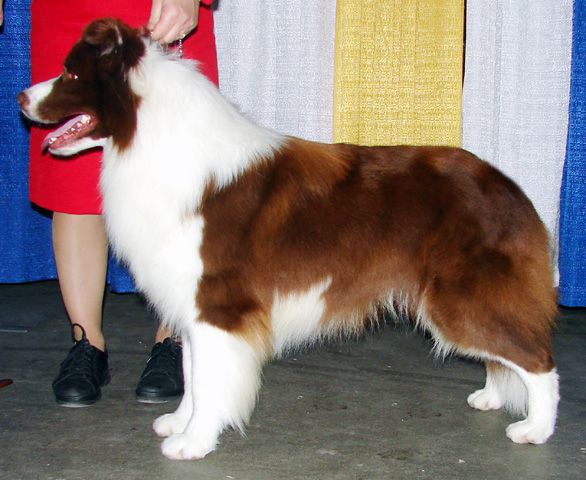 –           Breeder won the first Border Collie Championship in the US
–           Champion at the BCSA
–           Owners of the first dogs won the BCSA Versality award
–           Titles achievers in all the Arenas Championship of Conformation shows
–           AKC Breeder of Merit
[ux_products products="24″ tags="border-collie-products" orderby="rand"]
Their successes are based on the principle that all their dogs have CEA/Ch, CL and TNS bloodlines, and have OFA/CERF certificates. Majestic dogs are professionally trained making them very agile, adaptable to all habitats, especially obedient and highly organized. Everyone can find out more about the dogs as well as their awards, bloodlines, and characteristics on their website.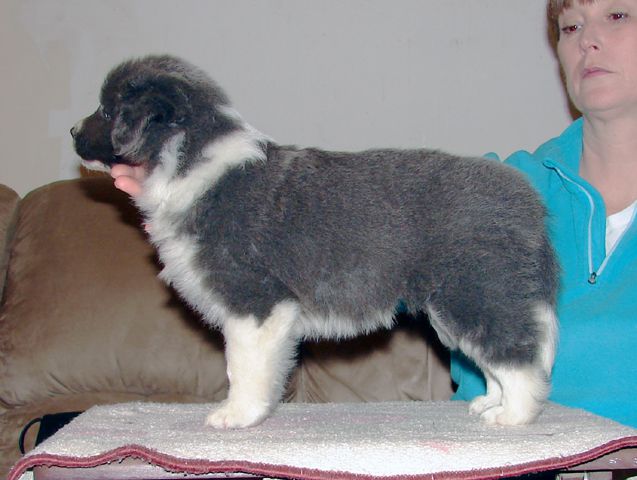 Although the price of Majestic puppies and dogs are not public, with their outstanding characteristics, their Border Collies will be priced in the range of $1500 – $2000.
The specific address and phone number of Mike & Ronni are not public on their website, however, you can contact them via email: [email protected] for more details.
Website: http://www.majesticbordercollies.com/
>> You May Also Like:
Border Collie puppies for sale in Majestic kennels