The Tibetan Mastiff is a "giant" dog breed originating from Tibet – China. The Tibetan Mastiff is considered a primitive breed, first appearing at the same time as the first domestic dog bred by the human being. They have a pure gene, almost never cross with any other dog breeds throughout their history of thousands of years. Not everyone can raise and dare to raise the Tibetan Mastiff, let's learn how to take care of Tibetan Mastiff.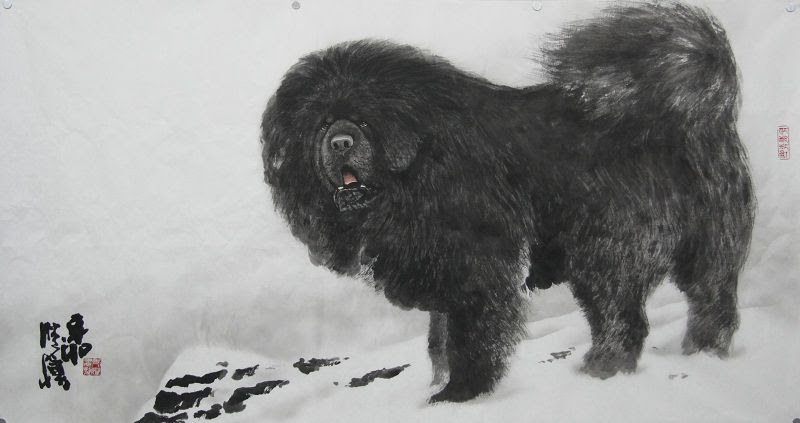 [ux_products products="24″ tags="dog-products" orderby="rand"]
How to take care of the Tibetan Mastiff?
Not everyone can raise and dare to raise the Tibetan Mastiff. First of all, the owner must be experienced enough to control the aggressiveness and stubbornness of this breed. Next requirement is a spacious space. As a working dog breed, the Tibetan Mastiff  always likes running and doing intense activities. If they are locked in a confined space or chained for too long, they will get annoyed. And to such big dogs, jerking the chain or hitting the fence is absolutely possible.
Let Tibetan Mastiffs off-lease is very dangerous as they can cause serious harm to others. Even with muzzles on, they can still cause injuries due to their large size, sharp claws and innate aggressiveness. Therefore, a spacious space and a good training is required if you want to raise this breed.
>> You May Also Like: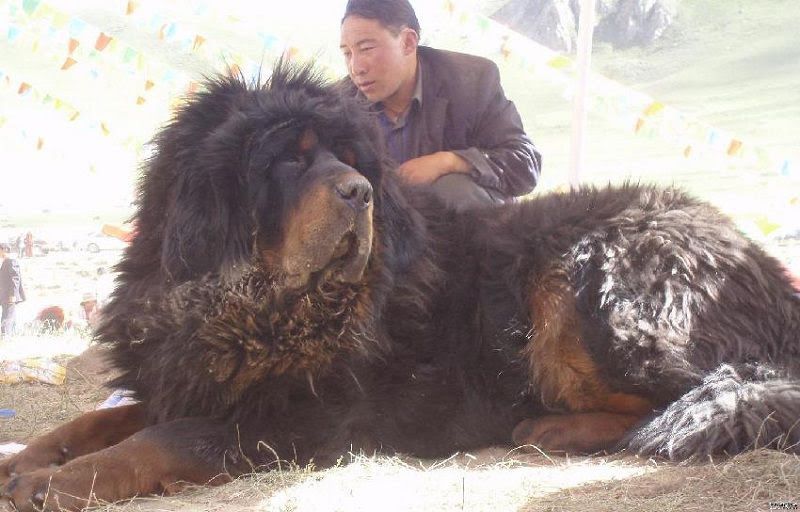 The Tibetan Mastiff  has a slow growth pace. Female Tibetan Mastiffs may take up to 3 years to start reproducing (some need 5 years). Males have to reach 3 to 5 years old before their first mating. This is also the reason for the limited number of this breed. However, nowadays, Tibetan Mastiffs are supplemented with some external genes, so they may grow up faster, "only" in more than two years (other breeds normally need less than 12 months for reproduction). With good care, regular exercise and proper nutrition, a Tibetan Mastiff can live up to 14 years.