About Gold Ducat Kennels
Helen Dorrance has been showing and breeding dogs for 40 years. She has produced over 50 Golden Retriever champions and in 2012 had the "Dogs In Review" top producing Golden Retriever Dams.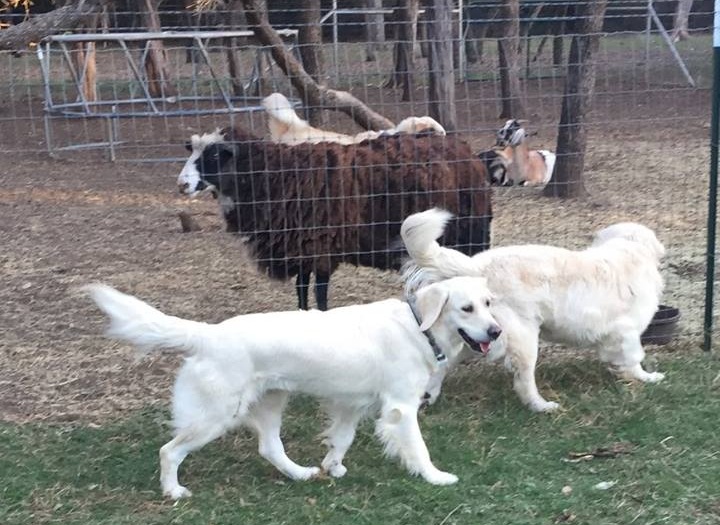 Helen created Gold Ducat Kennels with the purpose is to breed physically and mentally sound, healthy Golden Retrievers. All of her breeding stocks are screened by the Orthopedic Foundation for Animals, eyes cleared by a board-certified ophthalmologist, heart cleared by a board-certified cardiologist.
[ux_products products="24″ tags="labrador-retriver-products" orderby="rand"]
Most of her breeding stocks are clear for hips, eyes, and heart for at least four generations. Helen does not consider dogs to be breeding stock if they are on thyroid medication, have "innocent" heart murmurs, or have had corrective surgery, orthopedic or otherwise. Gold Ducat Kennels has been outcrossing for several generations now in an attempt to keep the inbreeding coefficient low and increase longevity.
>> Golden Retriever puppies price. Where to buy Golden Retriever puppies?
Due to the increased anti-dog breeder legislation sponsored by the Humane Society of the United States and PETA Helen and her staffs are not expecting any Golden litters for at least a year. At that time they will be keeping and showing the majority of the litter and don't anticipate having many if any, pet puppies available to the public.
Address: Leander, Texas
Breeds are raised: American Eskimo Dogs, Golden Retriever
Price: not public
Website: http://ducatgoldens.com
Puppies for sale (Golden Retriever & American Eskimo) in Gold Ducat Kennels
>> Contact Gold Ducat Kennels here: https://www.facebook.com/Gold-Ducat/