About D&M Farm Chow Chow Kennel
Darrell and Maleah Allen purchased their own mini-farm in 1998 with the intention of raising the classic Chinese Chow Chows. They have been breeding for the past 16 years. D&M Farm Kennel is dedicated to breeding the finest quality, sweet-temperament rough-coated traditional classic Chinese Chow Chows at a very reasonable price.

Darrell and Maleah specially breed for the AKC standard conformation Chow with a broad, medium length nose, soft clear eyes, strong legs, and they especially breed for temperament. All of the adult dogs of D&H Farm Kennel are very socialized. They make great companions and excellent watchdogs.
At D&H Farm Kennel, the Chows have large yard areas to run and play. Darrell and Maleah encourage interaction by visitors so their puppies and dogs are very accepting of contact with a diverse public. They value their dogs as members of the family and thoroughly enjoy observing the miracle of having puppies and watching them grow from birth.
[ux_products products="24″ tags="chow-chow-products" orderby="rand"]
>> You May Also Like:

Address: 617 Dayton-Yellow Springs Road Fairborn, Ohio
Breeds are raised: Chow Chows, German Shepherd, Collie, horses
Price: $2000 for puppies with full registration, $1200 for AKC limited registration ($100 nonrefundable deposit + $450 shipping cost)
Website: http://www.dmfarm.com/
Chow Chow puppies for sale from D&M Farm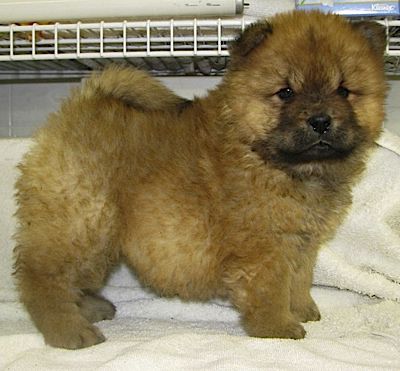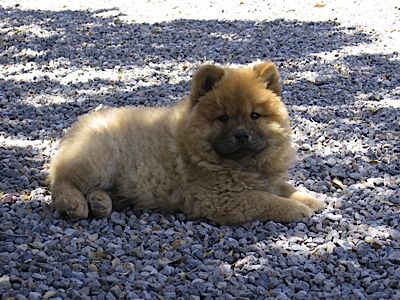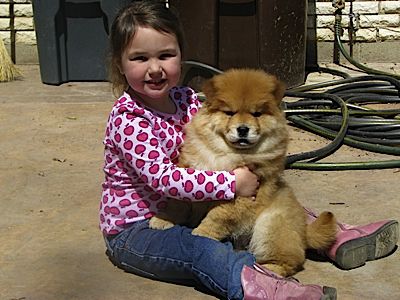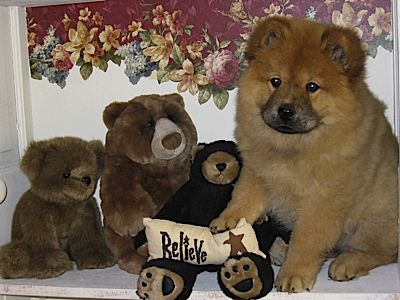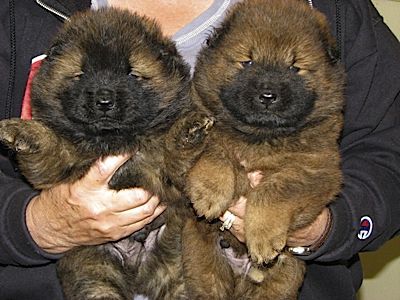 >> Contact D&M Kennel here: http://www.dmfarm.com/contact-us/