Chihuahua is a dog breed originating in the Chihuahua state – Mexico. They are known as the world's smallest dog, but they may have the strongest "personality" in the dog world. They are happy, full of love and always want to be near their loved ones. Chihuahua price is generally not too high. For more information on prices, places to find Chihuahua puppies for sale, as well as the characteristics and personalities of the purebred Chihuahua dogs, you can follow the article below.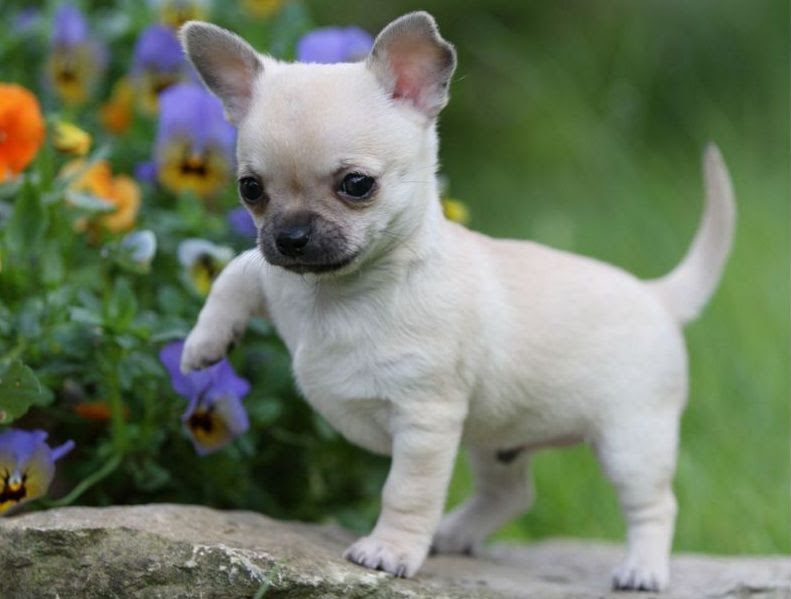 [ux_products products="24″ tags="chihuahua-products" orderby="rand"]
Chihuahua price range
Chihuahua puppies come in a variety of prices, depending on your raising purposes. Chihuahua puppies raised as pets only (limited registered ones) will be moderately priced. But if you want to breed Chihuahua (full registered ones), you will have to pay a higher price for them.
Limited registered Chihuahua dog prices
A limited registered Chihuahua will cost between $500 and $800/puppy. This is a reasonable price for you to own a lovely Chihuahua to raise as a pet in your family.
>> You May Also Like: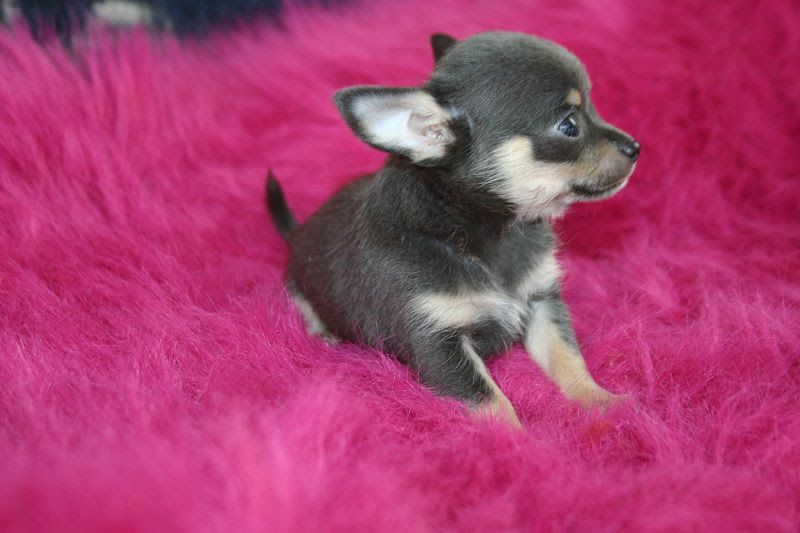 Fully registered Chihuahua dog prices
All fully registered Chihuahuas will be priced higher, but they will also vary in price, depending on their lineage, genealogy, breeders, etc.
Chihuahua from the normal breeding farms will cost between $1300 – $2000/puppy. These babies usually have normal family records and are mainly raised as pets.
Chihuahua from the prestigious breeding farms will cost a lot higher; prices could range from $2800 to $10,000 per puppy. These puppies usually have impressive genealogy, noble lineage, and are often raised for breeding or joining dog shows.
Where to find Chihuahua for sale?
Chihuahua puppies for sale websites
Hoobly.com/chihuahua-puppies/ – This is a large pet website so the number of Chihuahua puppies here is extremely diverse. You will have many choices in terms of sizes, colors and suitable prices. This is a good place for your reference if you are looking for a lovely Chihuahua.
Puppyfinder.com/chihuahua-puppies-for-sale/ – Similar to Hoobly, this is also a comprehensive and prestige pet website that you can refer. The number of puppies here is quite large and they are diverse in terms of colors, sizes, and prices so you will easily choose a suitable puppy.
Locanto.com/Chihuahua/ – Locanto is a relatively large pet website in the United States. This place sells quite a lot of different dog breeds and Chihuahuas for sale here are quite large in numbers, they have variety of colors, sizes and prices so you will have many options here.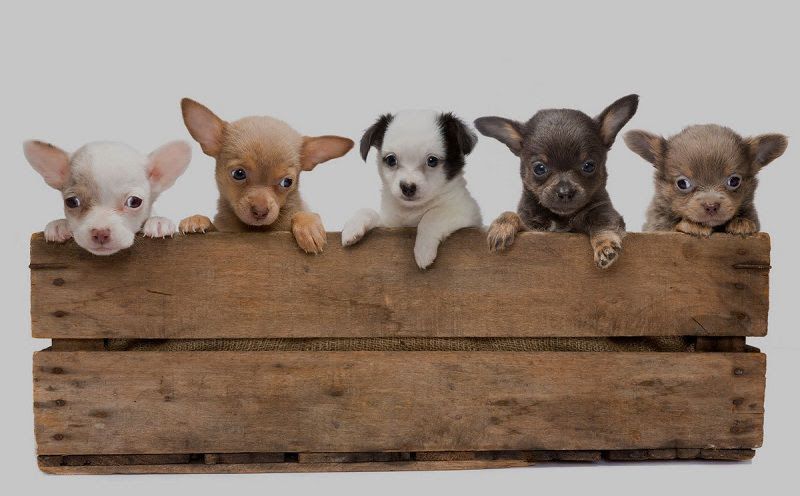 Chihuahua puppies for sale from prestige breeders
1. Chielle Chihuahua
This is not a big and reputable Chihuahua breeder but you can be assured when buying a Chihuahua here since you know the way they breed and care for their Chihuahua dogs. Starting with love and admiration for this breed, they decided to breed them and always do it with all their love and devotion. So this is a good place for you to refer.
You can find out more information and contact them here: http://chielleshowchis.webs.com
2. Brislin Chihuahua
This breeding farm is quite well known for creating healthy, beautiful and high quality Chihuahua dogs. Chihuahua puppies born here are well cared and trained strictly since they are still young. Therefore, you will not have to worry about the quality of the Chihuahua here.
You can get more information and contact them through: http://brislinchihuahuas.com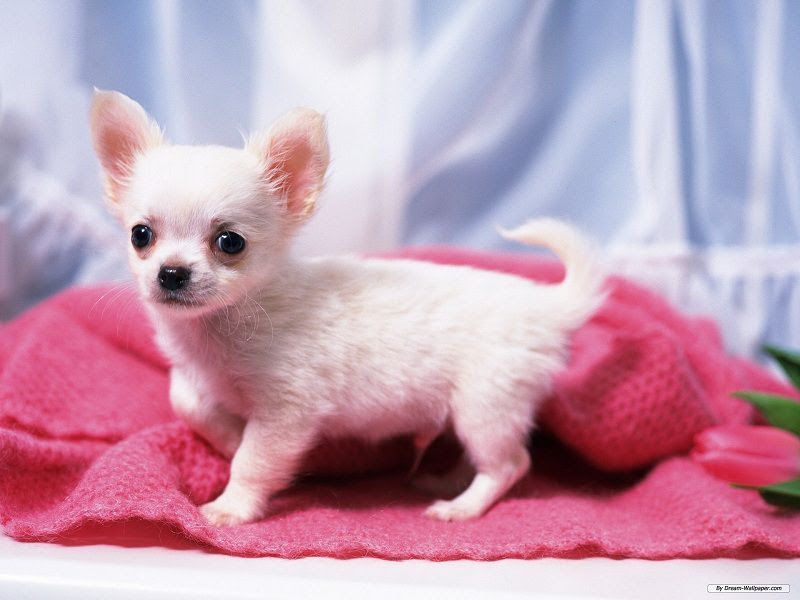 3. Chihuahua Dreams
Being a professional and caring breeding farm, they have brought satisfaction to many customers with their healthy and intelligent dogs. You can be assured when buying Chihuahua puppies here because they have the experience and knowledge required to create quality Chihuahua puppies.
You can get more information and contact them here: http://www.chihuahuadreams.com
Chihuahua dog characteristics
Appearance
Chihuahua is a dog with a small body. A typical Chihuahua weighs 3 – 6 pounds. There are even smaller ones, but they tend to not be as healthy as normal ones. Chihuahuas also have oversized puppies, some are up to 12 pounds or more.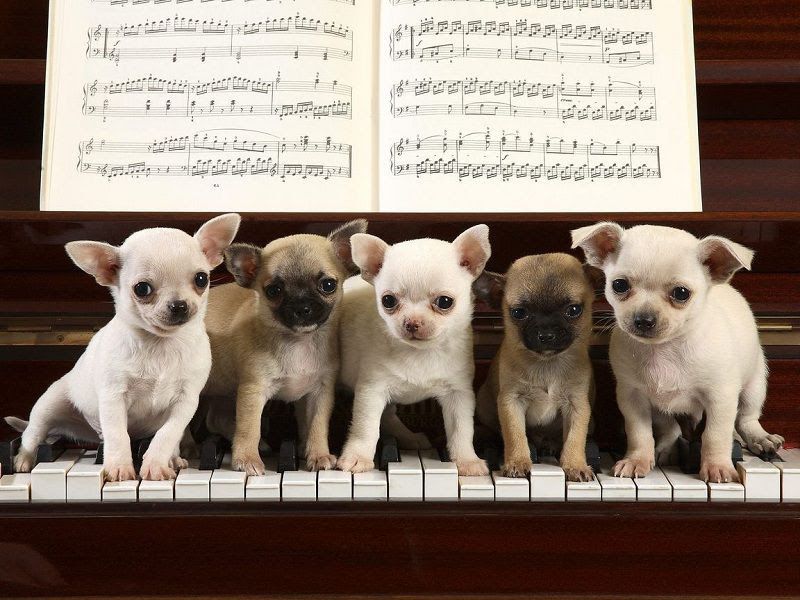 Chihuahua has a very distinctive shape with rounded heads and short muzzle, big ears that are always erect. Their eyes are round, dark almost black, and may be dark red ruby. Their tail bends on back or squeezes to one side.
Chihuahua has two types- short hair and long hair. Their hair colors are usually golden brown, chestnut brown, silver, blue, light brown, etc.
Personalities
Chihuahuas are fast, energetic dogs, they move very fast, very gentle and full of pride. They have strong willpower, loyalty, and a good sense of ownership. They always express their feelings to the owner and always need to receive care, care from his employer.
They are sensitive dogs, always sensitive to strangers and high alert. When there are strangers, they always cling to the master step by step, as close to home as possible. They are very smart and fast, Chihuahua can learn very quickly and is very reflexive with light training.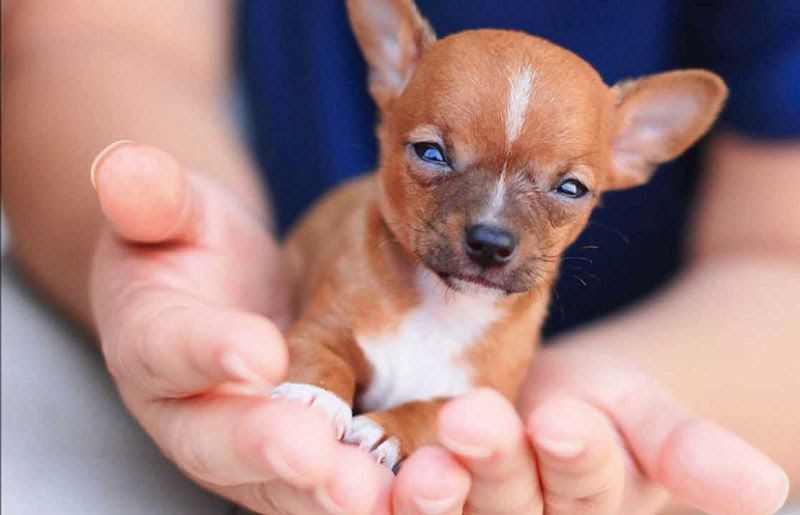 They are usually defensive by biting back when teased, even for children. They are very barking and can bark loudly, requiring patience and knowing how to teach them from an early age. They also need regular contact with other animals at an early age as they are quite aggressive dogs.