Cambeas Puppies became a Bichon Frise breeder since 1991, specializes in providing Bichon for pet-loving families. Cambeas Puppies are proud of the health and temperament of their Bichon Frise. They are convinced that the high-quality breeding method, clean environment, and proper nutrition are essential elements to produce healthy, agile and good temperament Bichon Frises.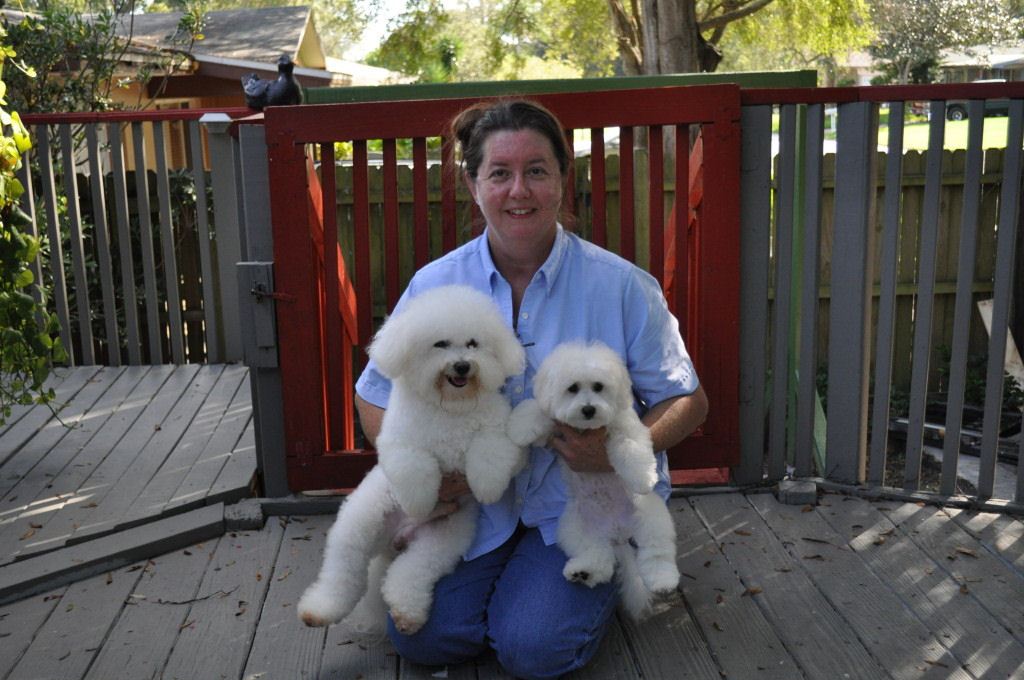 At Cambeas, all Bichons are AKC registered and bred by leading breeders to ensure the pedigree quality. They are raised indoor, well-socialized with a high-quality diet and proper health protection measures.
Each puppy has its own personality, in order to find your suitable one, you must fill a registration form which is a question list related to your personal situation. This is very necessary because puppies are really loved when they met the right master. Bichon Frise price is not public but the deposit is $300 for puppies at 7 weeks old.
Website: http://cambeas.com/
[ux_products products="24″ tags="bichon-frise-products" orderby="rand"]
You May Also Like: