Brialey Beagles is owned by James, Brian & Lesley Childs. They are not just a family but also partners working with the common goal of breeding quality Beagles. They have developed the Brialey brand by opening many branches in different countries in the world such as England, Malaysia, New Zealand… Their Beagles have achieved many major championships at Australian dogs show competitions such as Champion Brialey Best Kept Secret, Champion Brialey Clarence Burke ET, as well as at Beagles exhibition in Poland…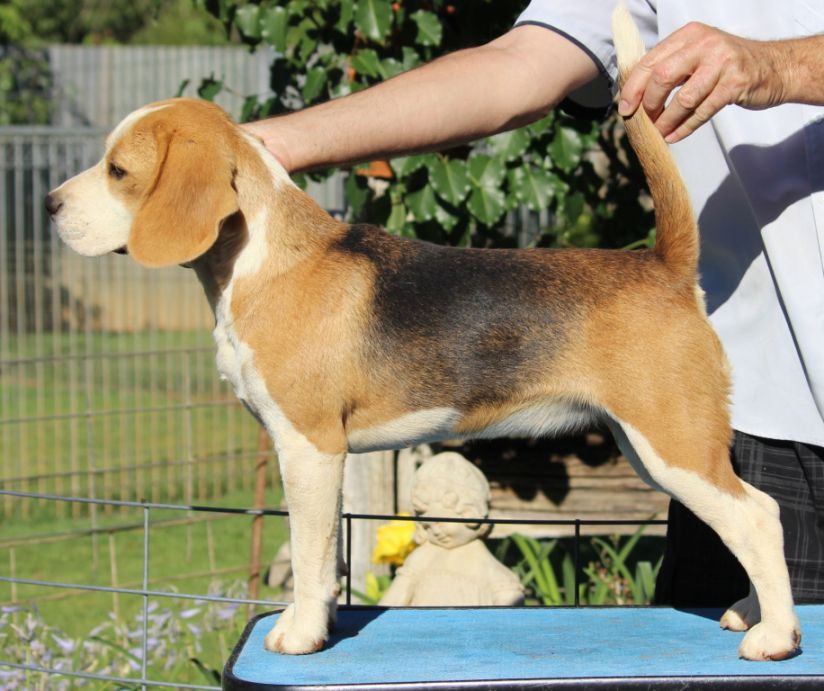 Brialey dogs are bred from the best bloodlines of England, Australia, Italy and the United States, hence they carry in their genes the superior advantages: healthy, intelligent, beautiful and loyal.
At Brialey, they welcome you to visit their dogs and are always willing to answer any questions you may have about their dogs.
[ux_products products="24″ tags="1177″ orderby="rand"]
>> You May Also Like:
Brialey Beagles Breeder Details
Address: Matthews Cootamundra NSW 2590
Phone number: 026 9424 697 or 041 2273 696
Breeds are raised: Beagle, horses.
Price: not public
Website: http://www.brialeybeagles.com.au/