Apexx was the Champion at the Show Quality Champion Akitas at Springfield KC. The founder of this kennel is Ron Durant. Ron has always focused on the DNA potential of each dog and tried to achieve excellent results after each breeding. Ron is confident to ensure his Akitas have the best living environment. He spends most of his time playing with them. That's why Apexx dogs are cheerful, affectionate, especially with children and adapt very quickly to the new environment.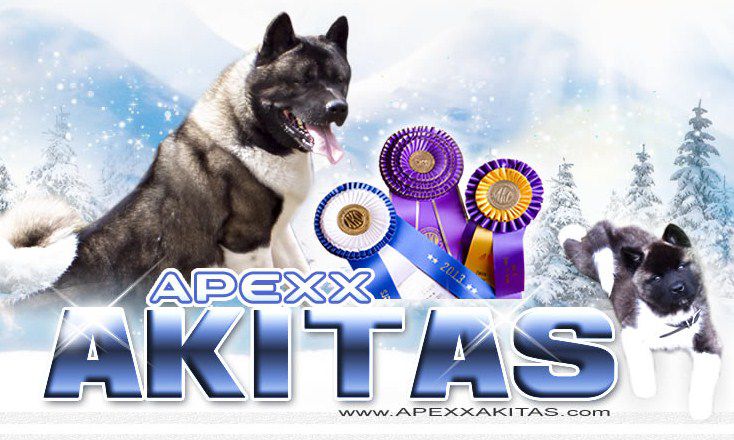 At the Apexx website, you can find wonderful Akitas with different colors. To purchase Apexx Akitas with outstanding characteristics, you must complete a registration form, and only if your conditions meet certain requirements, Ron will deliver his beloved puppy for you.
[ux_products products="24″ tags="1127″ orderby="rand"]
>> You May Also Like: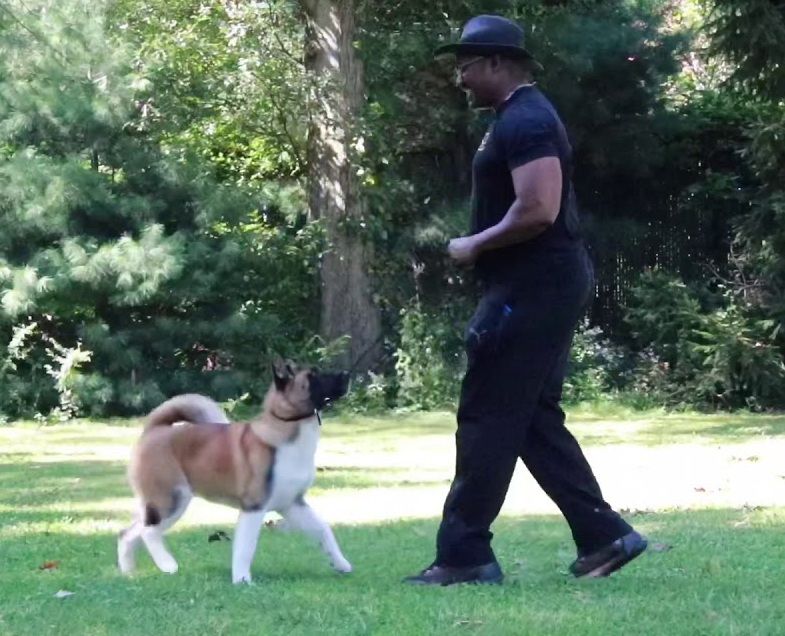 Apexx Akitas Details
Address: Rahway, New Jersey.
Phone number: (732) 850-5435
Breeds are raised: Akitas only
Price: from $2500
Website: http://www.apexxakitas.com/