Pets and pet care have become more and more central to American life in recent years, in spite or perhaps even because of the stress caused by the COVID-19 pandemic. Between 2020 and 2018, the number of US households with at least one dog increased from 50 percent to 54 percent, adding up to about 69 million homes. Almost 50 percent of new dog owners reported that their decision to get a pet was influenced by pandemic-related factors, including health and safety restrictions requiring them to stay home.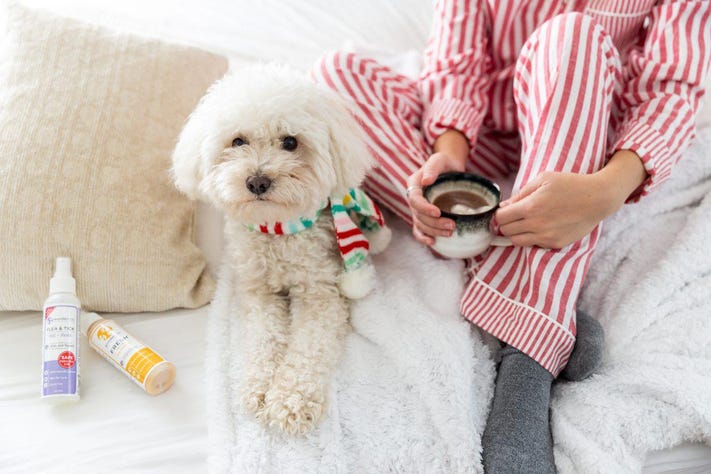 This marked uptick in pet ownership likewise means that business is booming in the pet industry, and experts agree that it's not about to slow down anytime soon. According to the American Pet Products Association's (APPA) State of the Industry Report for 2020, pet industry sales for the year exceeded USD 100 billion. Morgan Stanley has since predicted that this amount will grow to as much as USD 275 billion by 2030, as more young Americans come of age and acquire pets of their own.
Pet ownership is a major financial investment, and people's increasing willingness to spend on their pets creates profitable opportunities for businesses. If you run a pet business, or one that's simply looking for ways to better cater to pet owners, you may want to capitalize on the following pet industry trends:
General Increase in Pet-Related Spending
Pet services industry statistics show that, as of 2021, 21 percent of pet owners have racked up more pet-related expenses than they used to pre-pandemic. Besides food, many owners have been spending more on beds, crates, carriers, toys, and accessories for their pets. Demand for personalized pet items like wholesale dog collars, customized food bowls and pet placemats, and even custom pet apparel has seen particular growth in recent years.
Pet owners are also spending more on veterinary care, coming to a total of USD 30.2 billion for vet services and product sales in 2020. Spending on pet health supplies and over-the-counter medications, meanwhile, was estimated at USD 19.8 billion. Routine vet check-ups and other medical appointments have consistently been recorded as the second-largest portion of pet-related expenditure after food.
Widespread Preference for Premium Pet Food
Over the years, pet food has consistently made up the largest share of pet owner expenses, accounting for up to three-fourths of pet industry sales annually. Analyses from the pet food industry estimate that pet owners spend about USD 300 on food and treats each year.
As pet owners grow more aware of how the quality of their chosen pet food impacts their pets' health, many are also willing to pay more for better food. Up to 61 percent of US pet owners assert that they would readily buy more expensive food that targeted their pets' specific dietary requirements. In 2020, 41 percent of American dog owners opted to feed their pets premium dog food, a significant increase from the 37 percent recorded in previous years.
Freeze-dried pet food is one of the fastest-growing types of premium pet food today, particularly in the US and China, the two largest global pet food markets. Freeze-dried pet food is favored by many for its long shelf life, as well as for its incorporation of raw ingredients like vegetables and organ meat.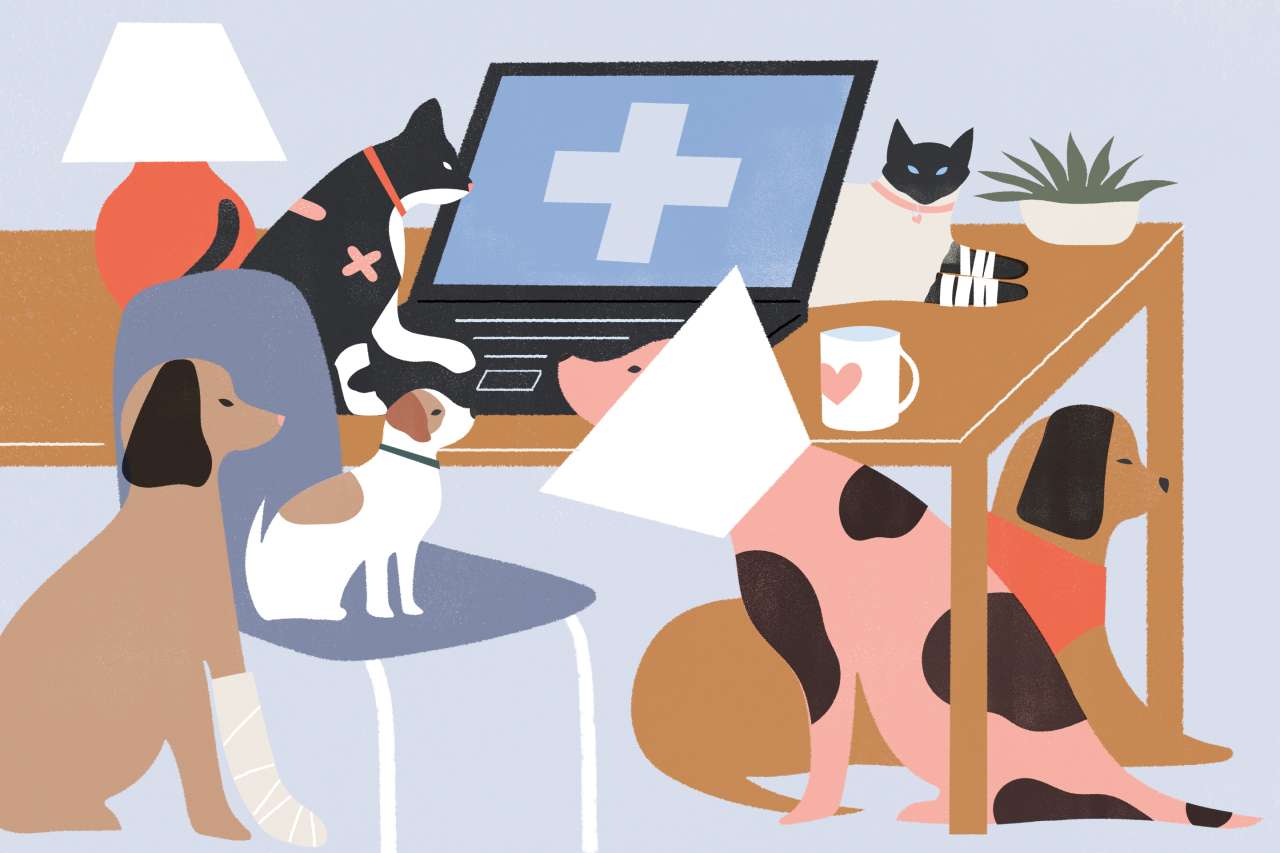 Development and Popularization of Pet Supplements
In line with increasing concerns about pet health, 44 percent of dog owners also reported giving their pets vitamins and other supplements in 2020, a large increase from the previously recorded 34 percent. Especially popular products these owners tend to purchase include fish oil for cats as well as vitamins and probiotics for dogs. Many analysts, in fact, predict that this increase in demand will raise the pet supplement industry's total worth to as high as USD 1 billion by 2027.
Growing Interest in Pet Insurance
Nearly all pet owners worldwide report a close bond with their pets to the point of considering them as family. It's only natural, then, for them to ensure their pets will be well looked after in the event of unforeseen illnesses or accidents.
To that end, the global pet insurance industry is currently on the rise, reaching a reported USD 3.21 billion in total worth in 2020 and estimated to hit USD 5.89 billion by 2025. Most pet insurance providers offer measures of coverage for diagnostic procedures, treatment procedures (including hospitalization and surgery), and medication such as injections and prescription drugs.
New Pet Product Categories
Traditionally, pet product sales have been dominated by food, beds, collars and leashes, and hygiene and grooming items. More recently, however, the industry has begun to see considerable innovation in the research and development of new pet products. Up-and-coming entrepreneurs have started creating entirely new pet care products, such as sanitary wipes and toothpaste engineered specifically for cats and dogs.
Although these products are relatively new, they've already taken off on many major internet marketplaces. Searches for "pet wipes," for instance, have risen 130 percent over the last five years. Indeed, curious owners on the lookout for wipes will find nearly 300 brands for sale online. It's not a stretch to imagine that there are just as many choices springing up for other innovative pet products being invented today.
Pet owners only want the best for their furry friends, and the research proves that they're willing to allocate significant amounts of time, effort, and money to improve their pets' quality of life. Enterprising business owners should strive to understand and help address pet owners' needs and desires, as doing so could earn them a tidy profit in the process.