Few things are more important to a pet parent than keeping their furry friends fit and healthy. That's why it's vital to have quality pet insurance that covers your animal companion whenever they have a health emergency. But how does Fursure pet insurance work, exactly?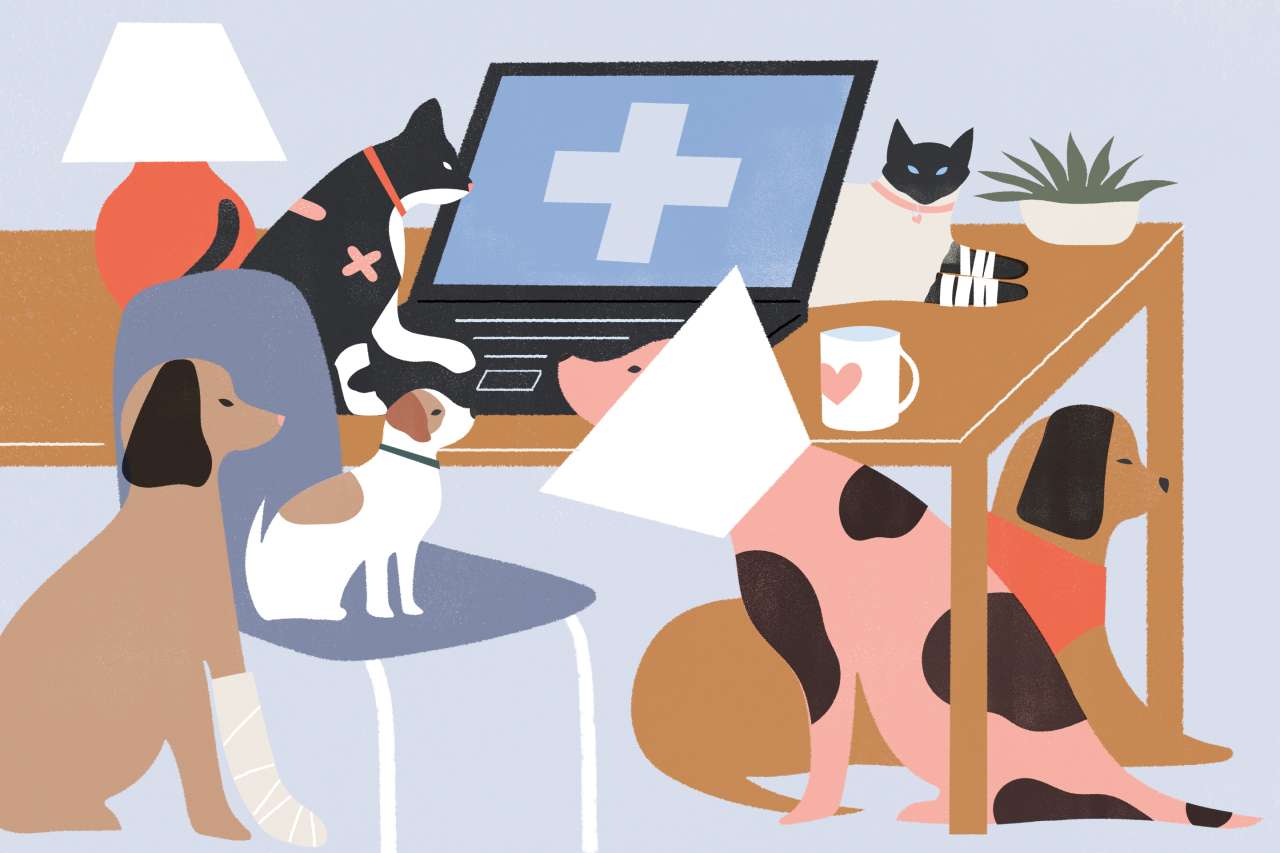 Luckily, the experts at  Fursure are here to answer your questions. Continue reading to find out how pet insurance can help keep your furry friend healthy while saving you money on costly vet bills.
How Does Pet Insurance Work?
Pet insurance helps animal lovers pay off expensive medical bills whenever their pet receives medical attention. Most policies cover a large portion of the veterinarian bills, lightening the pet owner's financial burden. They can choose from various pet insurance policies that cover a wide range of medical treatments and procedures.
Like other financial plans, pet insurance requires monthly payments in exchange for the pet's medical coverage. The cost varies depending on the policy's coverage and the pet owner's insurance company. Smaller pet insurance policies might be more affordable, but they rarely cover as much as more expensive policies.
It's up to the pet parent to find the best insurance policy for their animal companion. They must carefully examine each plan to ensure it covers their pet's medical needs. However, companies like Fursure help pet owners find the best insurance policy that best suits their furry friend.
What Does Pet Insurance Cover?
Pet insurance policies vary and cover different things. Larger policies typically cover more medical procedures than smaller insurance plans. Many pet insurance policies cover the following:
Accidents and Injuries
Even the most basic pet insurance plans cover accidents and injuries to some extent. The pet insurance company covers most, if not all, vet bills if the animal becomes injured.
Surgery and Rehabilitation
It's no secret that most surgeries demand an incredibly high price. Pet insurance makes surgery costs more affordable by picking up a portion of the bill, reducing the pet owner's payment.
Dental Care
Some pet insurance policies come with dental plans to help keep the pet owner's furry friend's oral health in prime condition.
Routine Check-ups
Every pet needs a check-up every now and again. Several insurance plans help pet owners pay for routine exams, prescriptions, vaccines, and more.
Specialists
If a pet requires a specialist to overcome an illness or injury, certain pet insurance policies cover the expenses, taking some of the stress off the owner.
Behavioral Therapy
A few insurance policies take care of behavioral therapy and medication if the owner needs help controlling their dog.
Holistic Therapies
With holistic therapies becoming more popular in the veterinary field, many pet parents choose alternative medical treatments over traditional remedies. Some insurance plans cover holistic medicine costs, giving pet owners an option over conventional medicine.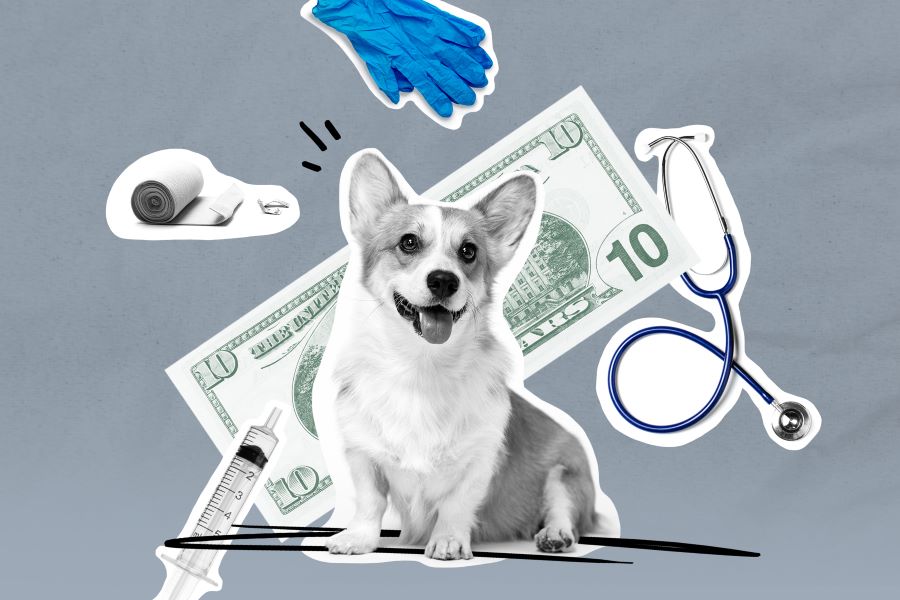 What Are Pet Insurance Costs?
Pet insurance prices range depending on the coverage they provide. Some plans only cost a few dollars a month, while others cost $150 or more. The more the insurance policy covers, the higher the monthly fee.
However, the pet's characteristics also dictate the insurance cost. The animal's age, species, breed, and other factors determine how much the owner pays per month.
Older animals tend to cost more to insure than puppies or kittens. This is mainly due to their increased vulnerability to medical issues. Larger animals like Great Danes and Rottweilers also cost more to insure since they usually have shorter lifespans and require more medical attention.
The pet's species also plays a role in the monthly fee. Dog insurance typically costs more than cat coverage due to the increased medical expenses. A cat's medical care is a bit cheaper than a dog's, making them more affordable to insure.
The pet owner's location can also determine the price of pet insurance, as some states don't license certain pet insurance companies or policies. If the pet owner plans on moving to a new state, they need to check to see if their pet insurance provider conducts business in the area. If not, they need to find a new provider that works within the state.
Where Can You Get Pet Insurance Advice?
The pet insurance experts at Fursure can help pet owners find the best insurance policy for their furry friends. Their team works with countless pet insurance companies to find the perfect plan that correlates with the pet owner's financial means.
Fursure makes finding quality pet insurance easier than ever. Just contact the Fursure team and tell them some basic facts about the pet, like their breed, gender, and age. Once they have all the required information, the Fursure team gets to work finding the best insurance policy that fits the pet owner's budget.
Don't get stuck asking "how does pet insurance work?" Contact Fursure via their website and give your furry friend the health coverage they deserve today!