If you're thinking about getting a dog as a new family member, then there are several different ways that you can find the perfect canine for your family. You could, for example,  go to a breeder and purchase a puppy, or you could visit your local shelter and giving the gift of life to a dog who is in desperate need of a new home.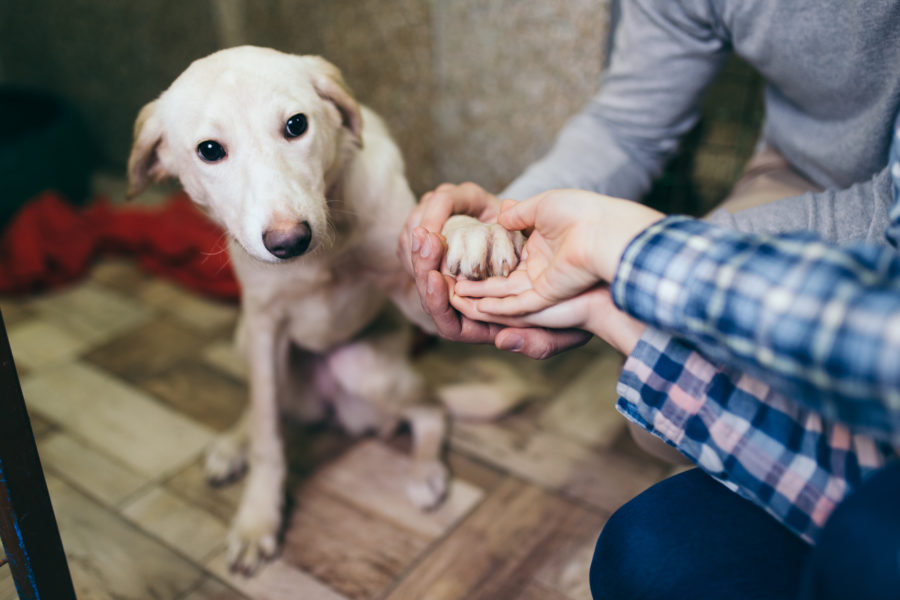 Even if you're looking for a specific breed, mix, or age of dog, it's likely that there will be one somewhere desperate for a family of their very own. Whether you're looking for a cavapoo rescue, a specialist Labrador rescue, or even a sanctuary for Greyhounds, searching the internet will help you find exactly what you're looking for.
The facts and figures
Every year more than 3.3 million dogs enter a shelter in the USA, and sadly around 20% of those will be euthanized rather than finding their new forever home.
This doesn't have to be the case, as many dogs and cats end up in shelters because they are lost or simply abandoned. You can help save these animals from homelessness by adopting a rescued dog today. Read on for more information about why you should adopt a rescued dog and how to find your new best friend.
Why do dogs end up at shelters?
Getting lost
Many pets unintentionally end up at shelters because they are lost. Dogs and cats get lost, either due to a change in a family's routine (such as the start of summer vacation) or due to an accident like chasing after a cat that comes into the yard.
Sadly, many dogs don't have ID tags on or are microchipped. One study found that 52.2% of dogs with microchips were reunited with their families. Meanwhile, only 21% of those who weren't chipped got home safely.
Abandoned
Other reasons why dogs end up at shelters include abandonment–people just don't want them anymore and leave them behind at a shelter. This can be for a variety of reasons, including:
The dog doesn't get along with the family pet. This is unfortunate, but it happens, particularly when families add dogs to their homes without thinking about whether they will get along with the other pets already there.
The dog was purchased as a gift, and once the excitement wore off, the pet owner realized they were not ready for the responsibility.
The family has too many pets and can't afford to keep them all.
The dog has health or behavioral issues that require a lot of time and money to address. This may be due to neglect by the owner, or it could simply be because they were purchased from a puppy mill.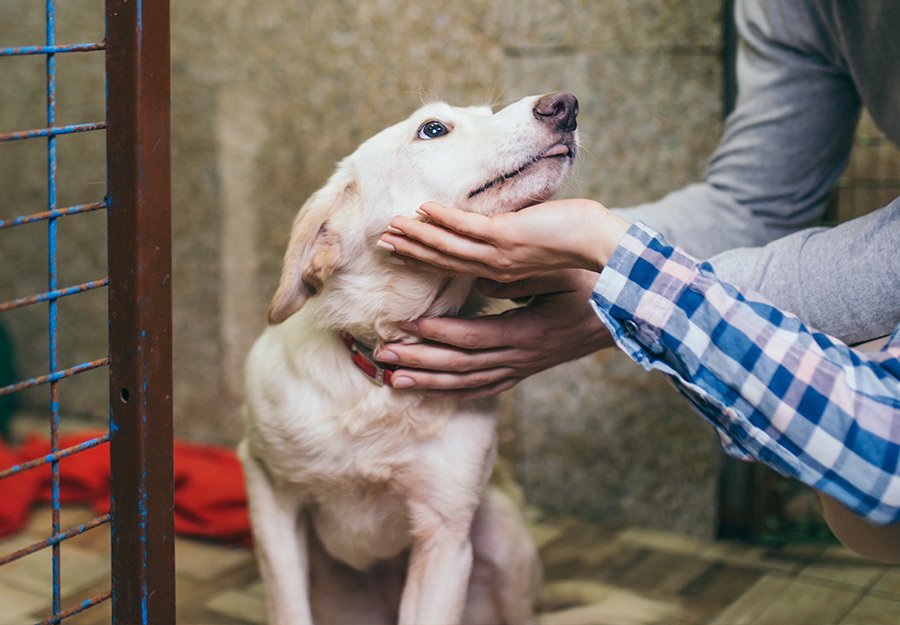 Change in the owner's circumstances
When there are changes in someone's life, it can sadly cause them to have to give their dog up for adoption. The reasons for this can include:
The family is moving to a location where their homeowner's association doesn't allow certain breeds.
The owner has a baby and isn't comfortable with having the dog around
Sickness or even the death of the owner
An elderly owner who is moving into residential care that doesn't allow pets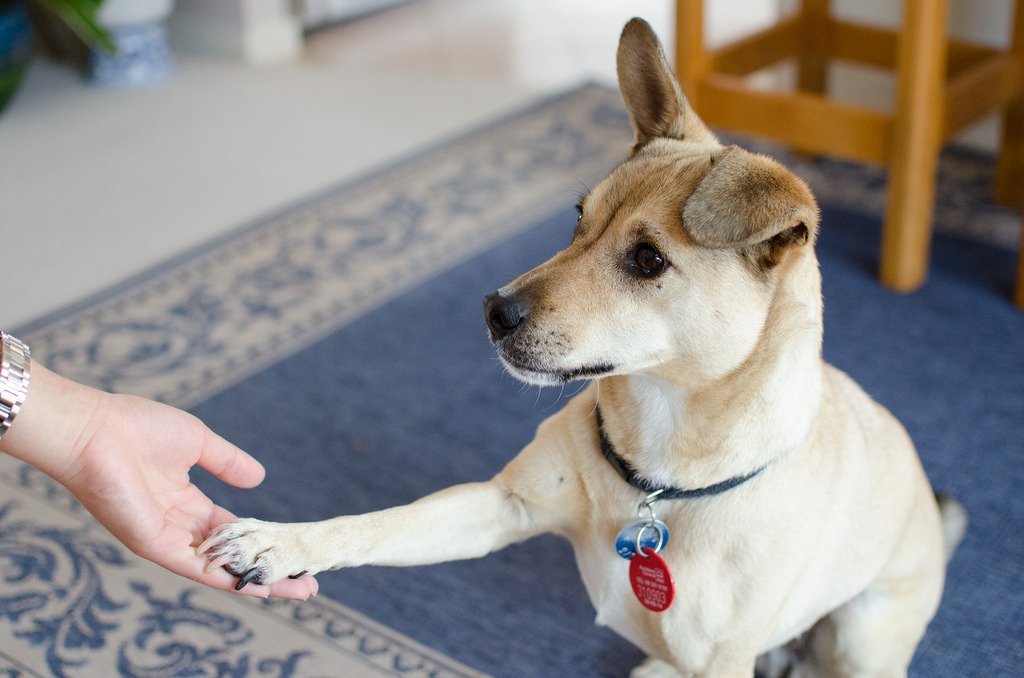 What are my adoption options?
Animal Shelter
Adopting from an animal shelter is a great way to find your next best friend.  Many of the dogs will have no behavior problems and are desperate for their new family.
Remember to be totally honest with the shelter staff. Let them know about how much time you can dedicate to your new dog and whether you're up to a challenging case. The more information they have, the easier it will be for them to make a great match.
Directly from the previous owner
If you know the previous owner well and understand why they need to rehome their dog, then this can be a great way to avoid their dog entering a shelter.
But do be careful if this is someone unknown. Without the backup of the shelter, you might find yourself trying to cope with a dog that you're not experienced enough to manage.
Breed Rescues
All of the different breeds have their own rescue groups.  This is another great way to save a dog who needs your help.  Breed rescues tend to be a great option when you already know the breed you'd like to rehome.
With people highly experienced with the breed, the dogs will have been carefully selected and screened.  Many breed rescues use a network of foster homes rather than kennels, which helps them assess the dogs in a home environment rather than the chaotic kennel situation.
Shelters are tough for dogs and people
the shelter environment is necessary, but it's a difficult situation for a family pet to find themselves in. It can also be a very stressful place for people to work day in, day out.
Some of the main reasons that make this so difficult are:
Dogs in shelters live in a kennel environment surrounded by other dogs. This can be extremely stressful for a dog, especially for those use to living in a single dog household.
Dogs in shelters are often stressed from having their routines disrupted and unable to maintain their regular routine for walks, meals, and playtime.
Shelters are noisy places making it difficult for the dogs to get enough sleep and downtime each day
Shelter staff have to deal with the heartbreaking loss of dogs every day. They have to deal with the frustrated owners and see dogs come into their care and then be put down by a veterinarian.
A shelter that operates an adoption program is often working on very little money and very little staff.  They're working to help as many dogs as they can, and they do an incredible job.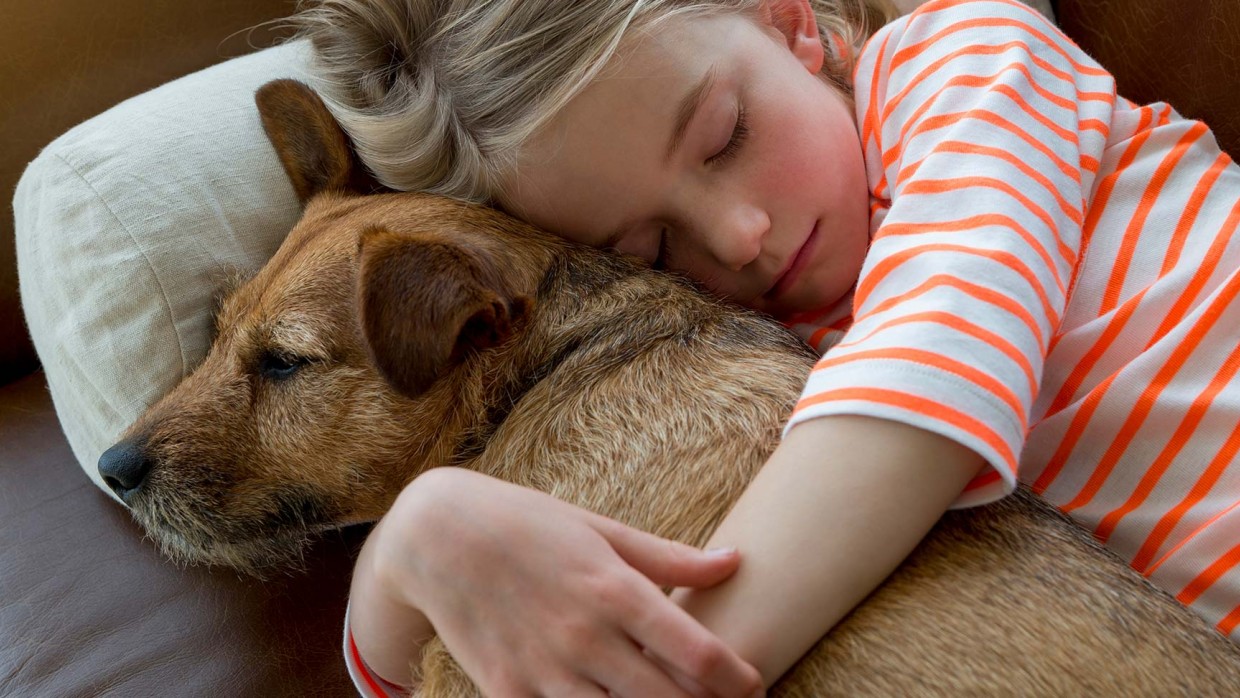 You can make a difference
Adopting a dog rather than purchasing one from a breeder makes a huge difference. Providing a second opportunity for the dog that you choose to adopt will also allow another dog to enter the shelter to find their perfect new home.
The income from the adoption fee is used to help pay for veterinary care and food supplies for those dogs who are still waiting for their new home and for those who come into the shelter in poor condition.
It also gives the shelter staff hope that they can make a difference and that there are amazing homes out there for the dogs in their care.
The biggest bonus is knowing that you are making a difference in the dog's life and of all the dogs who are yet to be rescued.  How amazing is that!