About the breeder: Uyak was founded in 1966 as a family business with Paula, Lois, and Harold as owners. They are the world's leading Alaskan Malamutes breeders with a history of more than 50 years and a great number of achievements. Alaska puppies at Uyak are bred from M'loot, Kotzebue and Hinman-Irwin, even from exceptional dogs like Ch Geronimo George and International Champion Charles Dusty. Thanks to that, throughout 23 generations of breeding, Uyak's dogs always carry the best characteristics of the Alaskan Malamute.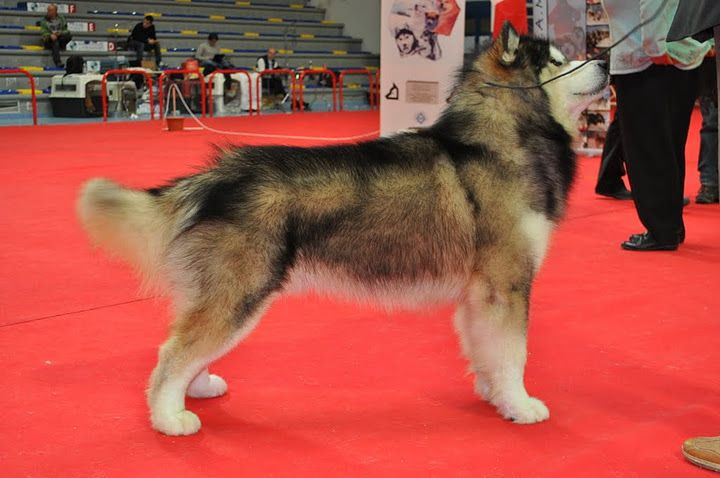 As a professional breeder, Uyak always creates favorable conditions for all dogs to be equally loved, healthy and beautiful. Before delivering the dogs to the customer, the breeder cares a lot about the future living condition and improvement of each Alaska. They also support Uyek Alaska followers and give priority to families residing in the Metropolitan New York, New England or Northeastern United States.
Visitors to their website can find the pedigree of each puppy.
>> You May Also Like: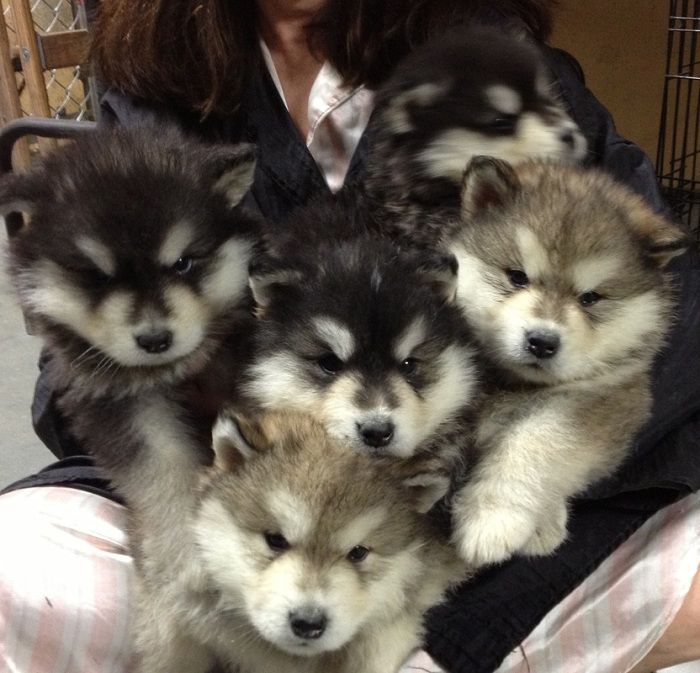 Uyak Alaska Malamutes Kennel Details
Address: Huntington, NY 11743.
Phone: 631-926-5169
Available breeds: the Alaska
Prices: unlisted. However, considering their dogs are all purebred with outstanding qualities, the price cannot be lower than $2,000.  
Website: http://www.uyak.com/puppies.html