Where would we be if it weren't for our pets? Long and tough days are made tolerable by their undying love for us, and they have their ways of showing it to us. Some get excited and drool with happiness, some purr and 'make biscuits,' but the message is loud and clear. There is only one way they know how to do it with utmost conviction, so why not return that love by doing a little extra for them.
I know what some of you may be wondering, how does it matter? The only thing that makes them happy is eating, playing, and sleeping, but I beg to differ. I believe animals are much smarter than they let slip. Maybe they know that it's their innocence that makes this heart-wrenchingly cute.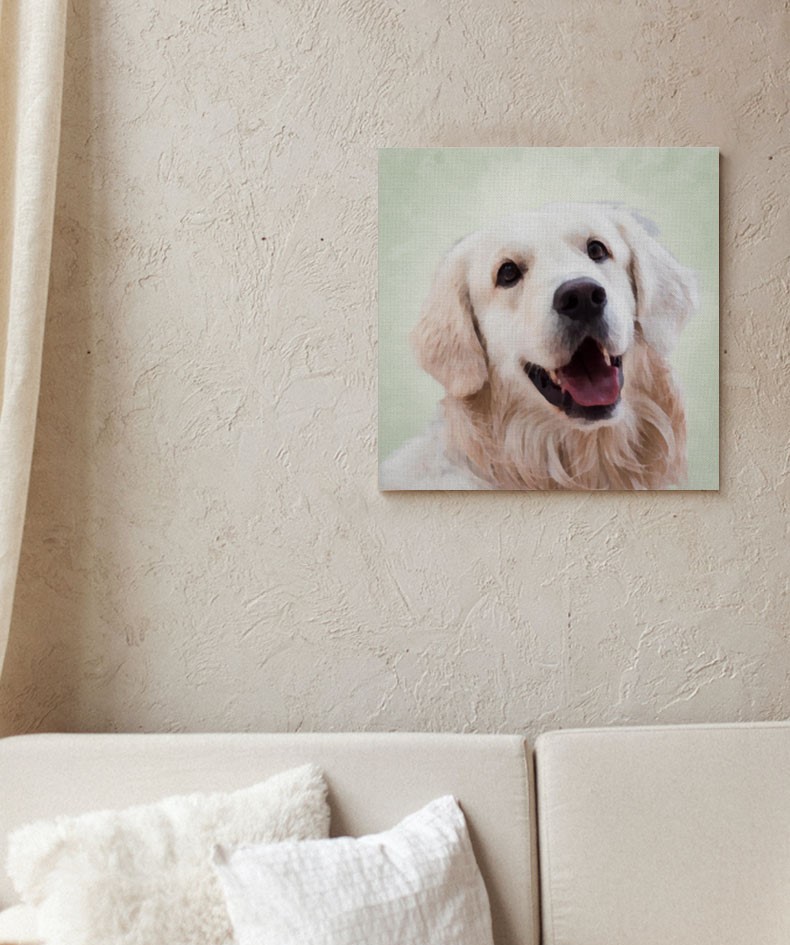 Given my philosophical take on animal psychology and emotions, I shall now take the liberty of presenting to you a cute and everlasting way of declaring your love for your pet (four-legged, multi-legged, or no legged, we don't discriminate) and to the world. Pet portraits! Yes, you read it right, a beautiful and significant symbol of cherishing the presence of a loved one in your life.
Portraits mean so much more than just an image hung up on a wall to decorate your home and fill the empty spots. They are memories captured into a single frozen moment that tells a story beyond simple words. Keeping emotions aside, pet portraits are all the craze right now; every pet owner wants one, scratch that, every pet owner needs one!
So, let's look at a few ways to make some adorable portraits and immortalize their love for us and ours for them.
1.   CanvasPop Pet Portraits
What makes Canvaspop stand out is not the product they supply but the impressive services they offer. Not taking away from the quality of their products, the benefits go above and beyond any platform at that level.
The steps to get oneself an adorable pet portrait from CanvasPop is quite simple. First, select and upload a photo of your companion onto the website. Once you've uploaded the image of your choice, let the designers work their magic and create a work of art that your animal friend will appreciate.
You can review this 'art' and decide whether it fits your style and, more importantly, your pet's. You can choose between different sizes, portrait style, and frame (or keep it frameless) and place your order.
The portraits come in three styles and sizes; a 'Modern', 'Oil' and 'Charcoal" style in 12″ x12″, 16″ x16″ and 20″ x20″,are water-resistant and museum-quality archival canvas. They look elegant yet fun and an insufferably cute ornament for your home.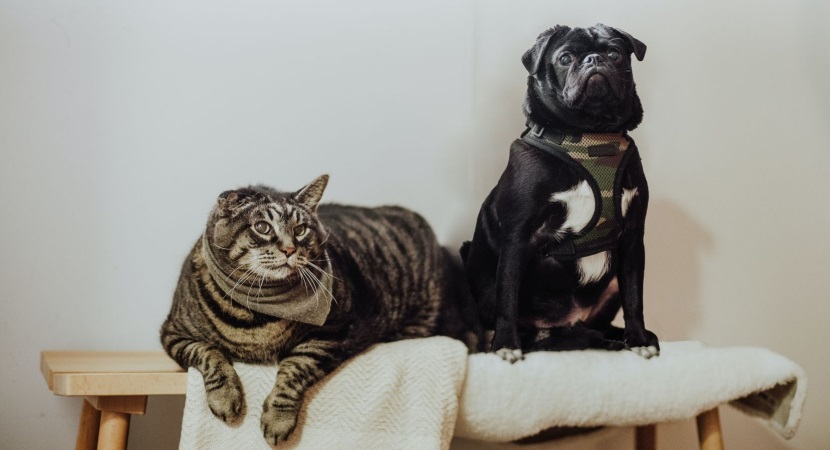 2.   Portrait Painting
Another option you'd like to have on your palette would be a portrait painting of your pet. Maybe if you are an avid painter, then the thought of painting your pet onto a canvas must have crossed your mind, and if you're not, then getting a painting done would have crossed your mind.
A painting of your pet is time-consuming and may be expensive, but it is surely worth the effort. Hung up on a wall with a regal framework, the painting will be the center of attention, just as they are in the living world.
The artwork needn't necessarily be painted; it can also be a digital artwork. Be whatever, make sure to capture your pet's quirks and character into your paintings.
3.   Timeline Portrait
Pets grow up so fast. Blink for too long, and they're all grown up. Biologically, there is no way to freeze them and order mother nature to let them be as they are, but you sure can capture their life from day 1!
Collect photos from the day of their birth or the lucky day you met them to the present and create a wonderful timeline portrait. The portraits are endearing and allow you to relive those stages of their lives, bring back memories, and feel you felt going through those stages together.
More than a gift to your companion, it is a celebration of the times you spent together and a gift to yourself reminding you of what life could have been without them and what life has been because of them.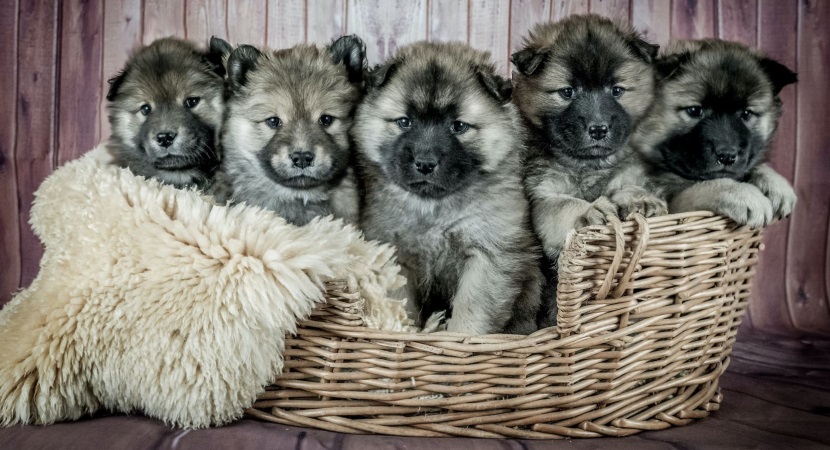 Through years of evolution, we've taught ourselves to domesticate these beasts to up the chances of our survival in a harsh world. As time went on, times got better, and these so-called beasts were now called pets. Today, the bond between our precious animal friends and us has gotten to the point that we consider them to be a member of our family. Like any other family member, we do things that commemorate their existence and help remind us how much we love them. These portraits are a physical translation of that very feeling.