Dogs and cats are the two most popular pets in the world, followed by birds and rabbits. But did you know your pets can make you a millionaire? Yes, you heard it right.
Video content creators worldwide are continuously finding new and ingenious ways to earn money online. And video sharing platforms like YouTube, Instagram, and Facebook let you make it big by uploading pet videos on their platforms.
Just in case you need a little more motivation, here are a few facts to catch your fancy.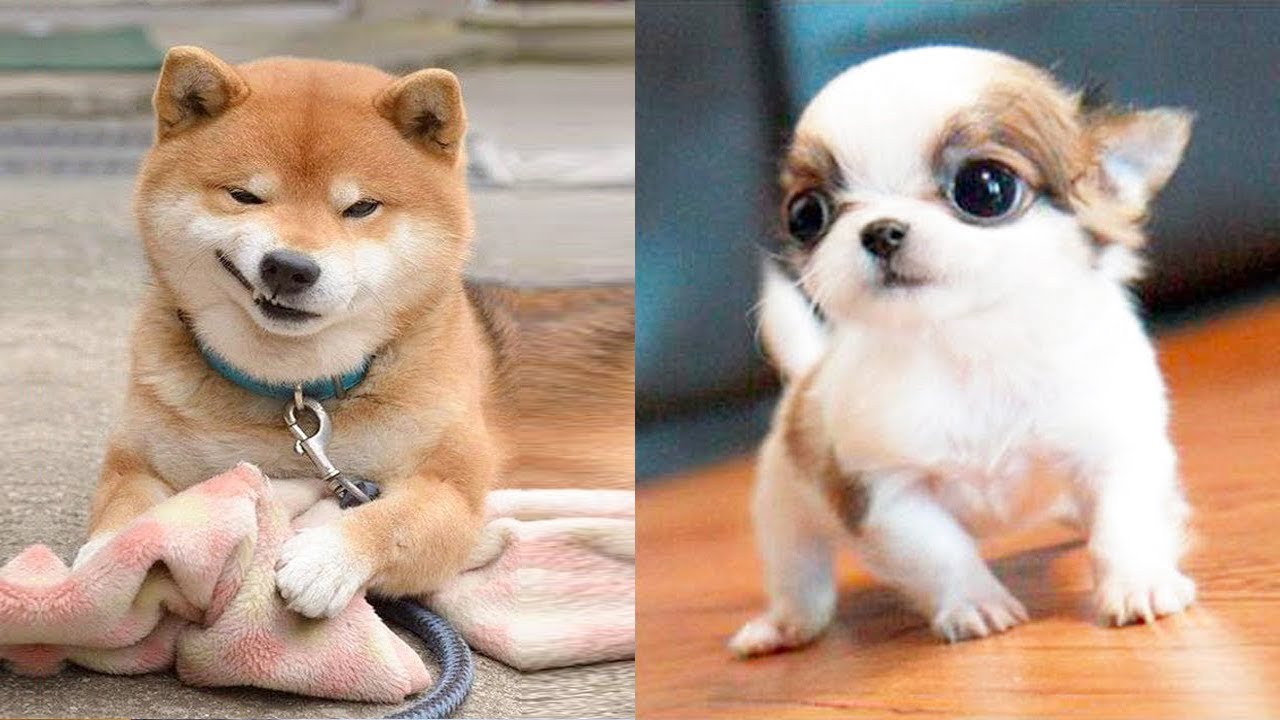 Zak George, an acclaimed dog trainer, has 3.32 million subscribers on YouTube and over 110k viewers watch him in action every time he uploads an amusing, informative training video. Zak trains dogs and shares his experiences with the public. Although he rarely allows ads on his videos, he still makes a handsome US$ 2,000 and above from his patrons. Moreover, he sells merchandise and dog training guides, besides earning big bucks through sponsorship.
Some other YouTube channels to have made it big include Groomers Pro, The Turtle Girl, Our Pets Health, etc.
The discussion so far might have motivated you to jump on the bandwagon and start shooting. But, wait! Although social media channels allow you to earn money by uploading videos, creating a cute and eye-catchy video is no mean feat.
If you are looking for foolproof ways to create attractive pet videos, check the following sections for more ideas.
4 Fantastic Tips to Create Eye-Catchy Pet Videos in 2021
Here are the top-4 time-tested strategies to produce incredible pet videos in 2021:
1. Watch Famous Channels and Find What Makes Them Stand Out
Every day, thousands of pet lovers join the fray to create unique videos, but only a handful succeed.
If you want to make good pet videos, it is vital to observe the things the who's who in the field do. You can visit YouTube or other social media platforms to find the ones with the most views and see what makes them special.
Try shooting a few pet videos once you understand the pattern. If you shoot one video every day, you will create a repository of several videos that you can edit further.
Pets are perhaps the loveliest creatures you can find on earth. Every moment you spend with them is precious. And, once you perfect the art of capturing videos, you will often feel like recording all the small and big moments you spend with them. But, uploading everything you consider a masterpiece might do more harm than good. Hence, use a video editor to edit, mix, or trim your video before uploading it.
2. Pick Your Camera Wisely
While you can find videos shot with electronic devices like smartphones or tablets, the best videos are usually shot with DSLR cameras or Petcube.
Petcube is a pet-friendly camera that enables you to capture every great and small act of your loved pet. Unlike staged events, such as weddings, pets' activities are often uncontrolled.
Petcube lets you track and capture your pets' activities when you are near them or far away. Petcube has an inbuilt high-definition camera and a laser toy. You can even load it with stuff they like and instruct the machine to throw food or play items whenever you want. Many pet lovers consider Petcube as their best partner since it allows them to capture funny pet videos and monitor their pets.
Alternatively, you may shoot pet videos with a DSLR camera. DSLR cameras let you test your creativity with different lenses and provide better sound quality. While many smartphones allow you to shoot 4K videos, DSLR certainly adds a layer of professionalism to the videos.
Hence, picking which camera to use has a significant role to play while shooting pet videos.
3. Choose the Theme Carefully
When your idea is to create fascinating pet videos, you must skip the boring. With viewers' attention span decreasing, and the internet presenting them with more options than before, you need to stay focused to catch their fancy.
Think about your target audience. Would you want to teach pet enthusiasts how to train their pets? Or would you simply prefer easing their stress with some funny, amusing pet activities? The answer will help you prioritize your theme.
If you are unsure about the theme, shoot when they try to speak or pop balloons. Puppies or kittens look cute when trying to climb curtains or trees. If you are lucky to capture such a moment, you can stay assured of the video's popularity.
Hence, choosing the theme and staying true to it are the two most important things you need to remember when producing pet videos.
4. Use a Top-Class Video Editor
The tips mentioned so far must have supplied you with enough information to started. Now, we head to the most serious part of this article – video editing.
Video editing is a vital step seasoned pet video makers never avoid.online video editor like Invideo can help you to get started.
Invideo provides an easy-to-use interface where you can upload your pet video, trim unnecessary parts, add music, change the background, and increase or decrease video speed. After editing, you can use the 'Share' option to share your creativity with the public.
Uploading an unedited video is the last thing you should do when producing pet videos. Treating a pet video like any other professional video can augur well for you and the viewers.
How to Use a Video Editor
The following tips can help you to create pet videos like a pro:
Import The Video – You can import the video by dragging and dropping or uploading to the video editing platform.
Edit The Video – After importing the pet video, you can see various tabs, such as trim, cut, combine, export, etc. You may use the 'cut' option to cut necessary parts, 'trim' to delete unnecessary stuff, 'combine' to mix best moments, and 'export' to share your work with your admirers. You can also include music and images while editing.
Add Effects – Sometimes, adding a visual effect can transform your video completely. You may explore the various options and show your creativity to make your video stand out.
Start Producing Pet Videos to Show Your Pet's True Worth
The tips mentioned above can give you the right thrust. But it all depends on your perspective. It isn't easy to guess what your audience will like. But, if your viewpoint is right, you will most likely create videos that your audience will admire.