Experiencing pet loss can be the most devastating feeling for a pet parent.
After all, they have spent so much time with their pets that the emotional turmoil of the loss can feel like the passing of a family member.
The hardest thing for them will be moving on with the realization that their pet won't be around anymore.
It can be tough to know how to help someone who is going through such pain.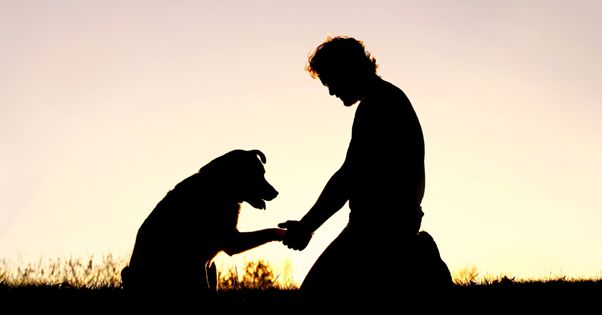 If you know someone who has recently lost their pet and don't know how to comfort them, worry not.
We will show you three ways to help a grieving pet parent.
1)  Heal Them With A Pet Portrait
Losing a pet is the worst nightmare that a pet owner can face.
To help them overcome the grief, the best thing you can do is give them a Pet Portrait made from their photos.
Custom handmade portraits are known to heal people and uplift their moods.
So when you give them a custom pet portrait made from the photo of their beloved pet, they are sure to loosen up their emotions.
A pet portrait is a wonderful way to memorialize the deceased pet.
Turning a photo of their deceased pet into a beautiful handmade painting is something every pet parent will want.
So, it's a great idea to give a pet portrait to your friend.
Just don't forget to write a sympathy note and send a flower bouquet along with the custom pet portrait.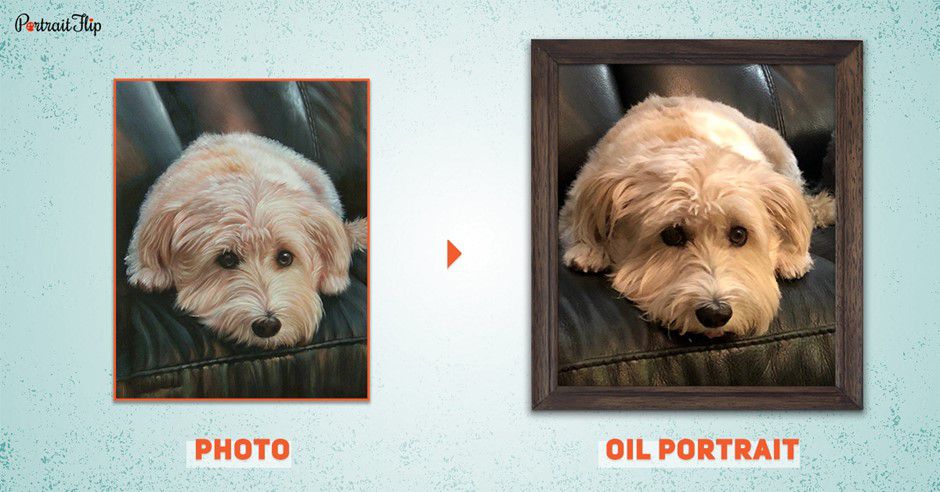 2)  Honor The Pet By Donating To An Animal Shelter
Honoring the deceased pet can help the grieving pet parent feel better.
Think of this as a random act of kindness. When you donate to a local animal shelter in the honor of a deceased pet, it would mean a lot to your friend.
This is a subtle way of letting the pet parent know that their pet's legacy will keep on going even after its death.
This simple gesture will mean a lot to the grieving pet parent.
Alternatively, you can also conduct an adoption drive in the pet's honor.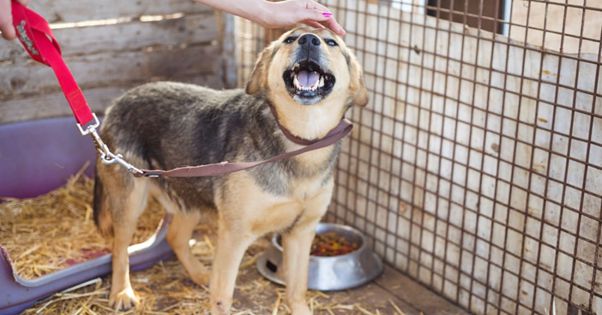 3)  Spend Some Time Empathizing With Them
Empathizing with someone who has lost their pet is something that should be done.
The sheer amount of grief that they face can be unpredictable and overwhelming.
In these hard times, it is necessary that you stick to their side and support them. (Isn't that what friends are supposed to do?)
Spend time with them, cook their favorite meal, take them out somewhere, and reminisce about their pet.
These kind gestures will mean a lot to your friend.
Even after they heal from the shock of losing their pet, they may still miss their darlings.
So you must always keep checking on them to make sure that they are fine.
These were some of the ways to help a pet parent cope with pet loss.
It is important to know that healing from the grief of pet loss can take time and so you should be gentle with your approach.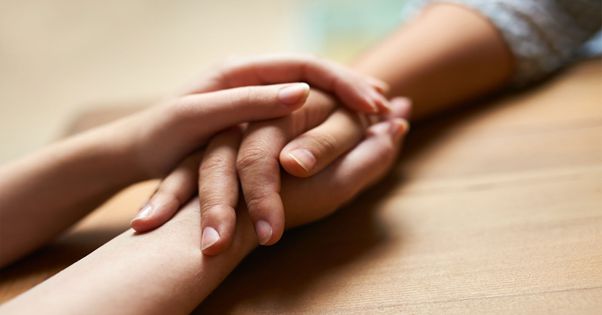 Whatever way you choose to comfort them, it is important that you empathize with them and make an attempt to cheer them up.
The best thing you can do to help a pet parent move on is by giving a pet portrait. When they look at the painting of their deceased pet, they will feel good.