If you've decided that it's time to take the leap into horse ownership, this is an exciting endeavour that will leave you with a four-legged best friend. Owning a horse is a highly rewarding hobby which will keep you fit and let you enjoy the great outdoors. However, the process of buying a horse is complicated, and often you might find yourself with some difficult decisions to make when it comes to finding the right one. In this guide, we'll break down the process of buying a horse so you know what you need to do, and what you can expect.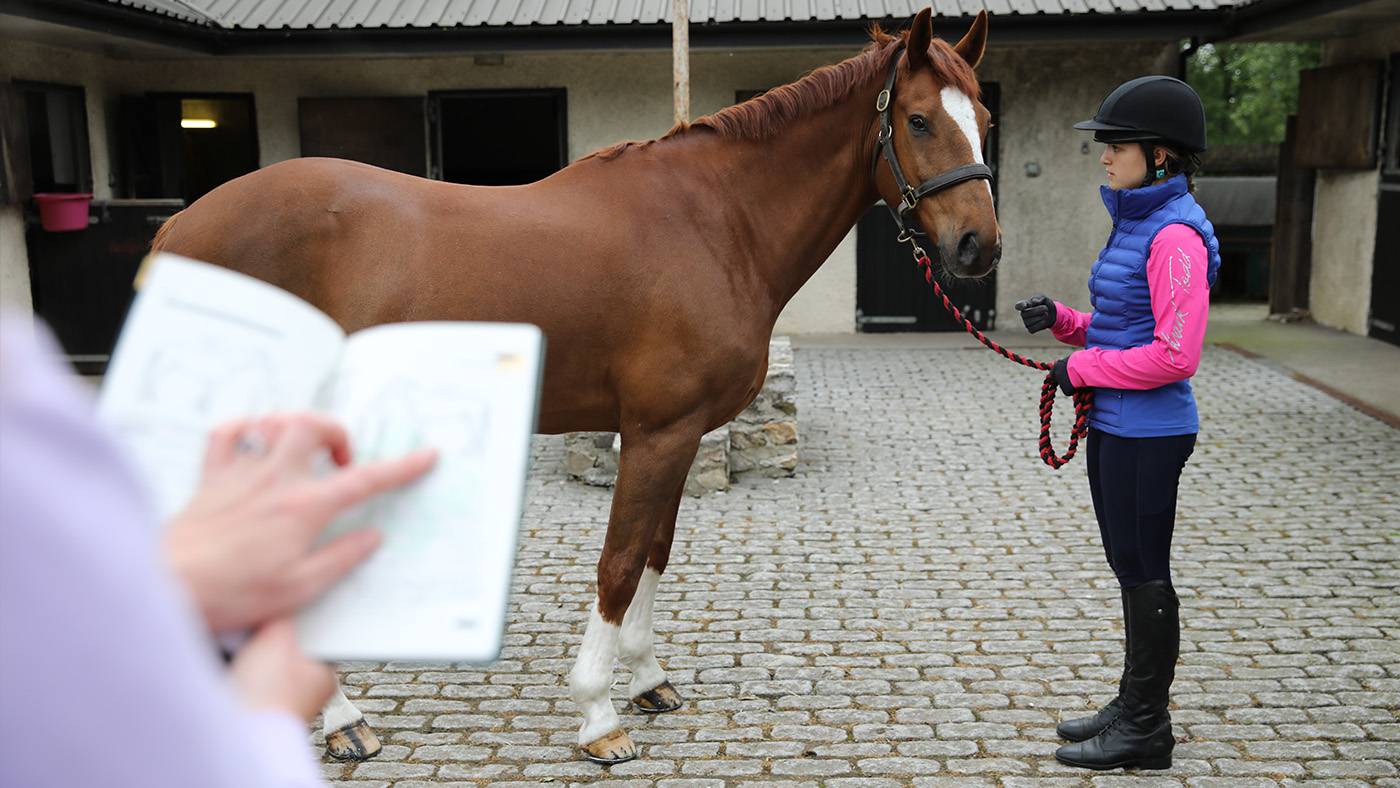 Consider What You'd Like to Do with the Horse
As you're looking to buy a horse, you probably have a good idea around what discipline you'd like to do with it, especially if you'd like to take part in competitions. Once you've decided what activities you'd like to do, you can then search for horses for sale that are experienced in these disciplines across various websites. However, it's recommended that you stick with reputable sites like HorseQuest, Horsemart and The Pony Club classifieds. You can browse horses for sale by age, breed and experience, and if you find one that you like the look of you can call the seller to arrange a viewing, which is where you'll visit their yard to try the horse and test its suitability.
Do Research into the Seller
Before you go to view a horse, make sure you've done as much research as possible into the seller. If they are a dealer, search for their name and yard in social media sites and web browsers to find reviews from genuine past buyers. If you're buying from an individual, you can reach out to their local Pony Club or Riding Club to get a reference on the horse or pony. When you're at the viewing, the seller should be honest about the horse's history and behaviour.
Take an Experienced Trainer
If this will be your first horse, it is a good idea to take an experienced trainer to any viewing with you, so that they can assess the horse's temperament, movement and ability. They can also assess whether they feel the animal is suitable for you.
Get a Vetting Done
Once you've found the perfect horse to buy, you should get a vetting done. A vetting is a pre-purchase examination where a veterinarian will perform various health checks on the horse, including trot-ups to assess its movement and check for lameness. This will save you a lot of heartache in the future if an issue arises – most sellers will refund any deposit left if a horse fails a vetting.
Stock Up On What You'll Need
From rugs to tack, horses need a lot of equipment when it comes to their basic care, so it's important that you've stocked up on what you need before your new friend arrives. Equi Supermarket offers a range of equestrian essentials from a variety of reputable and high quality brands, so you can be sure that your purchases will leave you with the best kit for your new horse. With speedy delivery and efficient service, Equi Supermarket is a one stop shop for all of your equestrian bits and bobs.
Although finding the right horse can be a long process, by following this guide, the perfect horse is closer than you think. Plus, once you've finally got them home and settled with the right equipment, you'll have a best friend for life.