Bulldan Kennels is a famous American and English Bulldog breeder, located in Northeastern, Georgia. The owner of this kennel is Daniel – a breeding expert who has a special passion for the Bulldog.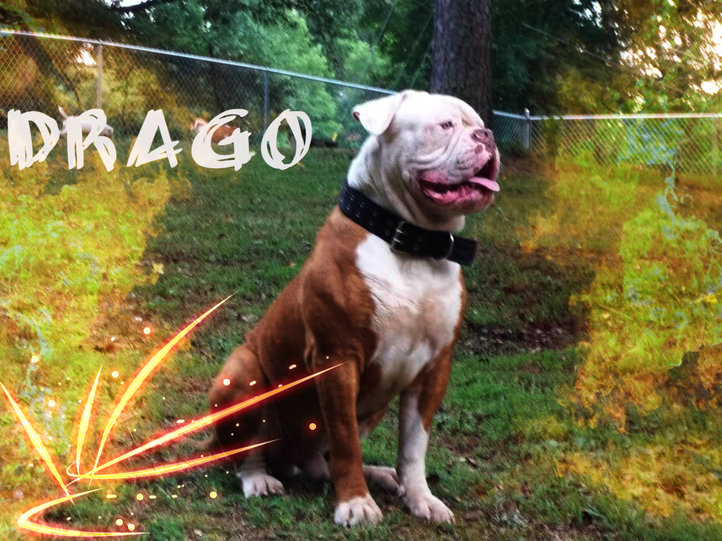 Puppies of Bulldan kennel are selectively bred from Champion dogs to ensure the pureblood as well as outstanding features such as health, courage, temperament, and appearance. Thus, they have continuously gained prestigious prizes in dog show competitions.
[ux_products products="24″ tags="america-bulldog-products" orderby="rand"]
At the Bulldan Kennel, puppies of the same age will live and play in a separate fenced area. They are cared and trained to be able to integrate quickly into their new homes. In addition to Bulldog, Daniel also breeds other breeds such as Johnson, Bully. All Bulldan dogs are registered with ARF, NKC, and AKC English Bulldogs.
The price of puppies is not disclosed and depends on the British or American origin. But it will be around $3000 per puppy.
For more information, people can access their website: http://www.bulldankennels.com/, visit their kennel directly at 929 Historic US-441 Demorest, Georgia 30535 or contact them by phone number: 1 706-499-2164.