We all know that dogs are great fun and one of the best life companions that you can have. But, have you ever thought about the emotional power of dogs? Having an emotional support dog can be an incredible source of help for many aspects of your life.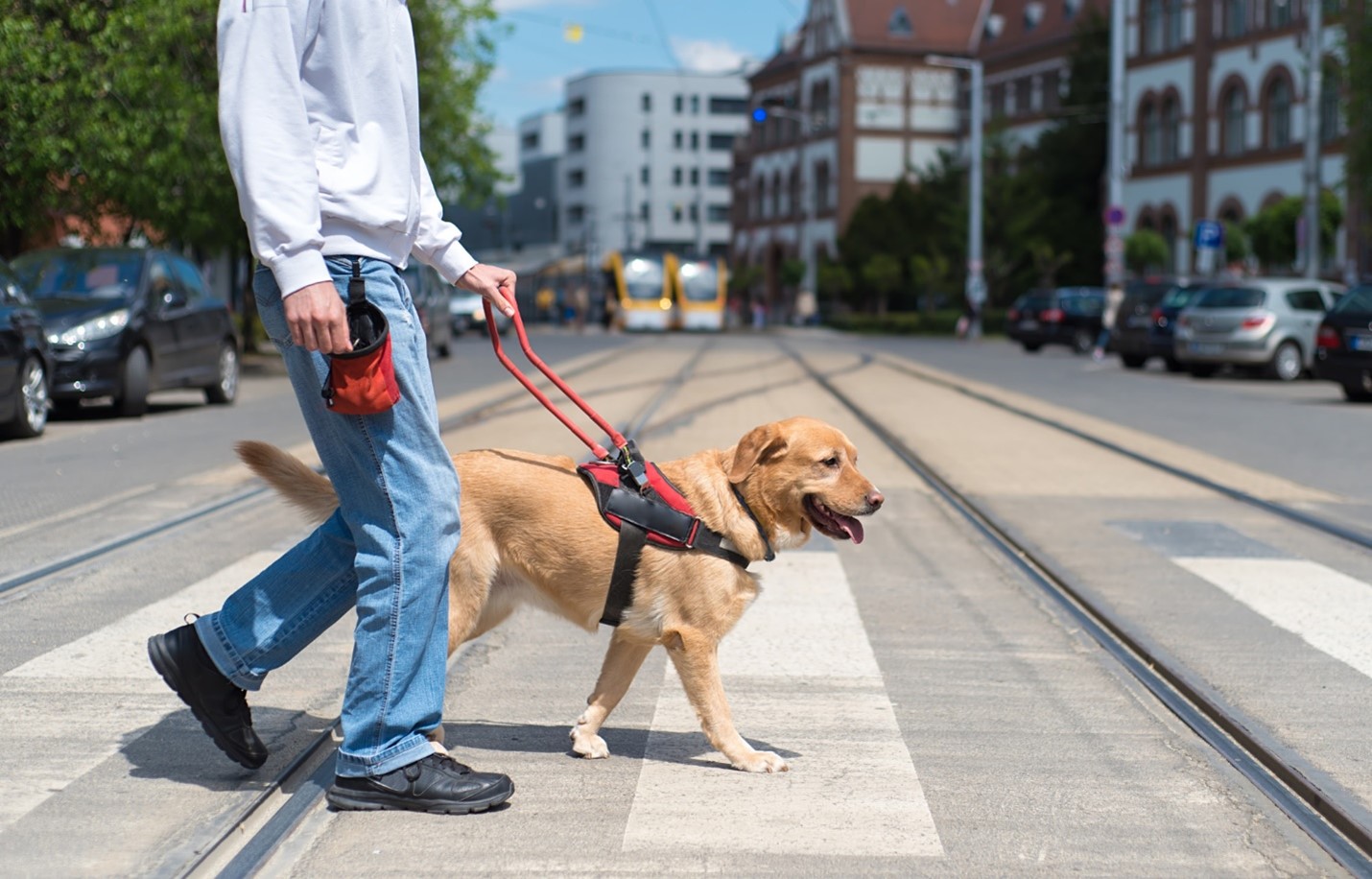 Would you like to find out more? Keep reading this article! We will be revealing the top three ways in which dogs can support you, whatever obstacles you may be facing in life.
1. It Can Help You Become More Resilient After Suffering a Trauma
Have you recently lost a loved one or faced something as traumatic as a terminal illness diagnosis? Emotional support dogs can be a true tonic to people trying to bounce back from any traumatic situation.
With the support of this type of dog, you will be able to feel calmer, less lonely, and more capable. Playing and having fun with dogs also releases feel-good endorphins. These can help you to feel happier, more loved, and less anxious or fearful.
2. It Can Help You Recover from Your Drug or Alcohol Addiction
We all know how great drug sniffing dogs are. But did you know that dogs can also provide emotional help to people with a drug addiction? By enjoying the company of an emotional support dog, the road to recovery from drug or alcohol addiction can be easier, shorter, and more consistent.
This is because dogs help you stay more grounded, more focused, and stronger. All this is fundamental if you want to make a full recovery and stay sober for life.
3. It Can Help You Find a Reason to Be (and Stay) More Active Every Day
So far, we have discussed the mental health benefits of owning an emotional support dog. But did you know that there are several physical benefits, too?
For example, do you suffer from a chronic physical condition? Then a dog can help you lower your blood pressure, feel less physical pain, and decrease your cholesterol levels. Not only that, but having a dog helps people to be more physically active.
Dogs need to be walked every day, come rain or shine. This alone is a great (and fun) reason to get outdoors for a much-needed walk in the fresh air.
Discover the Amazing Potential of Having an Emotional Support Dog
Becoming the owner of an emotional support dog has a host of benefits. From helping you overcome trauma to recovering from addiction, an emotional support pet is invaluable.
Adding to the all-important mental health benefits, there are some great physical ones, too. An emotional support dog can help people suffering from chronic disorders become and remain more active on a day-to-day basis.
Spending time outdoors with a dog is a wonderful type of gentle exercise that everybody can enjoy.
Did you like this article and would love to read more inspiring and informative content like this? Then, head over to our website now.