A little over a decade ago, the idea of getting veterinary care online was unheard of. Now, with the advent of the internet, phone, and email, you can get the care that your furry friend needs right at your fingertips. The process is simple, and you can also find a number of websites that offer online veterinary care services.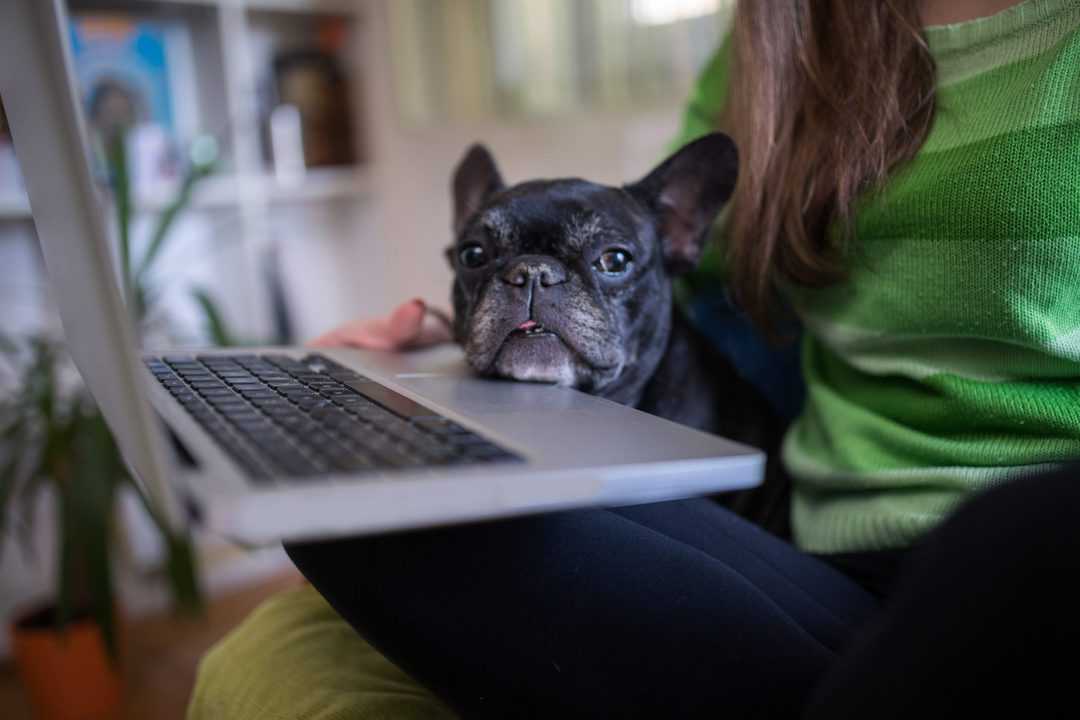 If you're looking for online veterinary care for your cat or dog, there are a number of things you'll want to keep in mind. First, you'll want to choose the veterinarian that you want to use. There are a number of factors to consider when you're choosing an online veterinarian. For example, you'll want to make sure that the veterinarian has a good reputation and that they are able to provide all the care your pet needs.
Finally, you'll want to make sure that the veterinarian you're using offers online care. Many veterinarians will offer free online consultations. However, you may be required to pay a fee for the service.
To avoid the unnecessary hustle and bustle, we would like to share with you two online vet care services, which will make your life easier and help you avoid hours of research and consideration.
Emergency Vet Fund: untraditional pet insurance which covers pet emergency cases
​​There is no need to worry about paperwork or reimbursement with the Emergency Fund. The fund will pay your vet directly, so you can focus on what's important – your pet's health.
A great feature of the Emergency Fund is that it covers all pets in your household, no matter their age, species, or breed for less than $1 per day. If you're looking for an affordable, comprehensive, and pet-friendly alternative to pet insurance, the Emergency Fund is a great option to consider.
Emergency Fund is a pet insurance alternative and unlike classic pet insurance, it is open for any pet, even with pre-existing conditions. The fund covers: toxic ingestion, choking and breathing difficulty, severe blockages, severe internal & external injuries, and other serious, unexpected, dangerous situations that require immediate medical attention. Please note, that you can activate it only after a 14-day grace period by confirmation of an online vet.
Emergency Fund covers the most common emergency needs: you will be able to talk to a vet online any time of the day and get $3,000 in an emergency for up to six pets. Keep in mind that the Emergency Fund will pay for your vet bills in any life-threatening situation, but vet appointments or not severe cases are not eligible for coverage. This is why we come to the next valuable online vet service for your pet.
Online Vet: 24/7 online vet chat
Online Vet offers 24/7 vet chat available in seconds right at your fingertips. It allows you to have a chat with a certified doctor on anything related to your pet's health, nutrition, behavior, and more.The process is such: ask a vet online and get the answer in minutes, as the vets are on-call every day, late at night, on holidays, and ready to provide care anytime.
While some diagnoses are made only with a physical examination and tests, online pet doctors can examine your pet based on photos and videos, and ask you to do some tests yourself so that they better assess the situation. These clues can help to narrow down the possible problems and provide better advice.
Conclusion
​​Whether you're heading to the veterinarian's office in person or you're using a telehealth service, you'll still need to coordinate the visit to your pet's schedule. With telehealth services such as Online Vet, you can communicate on your schedule. For example, if your pet is sick early in the morning, you can schedule a video visit which you can start right away. If you have to leave for work before the first appointments of the day, you can schedule a visit later.
Online Vet and Emergency Fund subscriptions can easily solve many of your concerns regarding pet's health. They are definitely worth considering to take care of your fluffy friends and keep your peace of mind.